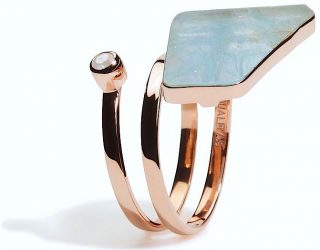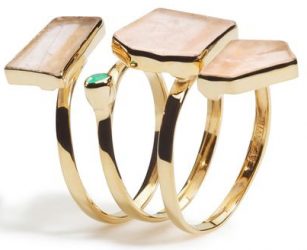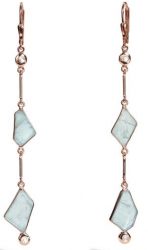 I would love anything from that Bopanna Ulliyada creates for Dualitas.  His work is so gorgeous and simple. One of my favorites pieces is the Aquamarine Single Wrap ring, at only $75. The stone has a beautifully unique cut and is paired with a Rose Quartz bezel. You can layer rings and necklaces together to make more of a statement. Check out their rings, earrings and cuff bracelets at Dualitas.
Enjoy a special TipFromTown Deal:
10% off on all Dualitas jewelry.
Use the code DUALITAS10 at checkout.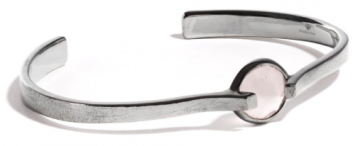 ---
15+ Gifts Under $50–That Feel Good to Give…and Receive!
Check Out These Companies…That Give Back!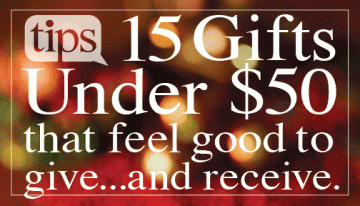 ---
We Have Gift Ideas for Every Budget!
Check Out Our Tips From Town Staff's Holiday Wish Lists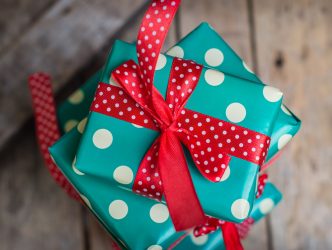 ---
We have Tips on How to Enjoy a STRESS FREE Holiday Season!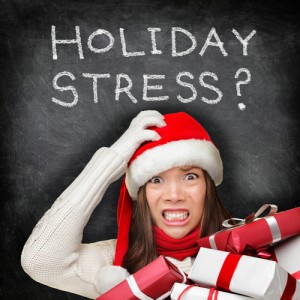 ---
Here's a Holiday Treat That No One Can Resist.
Candy Canes and Chocolate Make Peppermint Bark Irresistible!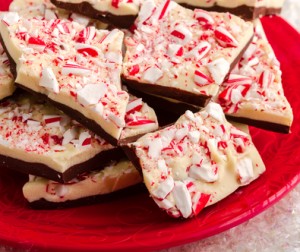 ---
Bake with Your Kids with These Fun Baking Ideas.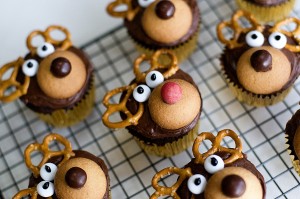 ---
One of Our Favorite Holiday Cookies:
Peppermint White Chocolate Chip Cookies.