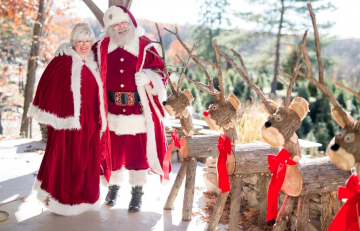 Adding Mr. and Mrs. C could be the perfect touch for your family holiday photos. Since the "real deal" is a little too busy making toys at the moment, this couple makes a great stand in! Santa was a Cub/Boy Scout leader for over 20 years so he's great with children. Mrs. Claus is a certified teacher of special needs children. The couple are available to come to your home Friday, Saturday, and Sundays for $200 for the first hour and $100 for each additional hour. Monday through Thursday, they are available for $100 per hour. They will travel up to 10 miles for free; anything over 10 miles is a $50 travel fee.
They are also available for photos at a free event on December 1st at 7pm at the Haledon Public Library 510 Belmont Ave, Haledon, NJ 07508.
To contact Mr. and Mrs Claus, email them at santaclausworkshop
For more information about the couple visit SantaGigs.
---
How to Get a Great Family Photo for Your Holiday Card.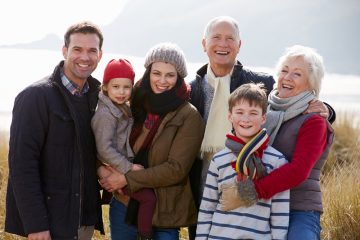 ---
Bake with Your Kids with These Fun Baking Ideas.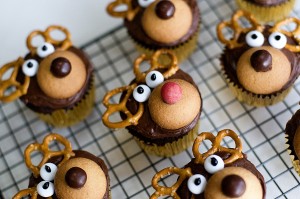 ---
Check Out Karen's 8 Holiday Tips to Help You Stay on Track!

---
One of Our Favorite Holiday Cookies:
Peppermint White Chocolate Chip Cookies.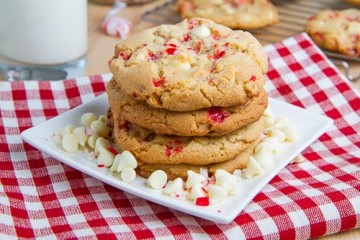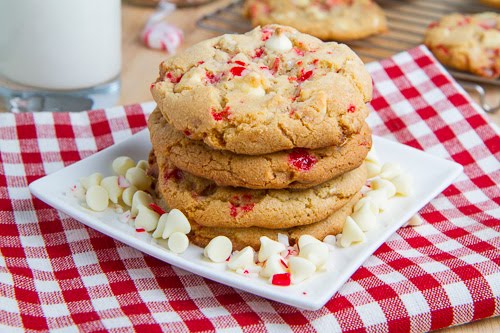 ---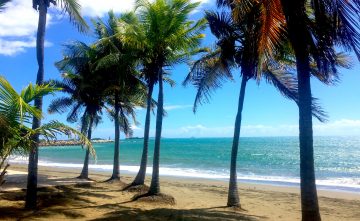 Planning Your Winter Get-Away? Check Out Some Place New: Ponce.
---
Is chocolate good for you? Find out the heart-healthy benefits of chocolate.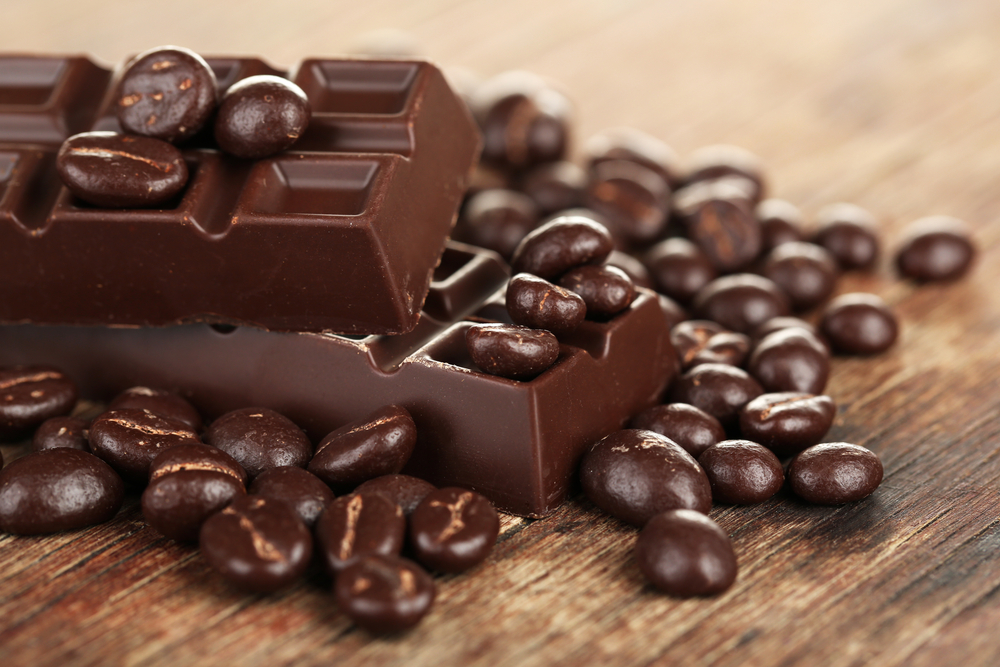 ---
Did we give you a chocolate craving? Try Emily's Brown Butter Chocolate-Chip Cookies.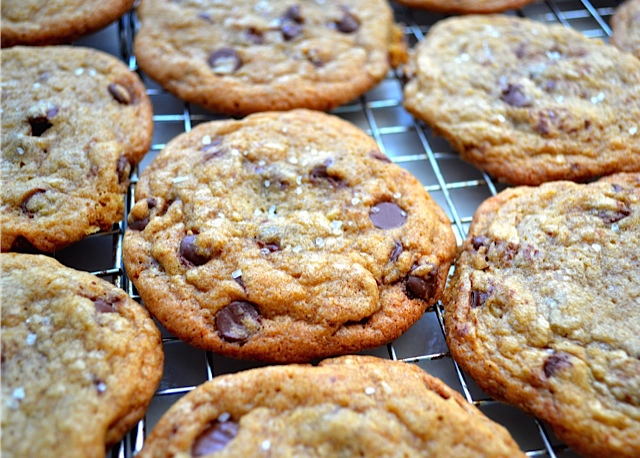 ---
Just How Much Caffeine Are YOU Ingesting a Day?