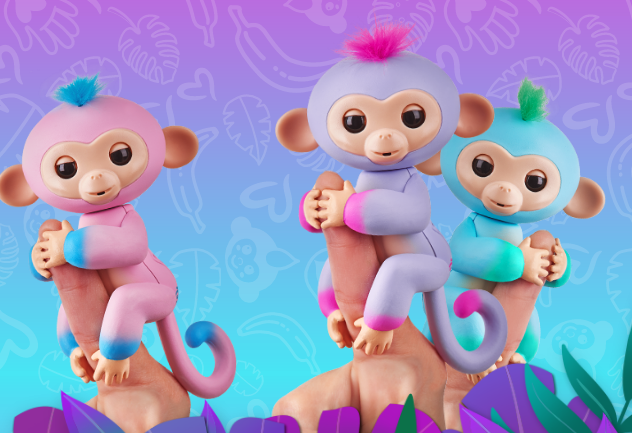 Fingerlings Baby Monkies

Ok, I won't say this is my favorite, but it is a favorite for my daughter. When I first heard about these, I couldn't understand how a small plastic monkey could be worth $50. Then my 2nd grader explained to me that they blink, turn their heads and respond to sound and motion. They know when they are being touched,and know when it's time to sing. They still seem like something small enough to disappear after a week and be forgotten, but if Santa decided to cave and put one under the tree, there are sure to be many squeals of delight. Fingerlings Baby Monkies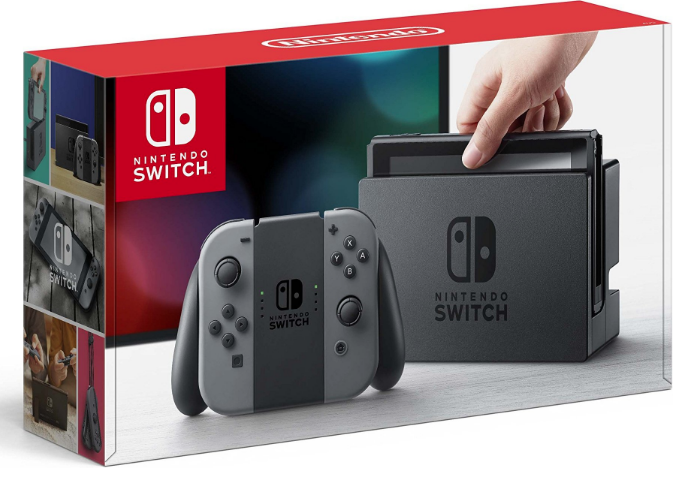 Gaming on-the-Go!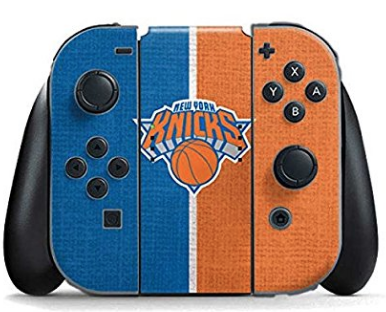 My kids are hoping that the Nintendo Switch
is under the tree this year. You can use as your primary gaming system but it also allows gamers to play wherever, whenever and with whomever they choose. Kids can bring it to a friend's house and play on the systems together. It truly is gaming-on-the go, $299. Throw in a favorite game like Super Mario Odyssey, $54
 and a special controller like the New York Knicks Controller
, right, and they'll be over the moon.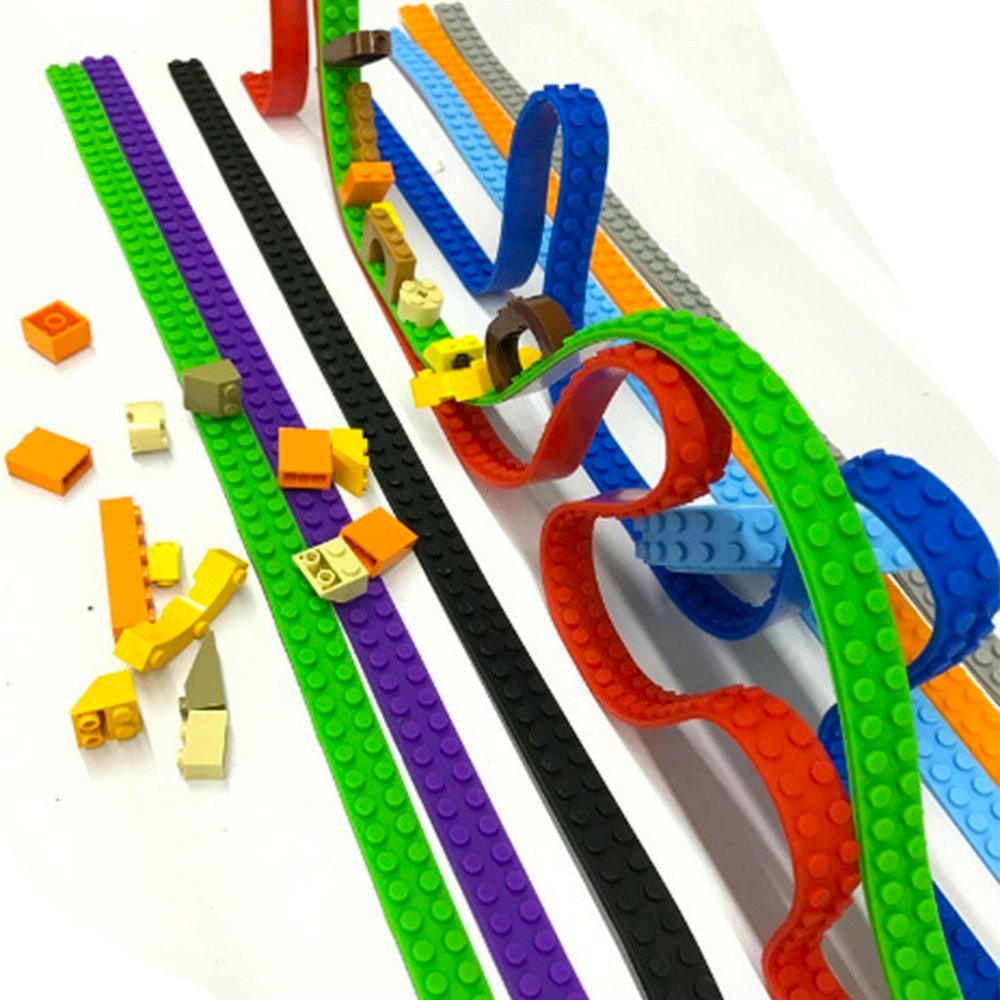 Lego Tape

If you have a lego fanatic in your midst, lego tape will increase the possibilities of what they can build. Suddenly what you build can be wavy! The tape lego tape can be reused over 100 times and works on all surfaces (though I'd be careful with painted surfaces.) You can cut it to the size you want! Available on Amazon for $24.99 Lego Block Building Tape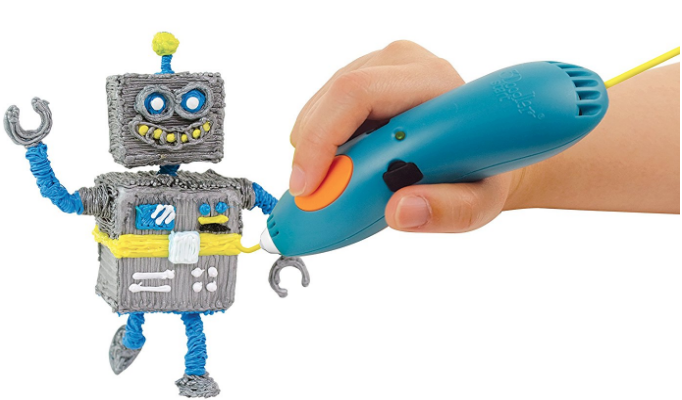 Draw in the Air with a 3D Doodling Pen

Here's a fun, tactile learning toy that will let their imaginations go wild: the 3D Doodling Pen
,  They can draw, design, plan, and build with while developing their spatial understanding. There are no hot parts; even the pen nozzle can safely be touched with no burn risks. As they draw with it, the plastic hardens. It allows kids to literally draw in the air!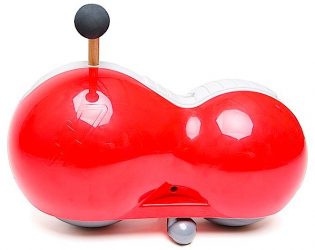 Spherovelo Ride-On by Early Rider
Check out this unique, award-winning, ride-on toy for children ages 12-24 month olds. Winner of the Red Dot Product Design Award 2013, Junior Design Award for Best Toy 2013. Seat height: 7″, Handle bar height: 11″. Made in UK. $120. Available at Fat Brain Toys.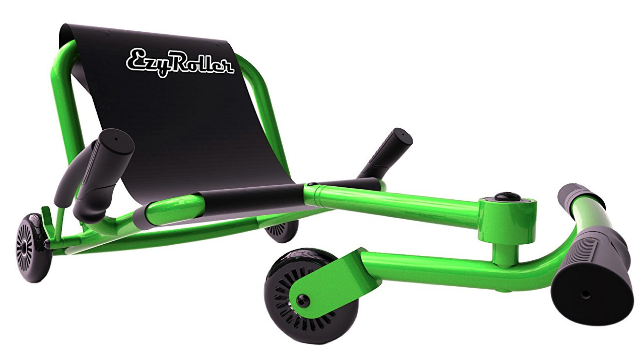 EzyRoller Scooter 

Even older kids still love to play outside! This ride-on toy goes up to up to 150 pounds (heck, mom can ride it!) It isn't like your usual riding toys; there's no pedaling. Instead, you use alternating leg movement on the foot bar. It comes in tons of cool colors (we're crazy about the line green) and is available on Amazon Prime for $99. EzyRoller Scooter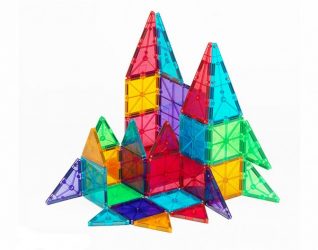 Magna-Tiles

We bought our set 10 years ago when my daughter was a toddler and my kids STILL play with these! I can't say that about many toys. They are indestructible, and inspire so much creativity for children of all ages. I even love building with them. You can start with 48 but I guarantee you'll want more. 32 piece set sells for $51 by Magna-Tiles .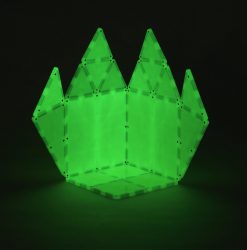 They even have Glow in the Dark Magna-Tiles 
$54, magna tiles that glow in the dark.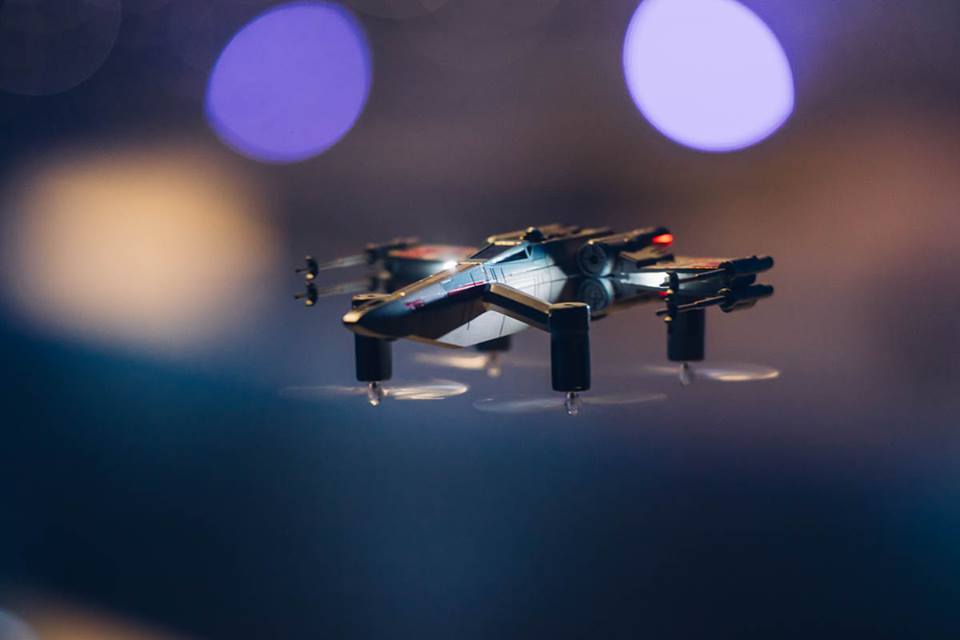 Drones.
Drones are still hot! With some, the prices can be in the thousands. The new DJI Mavic Pro
 sells for about $900 but there are less expensive options. If you think it's going to be one of those pricey items that the kids love for a week…and then forget, you can rent one through Lumoid! They might not even realize it's gone later. But there are a few you can find for less. Last year, the Star Wars Quadcopter
 was all the rage and sold out. Now, it's on sale for $99.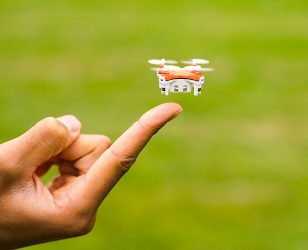 The Skeye Drone got great reviews Consumer Reports. It's the smallest drone made and can take off from your fingertip. and very interactive–probably best for older kids to use. It can flip, roll, dive and fit in your back pocket. The SKEYE Nano retails for about $39. For $99, you can get a high definition camera on it.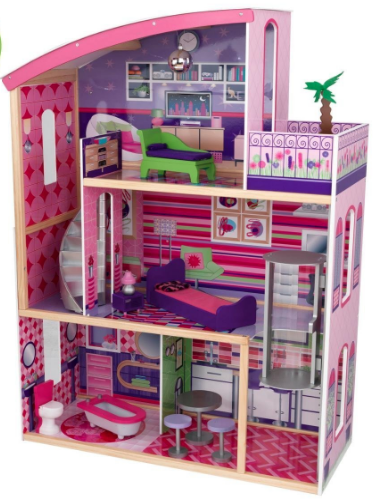 Barbie Dream House…Still a Dream Come True.
Let's face it. You can never go wrong with Barbie Dream or Malibu House
 and a matching Barbie's DreamCamper.
 To this day, I am still a little bitter that I never got one. Make sure you order the "Brown Box, No ID" version. I prefer the Kidkraft's wooden houses for Barbie like Modern Dream House for Barbie
. I think they hold up better. They even make a Victorian house for Barbie
.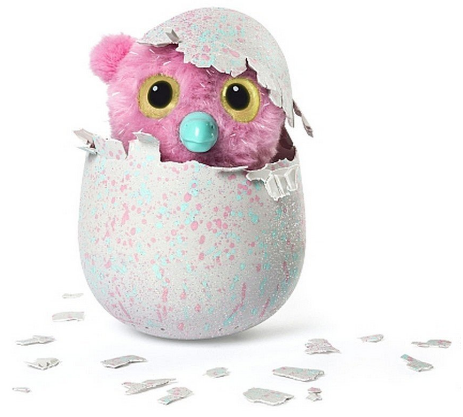 Hatchimals..are still hatching!
These little furry friends "live" inside their eggs until they're ready to hatch. Then, they go  through three stages as they grow. The Hatchimals play, dance, walk, and talk with your kids. At bed times, kids put the to sleep in their shell. This year, Twinkling Owl
 has been a big hit.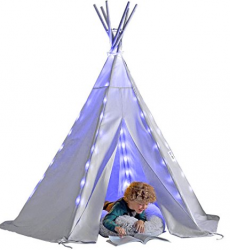 Still Need More Ideas? Check Out Sweet Gifts for Kids
Sweet Gifts for Kids has tons of ideas from mermaid tails to a light-up teepee for camping indoors for sleepovers.(They also happen to have lots of fun novelty ideas perfect for stocking stuffers like phone stands,
night lights and kids accessories!)
---
The Most Bang for the Buck of
Any Toy I've Purchased Goes to…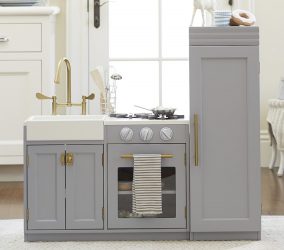 A Toy Kitchen
Many moons ago, we bought a kitchen set for my daughter. 10 years later, my kids STILL use it. You can't say that about many toys. When she was a toddler, she worked side-by-side on her in my kitchen. Through the years, they've used it to play "house" or restaurant. You can get a Step 2 Toy kitchen for as little as $60-70. Or you can go all out with a kitchen that–quite frainkly–looks better than mine like the one above from Pottery Barn Kids.
And a Year Later….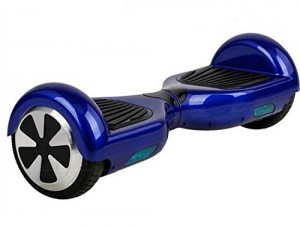 Hoverboards
Two years ago, we bought a Swagway and I wondered how I'd feel about it later. It was a big ticket item! It made Christmas morning nuts–they all went totally crazy. Even my adult family members were playing on it. Two years later, my kids still hover around the house and enjoy it. And no, it did not explode. Just some food of thought in case you're considering taking the overboard plunge. Swegways retails for about $350.
---
15+ of Our Favorite Family Games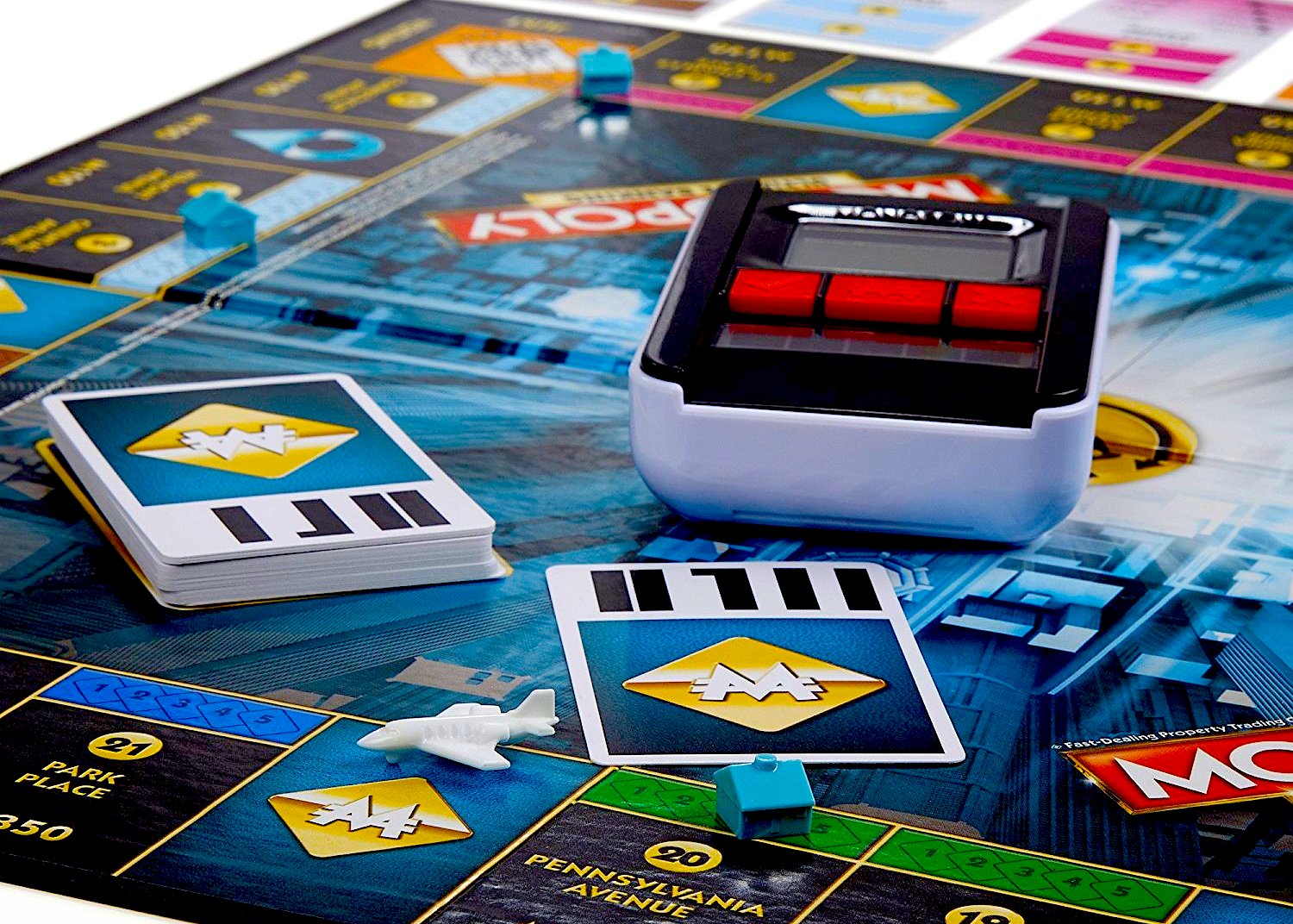 ---
Ways to Save When Shopping for Your American Girl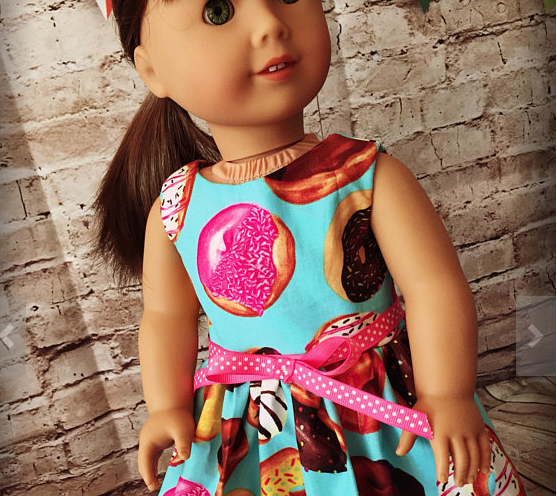 ---
Why Buy a Drone When You Can Rent One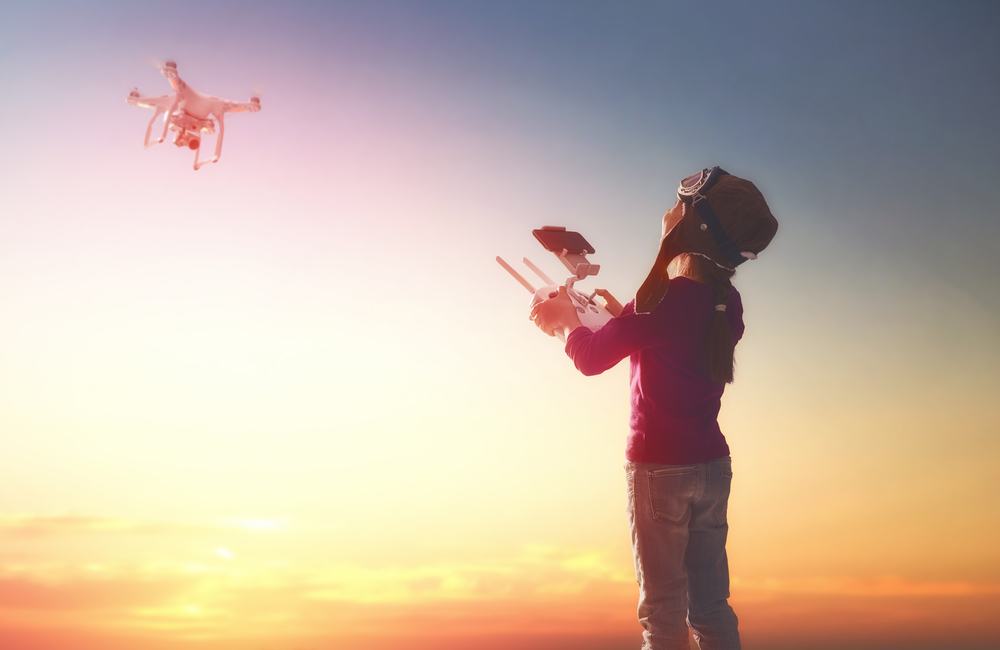 ---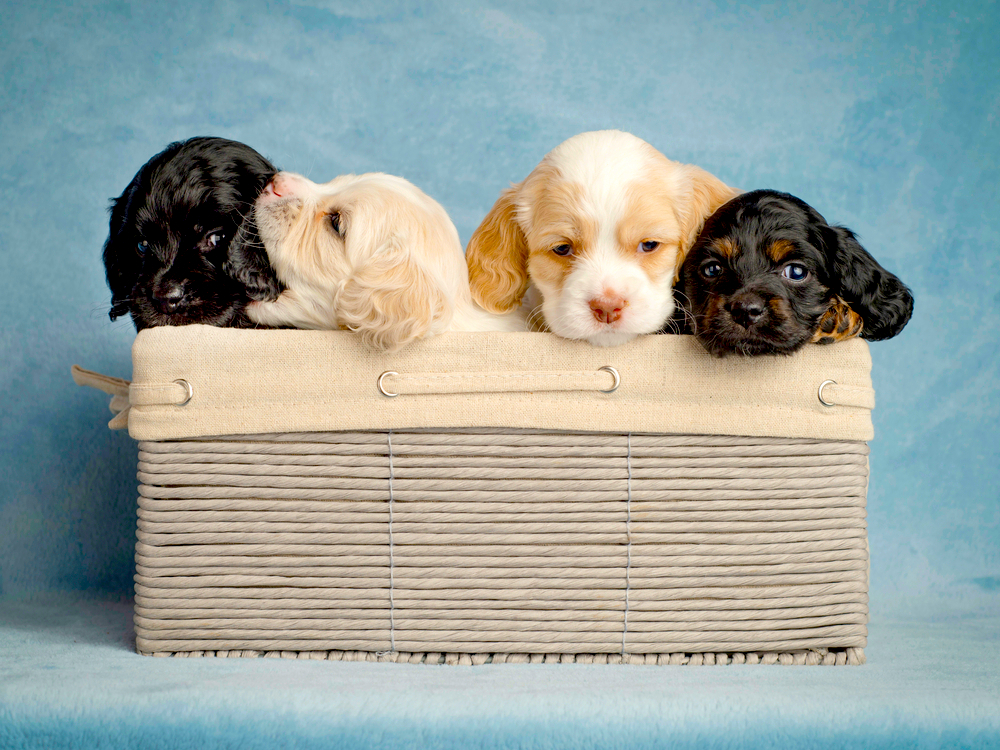 ---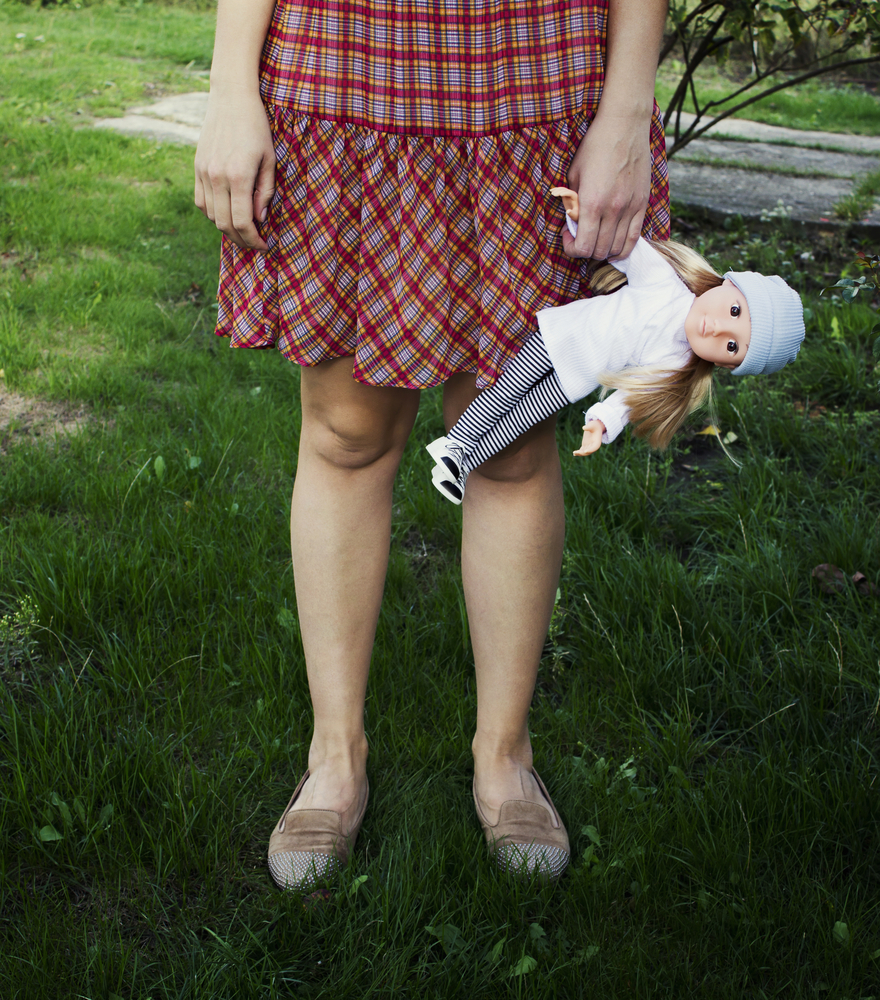 ---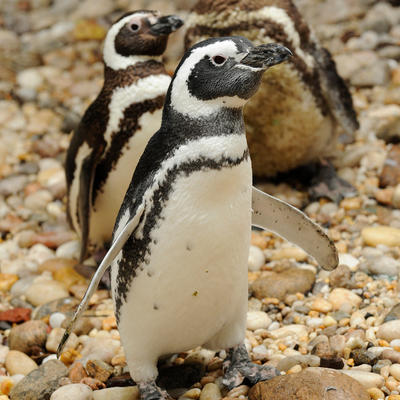 ---
Here's a Holiday Treat That No One Can Resist.
Candy Canes and Chocolate Make Peppermint Bark Irresistible!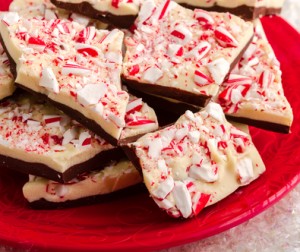 ---
---
One of Our Favorite Holiday Cookies:
Peppermint White Chocolate Chip Cookies.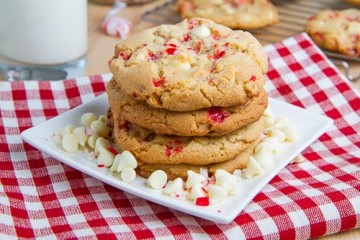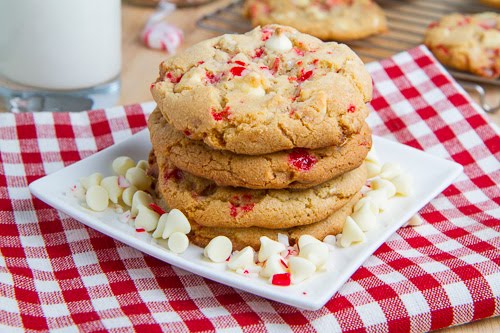 ---
Check Out Tammy's Video on How to Get Sexy, Sleek Arms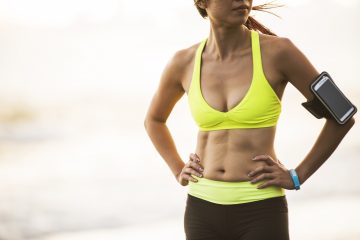 ---
You Want a Food That Packs a Punch of Nutrition? EAT KALE!