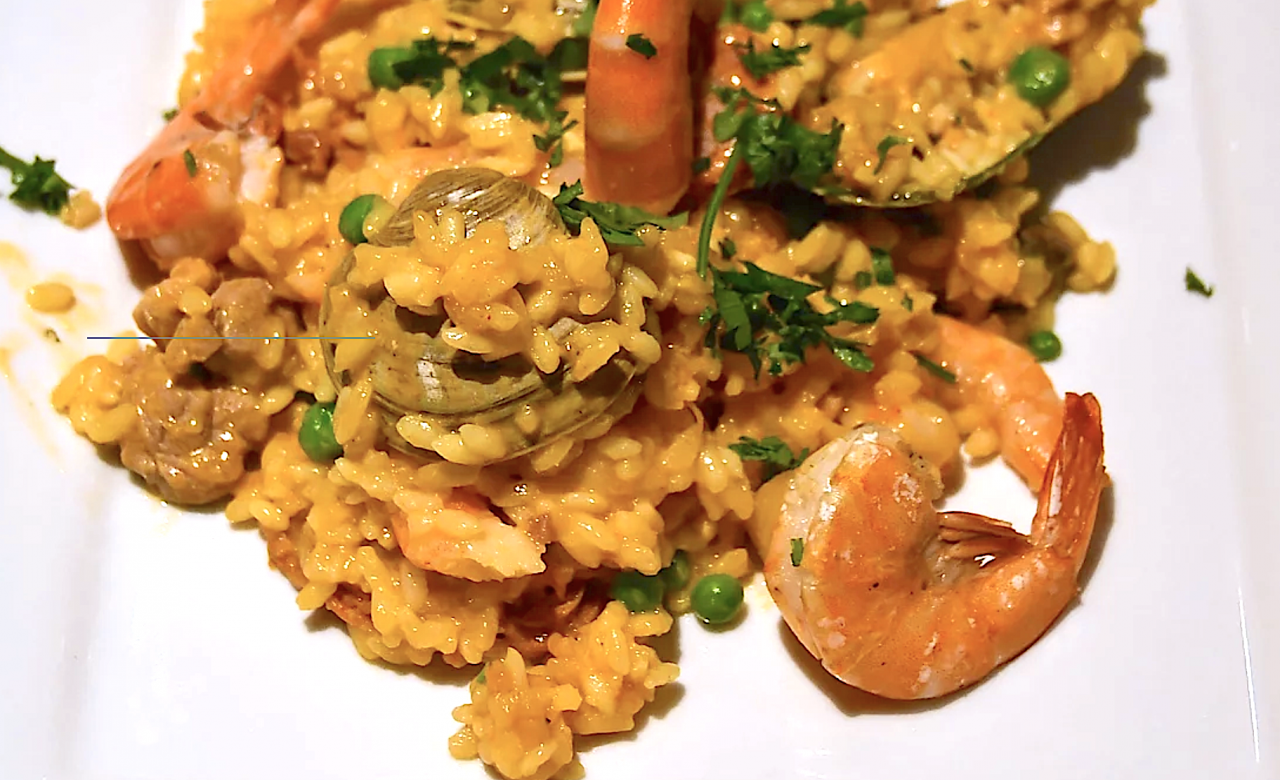 Looking for a new spot for dinner? If you haven't tried the new Portuguese restaurant on Bank Street, you're missing out! Serra Restaurant opened a few months ago and is family-owned and run. They serve delicous, authentic Portuguese cuisine. Some of their favorite dishes are from Brazil.
Owner Faria's family is originally from Serra da Estrela, Portugal and Sao Paulo, Brazil. The food is authentic and the owners can be seen cooking and serving their wonderful food. Started include tender grilled octopus and Serra Sampler featuring Coxinha, Shrimp Rissoles, Pao de Queijo. For main entrees, try the Paella Marinheira with lobster, shrimp, clams, scallops and mussels with saffron rice or the Bacalhau a Lagareiro, grilled salted cod.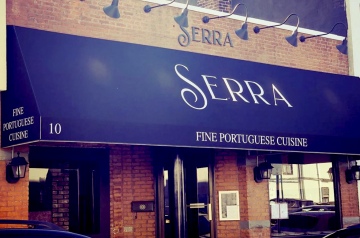 They are open every day. Sunday to Thursday from 11:30am to 9pm; Friday to Saturday frpm 11:30am to 9:30pm.
Serra Restaurant, 10 Bank Street, Summit NJ 07901
---
Coronavirus: Is It Ok to Travel?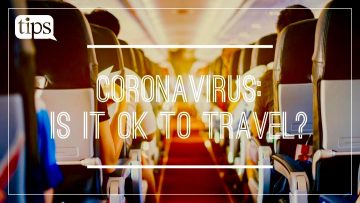 ---
SHOP LOCAL: Where to Find Cool Bikes in Summit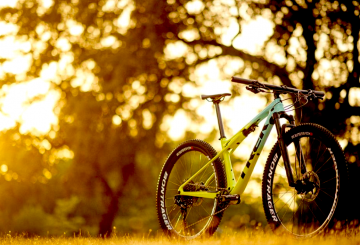 ---
Cocktails That Make You Feel Like Celebrating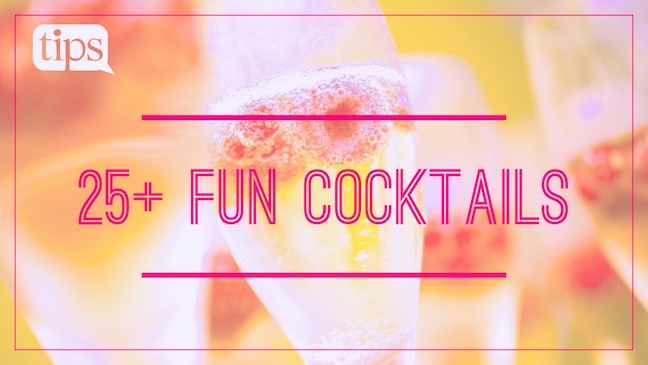 ---
15+ Burgers: From Lamb & Beef to the Beyond Burger