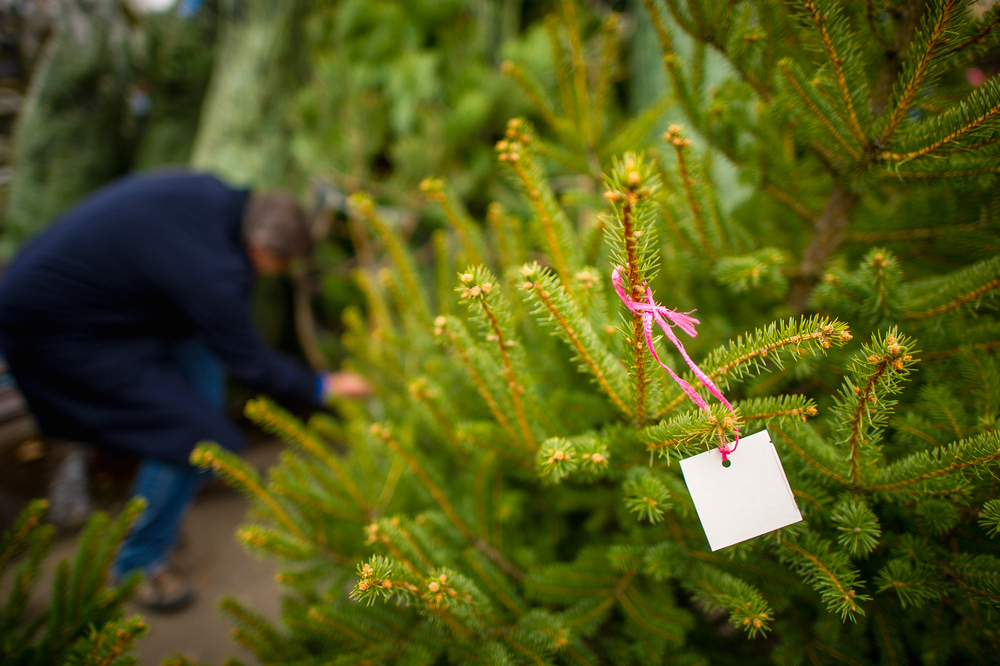 Saturdays and Sundays in December  •  9:00am – 5:00pm
(Dec. 3, 4, 10, 11, 17 & 18)
Support our local scouts by purchasing your Christmas Trees from them. All trees are $55 Premium 7-8 ft. Balsam Firs
FREE local delivery to your home is offered. Ramsey Girl Scouts will also have wreaths (decorated and undecorated) available for sale.
Ramsey High School Tennis Courts, 260 E. Main St., Ramsey.
---
Ramsey's Christmas Parade is Coming to Town.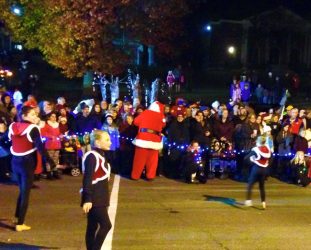 ---
Read Karen's List of Christmas Reminders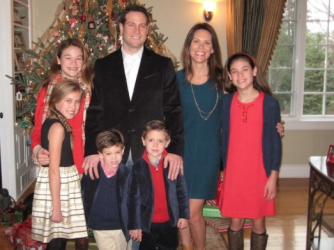 ---
Time to Start Baking for Christmas. Here's One of Our Favorites:
Peppermint White Chocolate Chip Cookies.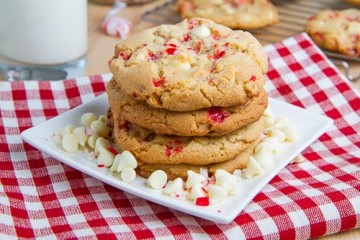 ---
The Question of Going Gluten-Free.
Should you go gluten free? The answer is maybe.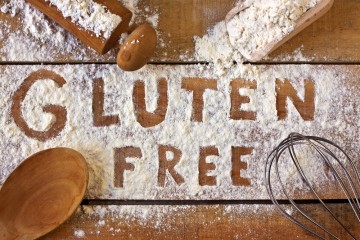 ---
Is chocolate good for you? Find out the heart-healthy benefits of chocolate.