The Great Lakes Burning River Festival
August 26, 2016 – August 27, 2016 • 6:00pm – 11:00pm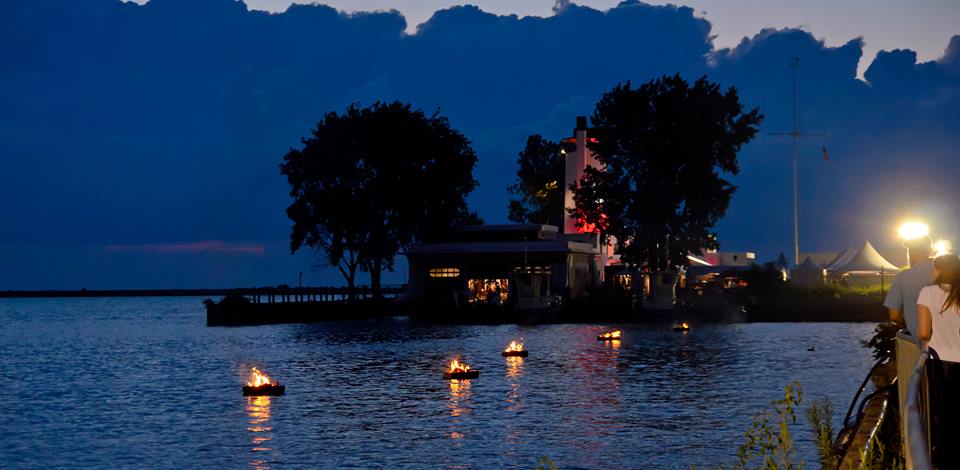 Eat, dance, drink and party during the Burning River Festival. The event will present 17 bands on two stages, great food from local farms and eateries, chef demos, and Great Lakes Brewing Company beer beer, including Burning River Pale Ale, Oktoberfest, and a special beer made just for the Burning River Fest.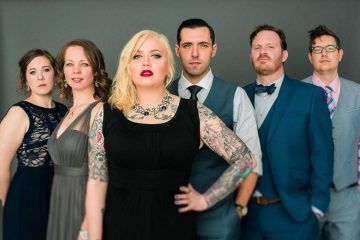 Marcus Alan Ward will open at Saturday Bloc Party. Bands include MOON TAXI and Seafair who will perform their final show will be their headlining spot Saturday night Great Lakes Brewing Company is the presenter of the event. Proceeds from all ticket sales benefit the Burning River Foundation's efforts to restore the city's waterfront assets.
Food trucks will include The Pierogi Lady, wood fire pizza  from Sauced, pastas Ohio City Pasta. Chef demos from Anna in the Raw who creates raw vegan fare & desserts; seafood from Pier W; and classic French cuisine from Edwins Restaurant.
This is an eco-friendly event in every way–from the GLBC beer to the food. The event only allows food vendors who have a commitment to organic sourcing and sustainability.
For more info and tickets, go to burningriverfest,
2800 Whiskey Island Dr, Cleveland Ohio 44102