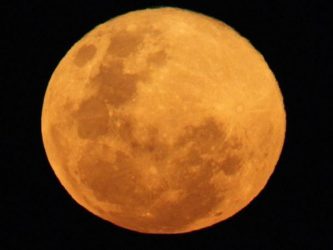 Sunday, November 13 and Monday, November 14 be sure to catch a glimpse of one of the biggest and brightest moons you'll ever see! The supermoon will appear bigger and brighter than any in 70 years. The full moon won't come this close to Earth again until Nov. 25, 2034. On average, the moon orbits approximately 238,855 miles (384,400 km) from Earth. In comparison, the Supermoon will be 221,524 miles (356,508 kilometers) from Earth.
---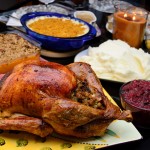 Planning Your Thanksgiving Dinner? Check Out Our Favorite Dishes for Thanksgiving.
---
Is chocolate good for you? Find out the heart-healthy benefits of chocolate.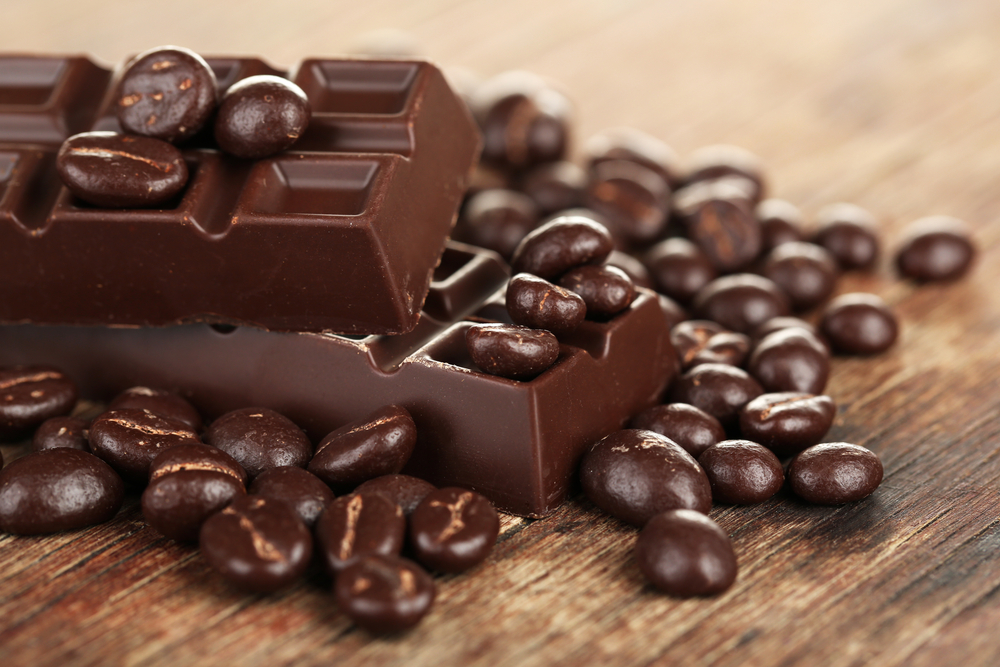 ---
Planning Your Winter Get-Away? Check Out Some Place New: Ponce.