Friday Dec 14 • Saturday December 15
Friday Dec 21 • Saturday December 22 
Noon till 8PM
Enjoy local artisans eats & treats at the Nacho Muthas Holiday Popup at Paramus Park.
There's no fee to enter the popup fun foodie market and start celebrating the holidays.
Vendors include
Kimchi Smoke BBQ
Korean Barbecue
Empanada Mania
Fresh Empanadas
Sogno Coffeehouse
Coffeehouse and Creperie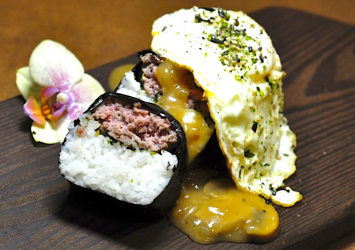 Eemas Cuisine
Hawaiian fare
Keremo Cakes
Cakes, cupcakes, cakepops and artisan desserts
Kilwin's (Cliffside Park)
Chocolates

Kurly Kurtosh
Fresh Chimney Cakes
Paramus Park Mall
700 Paramus Park — Level 1, Paramus, NJ.
At former Steak 'n Shake next to LL Bean.