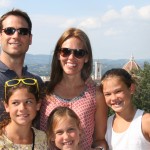 OK! So, the testimonials must be true, and my new skin care regimen may actually work. Unsolicited, Larry told me the other day whatever I was using on my skin was working. This may not seem like a big deal, but if you knew him you would understand. He can be quick with a compliment, but the details and nuances of female beauty are lost on him. For Larry to specifically say my skin looks good, must mean there is a noticeable change. Of note, this was midday with kids around, so he wasn't just trying to get into my pants.
Generally, I am a sucker for marketing. Tell me a cream will make me look ten years younger in just a week, and despite my fairly decent grasp on reality, I will rush to the register with my new, costly miracle. My bottom bathroom drawer is a graveyard of products with big promises and poor performance.
A few months ago, I noticed how good Tammy's skin looked. Tammy Juco is our fitness editor. She replied not only had she been using Rodan + Fields, she believed in the product so much she started selling it. I asked her to give me the pitch, and in a very non-pressure, non-sales-y way, she did. Even though I wanted to jump right to the anti-wrinkle regimen, she recommended the Reverse for brown spots and dullness first. I followed that up with the Redefine for wrinkles and firmness and voila — its me, only better;)
My favorite thing is this small, roller type tool with tons of little needles. (It is officially called the AMP-MD, and what it does is called micro-needling.) Yes, it hurts a tiny bit, but as my grandmother used to say, you have to suffer to be beautiful. It's role in the regimen is to cause micro-damage and create new cell growth. I use it sometimes under my eyes when I just need to look like I am awake.
Downsides:
It isn't cheap, but as far as boutique products go, it isn't crazy expensive. Each regimen, with 4 different products, is designed to last 60+ days when used two times a day, costs about $170.
You have to stick with the regimen to get the best results, meaning you have to spend a couple minutes a night, even if you are really tired or have had too much to drink.
Upsides:
No joke, first time I have seen a noticeable difference in my skin, and a few of my close friends asked me if I did Botox. (As soon as I do, I'll let you know. I have nothing to hide.)
You can put off the expense of Botox and fillers for a little while longer, or use in conjunction and look like you did in college, only with better eyebrows and less beer bloat.
Preferred Customers receive a 10% discount, and there is a 60 day, empty bottle, money back guarantee.
Disclaimer:
Tammy did not ask me to write this, but I do work with her on this site. If you want to learn more, you should definitely shoot her an email.
Click here to get in touch with her about Rodan+Fields.
---
I Tried a New Skin Regimen…and My Husband Actually Noticed!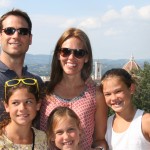 ---
A Tiny Little Seed That Packs a Big Punch of Nutrition.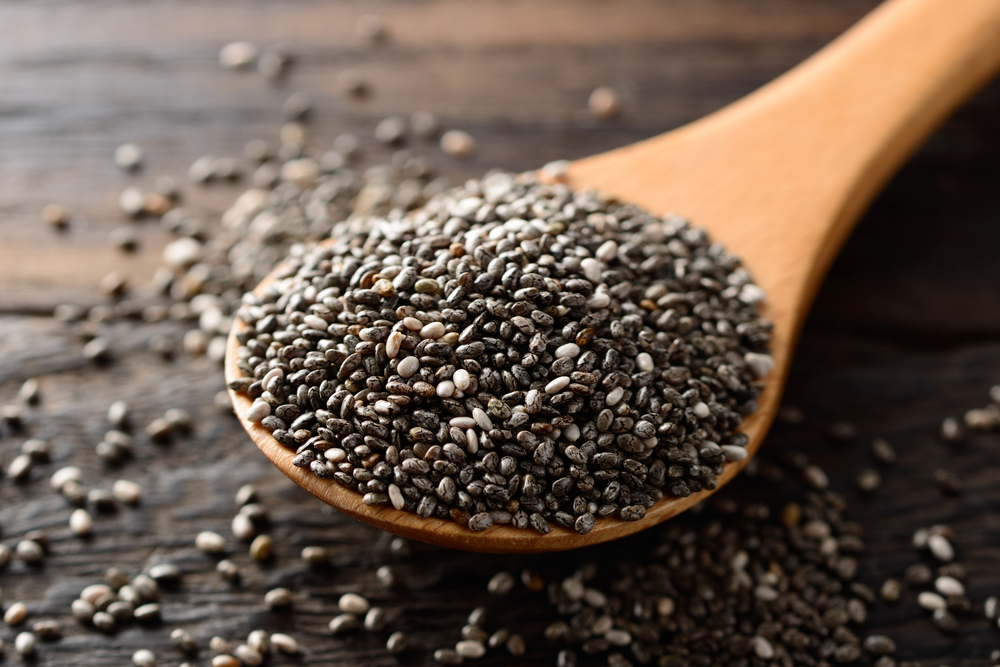 ---
3 Exercises That You Can Do…ANYWHERE!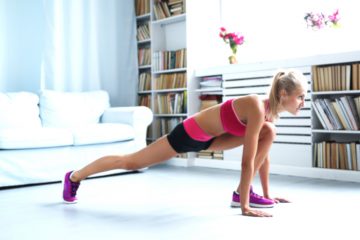 ---
Check Out Tammy's Video on How to Get Sexy, Sleek Arms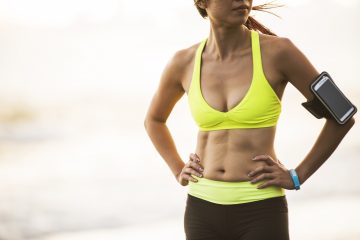 ---
You Want a Food That Packs a Punch of Nutrition? EAT KALE!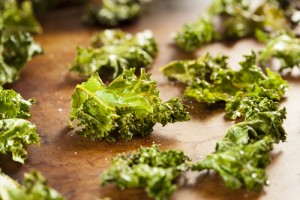 ---
TRY: Barley & Kale Salad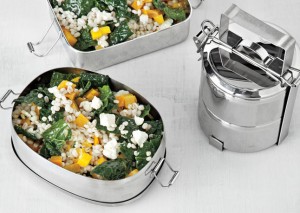 ---