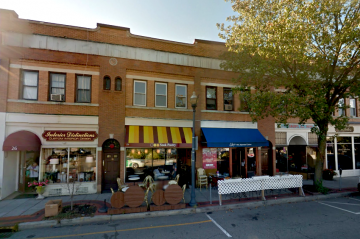 Shop Small Business Saturday is coming up on November 26.  Here are some of my favorite local spots and products that I love. There are so many fabulous small businesses run by amazing people both in stores, out of homes and online in our town! Consider purchasing a gift certificate to a local spot to give as a gift.
RunWrap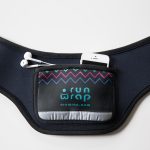 Hands-free, comfortable fitting belt to hold a phone, keys, dog treats, a credit card or cash. This belt has no buckles; comfy fit; no bounce; no chafing, leaving you hands free to run, walk, hike, walk the dog, play with kids. I've used it for all the above plus working out (It says put even while skipping) and most recently during an adventure race where I kept spare batteries for my headlamp, a collapsible water bottle and small pepper spray (for bears – or clowns!).You can get the RunWrap locally at The Runner's House in River Vale or at Kristin Dahl Boutique in Midland Park.
Running Shoes & Supplies
I always shop at Ridgewood Running Company in Ridgewood.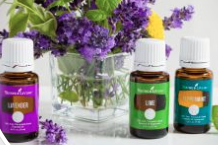 Essential Oils and Diffusers
My two favorites are the Purification Oil for times when I need to be alert and productive, but not feeling that way. My other favorite oil is the lavender for peace and calming. I like to use this at night for my youngest daughter for calming before bed. The diffusers are pretty and come in all sizes and come in different sizes and have great mood soothing lights too. I get my supply from one of my regular hangouts, The Stress Reduction Group in Midland Park.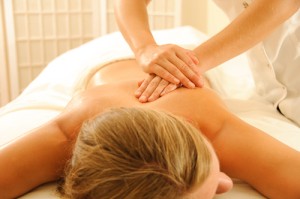 Deep Tissue Massages
Speaking of The Stress Reduction Group – This is a regular hangout for me, as Heather works miracles with her Deep Tissue Massages. I've been to many different massage therapists and I can truly say she is THE BEST. With her caring and holistic approach to your physical aches and pains – it really is a therapy session for the soul too.
Fresh Eggs and Poultry
The Goffle Road Poultry Farm in Wyckoff is my go-to place. Close and convenient, It's almost like having farm-fresh in your own back yard.
Comfort Food
On cold, dark days, there is nothing like a BIG bowl of comforting hot soup. My faves are Chicken Pho at Mekong Grill or Vegetable Soft Tofu at Organic Tofu House. A gift certificate to either spot would make a really nice gift. Both of these are in Ridgewood.
Coffee (and more)
Sook in Ridgewood has great coffees, crepes and sinfully good treats. Despite always being busy, if you can find a cozy table – it's a lovely place for some mw-time or a visit with a good friend. American Bulldog in Ridgewood is a close second.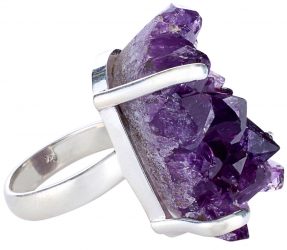 Unique Jewelry
Rock Road Jewelry in Glen Rock has gorgeous, beautifully designed silver and gemstone jewelry for women and kids. Of course, you know I love the fact that she names all her pieces after strong, independent women! You can choose from pre-made designs or get a custom piece made.
---
Check Out Amy Nidd's Favorite Spots to Shop in Ridgewood.
---
Guess Who is in Town and Ready to Hear Your Wish List?
Santa is All Ears in Town.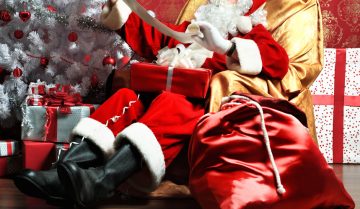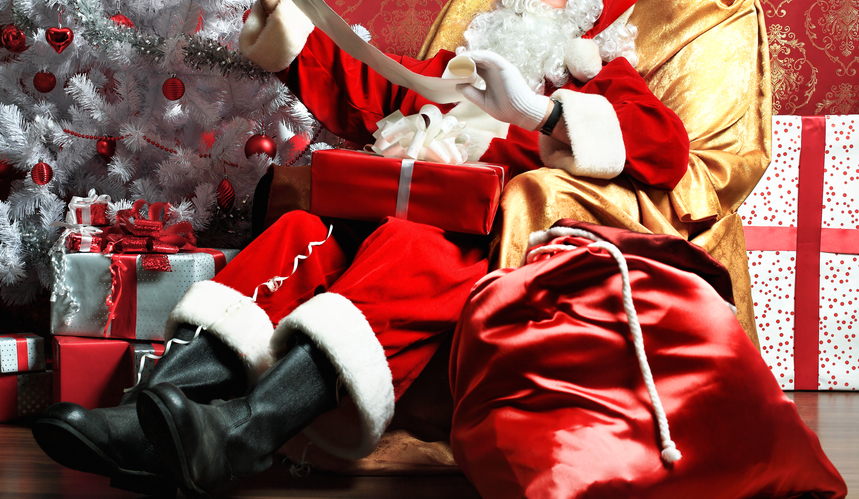 ---
Time to Start Baking for Christmas. Here's One of Our Favorites:
Peppermint White Chocolate Chip Cookies.