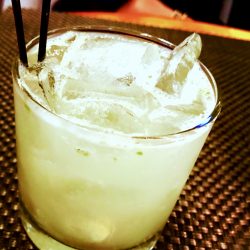 I'm not much of a cocktail drinker, but this one I love. It's light, refreshing and summery. And I love the basil–a nice change after trying so many cocktails using mint. It's more involved than pouring a glass of wine, but worth it. This is inspired by one of my favorite spots for a cocktail, Park West Tavern in Ridgewood, NJ.
Ingredients
1 cup sugar
1 large bunch basil, coarsely chopped
Ice

Basil sprigs, for garnish (optional)
First make your basil syrup.
In a large microwave-safe measuring cup, combine sugar, 3/4 cup water, and basil. Microwave on high until sugar dissolves, 3 to 4 minutes. Let the basil steep in the syrup for 30 minutes then strain. You should have enough syrup for 4 drinks.
For the cocktail…
1. Fill a cocktail shaker with ice.
2. Add vodka, lime juice and basil syrup.
3. Shake well and strain into a rocks glass filled with ice. Garnish with basil leaf.
Amy doesn't eat processed sugar so she would make hers with honey. Probably 2 tablespoons.
Directions:
Are Cyber-Friends, Cyber-Bullies and Fake-Likes
Causing Communication Anxiety for Your Kids?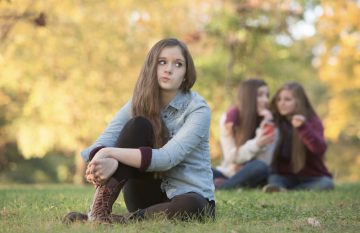 ---
Make Yourself an Overnight Mason Jar Breakfast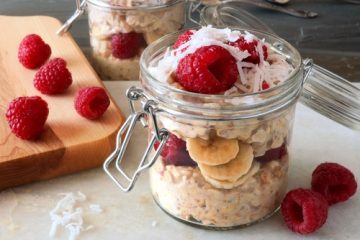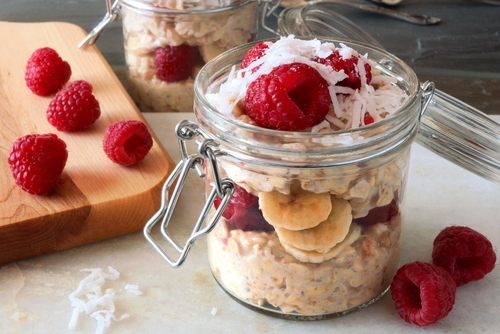 Have Our Kids Lost the Art of Conversation?!?!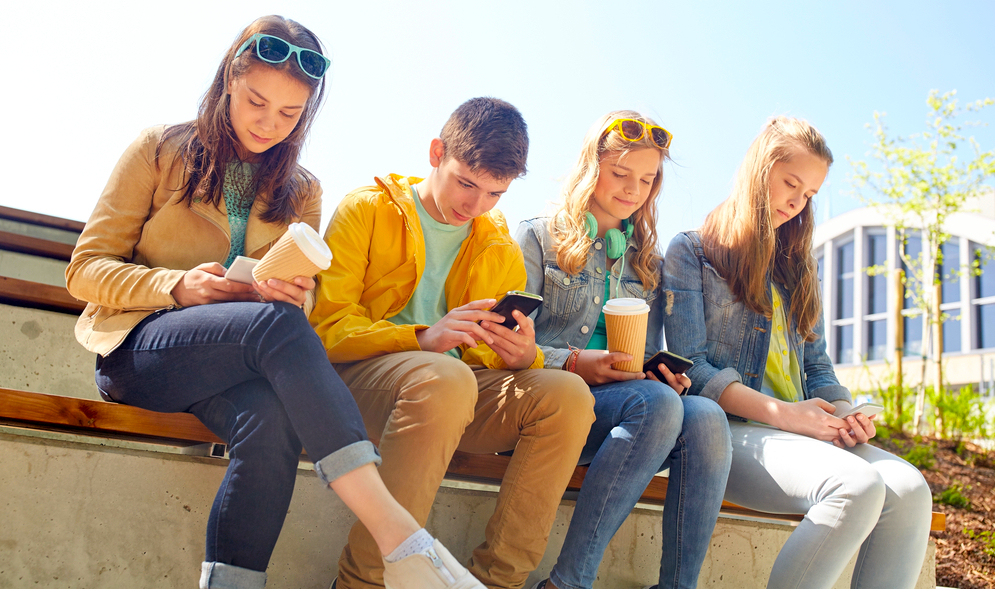 ---
Our Secret to Get Rid of Bags Under Your Eyes
–and No, It's NOT R&F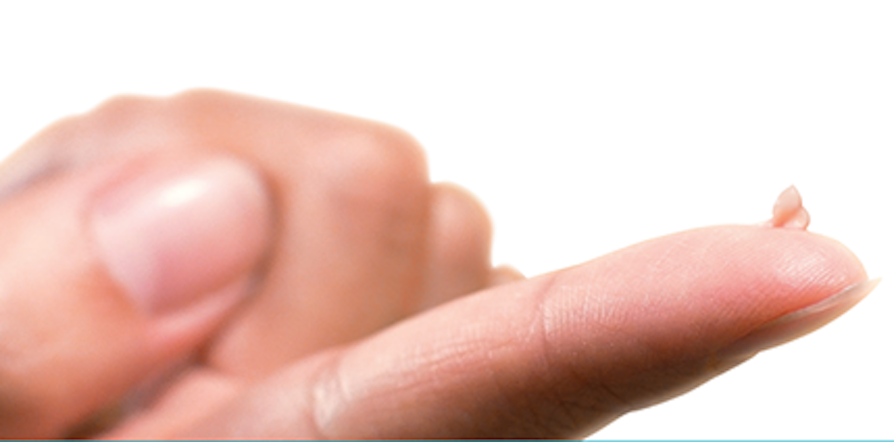 ---
15+ of Our Favorite Family Games