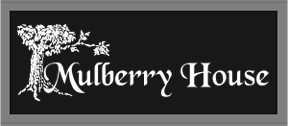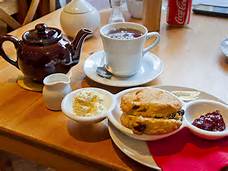 Move over pumpkin spice latte! Mulberry House on Westfield Avenue is hosting a Fall Tea Tasting that is sure to get you in the mood for all things Fall.
The Fall Tea Tasting will take place on Wednesday, October 19th at 7:30 pm.
The tea tasting menu consists of eight freshly brewed loose-teas that sound amazing, and just perfect for a brisk Fall evening. And to make things even more enticing each tea will be paired with one of Mulberry House's homemade deserts.
Tea Tasting Menu includes:
Pumpkin Chai Black Tea paired with Walnut Pecan Scone & Clotted Cream
French Toast Chai Black Tea paired with Toasted Almond Cake with Maple Syrup
Decaf Vanilla Spiced Chai Black Tea, paired with Madeline's
Apple & Spice Black Tea paired with Apple Cinnamon Scones & Clotted Cream
Homey Bear Chai Green Tea paired with Honey Bear Chai Crème Brule
Dark Chocolate Cheesecake White Tea, paired with a Mini-Cheesecake
Peppermint Rose Herbal Tea, paired with a Mint Chocolate Chip Scone & Clotted Cream
Tahitian Vanilla Rooibos Tea paired with a Strawberry Scone & Clotted Cream
In addition to all this deliciousness, the evening will teach you how to brew the perfect tea at home, and fun tips on teatime etiquette.
The cost is $25 per person. To make reservations call Mulberry House at 908-233-3562