Sure dark chocolate fondue rocks your taste buds! …but it is also good for your heart, your brain, helps control blood sugar, full of antioxidants, contains Theobromine (hardens tooth enamel), and is high in Potassium, Copper, Magnesium and Iron.  Most importantly, it puts a smile on everyone's face!
SIZE: just enough (you can always make more!)
INGREDIENTS:
12 oz of good dark chocolate (chips or roughly chopped)
8 oz of heavy cream
A pinch of salt
1 tsp of vanilla extract, Kahlua or liqueur of your choice (optional)
Dippables: banana cut into 1″ chunks, strawberries, dried apricots, apple pieces, peeled orange slices, angel food cake chunks, marshmallows, cookies, etc…
DIRECTIONS:
In a saucepan over low heat, warm the cream until tiny bubbles show (be careful not to boil).  Add the chocolate and salt, and whisk until smooth and fully incorporated.  Add and stir in vanilla and/or liqueur, if using.
Immediately transfer chocolate mixture into a fondue pot heated at low or with a low flame, or serve straight from the pot.
Arrange the dippables on a platter or plates around the chocolate fondue pot.  Using skewers or forks for dipping.
Repeat if necessary!
---
Molten Chocolate Cake with Berries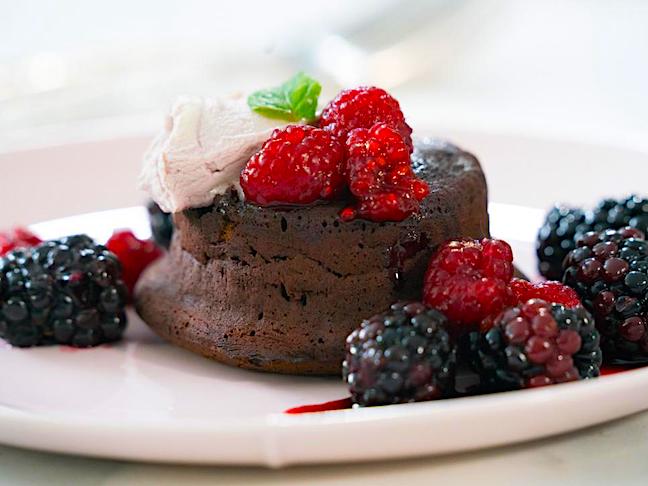 ---
25+ Cocktails That Make You Feel Like Celebrating!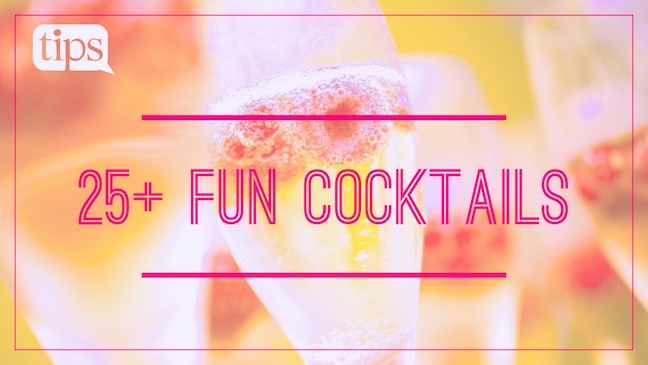 ---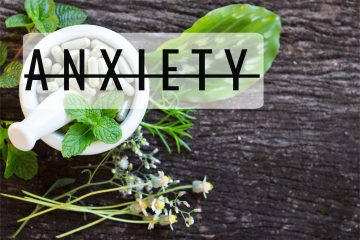 ---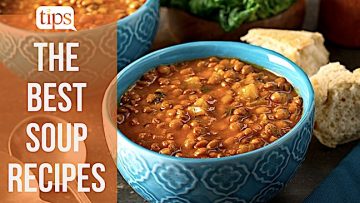 ---
6 Tips For Staying Sane during School Shutdowns