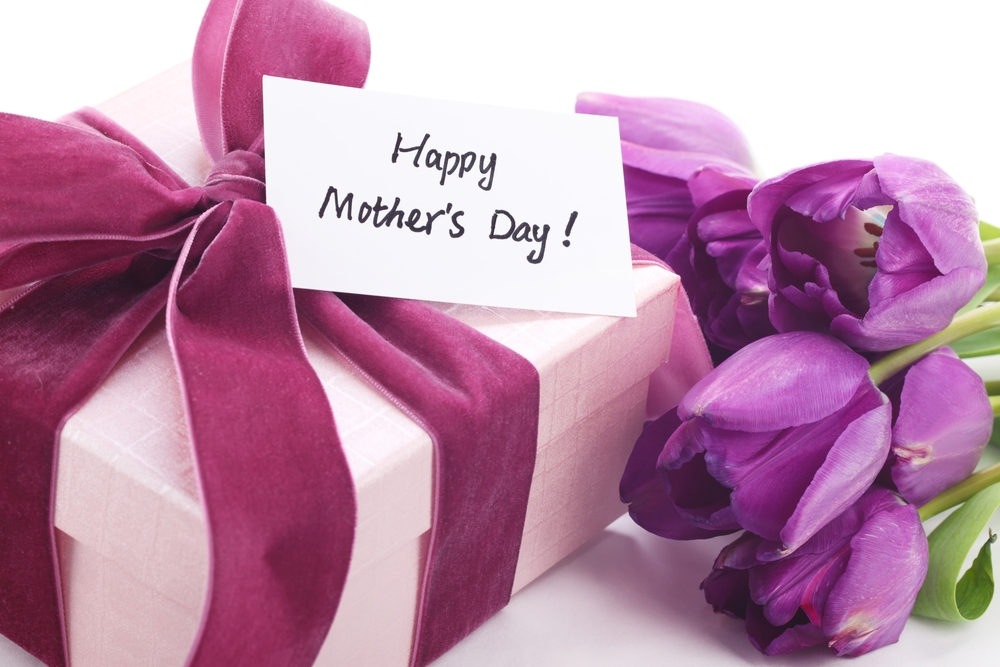 Try our Skinny Coconut Margarita This Weekend!
It happens every year: Mother's Day creeps up on me! If you can, shop locally first; I'm always surprised by what I find. But if the special mothers in your life are out of town, at this point, you need expedited delivery or something you can email. Here are a few gifts that my mom (and I) have loved receiving and a few new ones for this year. Send two: one that's sentimental and one that's more of a splurge (see Amy's picks for more Splurge Gifts for Mom.)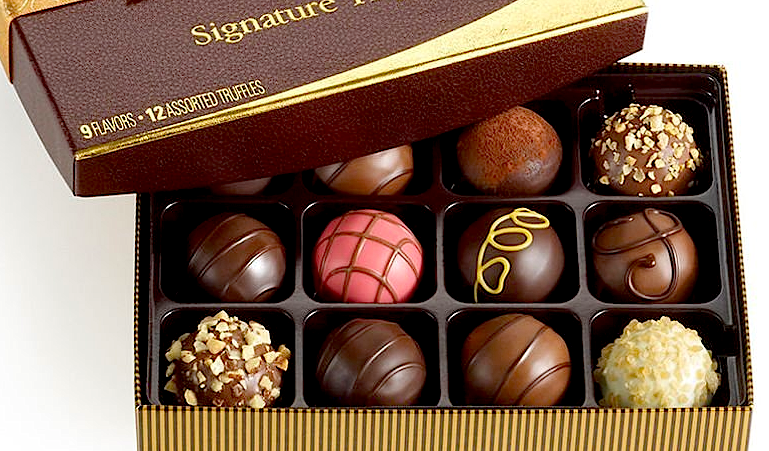 For the Sweet Tooth
Even if she's far away, you can still treat her to chocolates. Send a box of Godiva Chocolate Truffles
that are sure to get there in time for only $32 including overnight shipping. Keep her life sweet for months with a Chocolate of the Month Club: she'll enjoy a half a pound a month of chocolate for $79.
We even found Vegan, Kosher Chocolate Truffles that are Vegan and Kosher!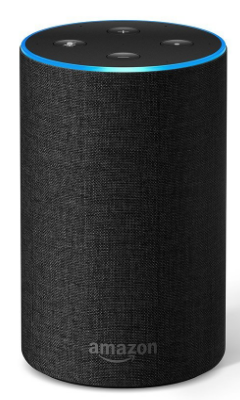 Introduce Mom to Alexa–they're sure to be best buds
We worry that my mom might love Alexa more than him. When we bought her Alexa for Christmas, we were all a little worried: she can't work a smart phone or a computer, but she feels quite tech-savvy every time she talks to Alexa. She checks the weather, asks for her favorite tunes while she's cooking, and asks  Alexa trivia and movie questions. They've become great friends!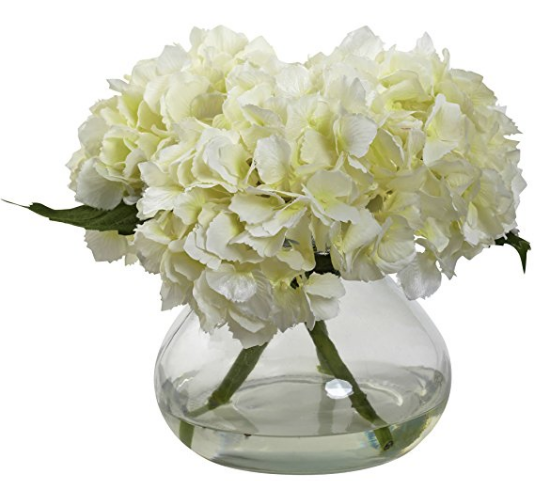 Flowers…That Last Forever
One of my mom's favorite gifts that I gave her was a vase with artificial flowers, like the Blooming Hydrangeas
 above, that looked real. She moves them around her house and uses them when she's in a pinch for a party. If you're buying them online, look for ones with good reviews and fake water. The better artificial flowers usually start at around $40–but a bouquet of real flowers will be more, make a mess and only last a week or 2 tops. Blooming Hydrangeas
, $49 next day delivery!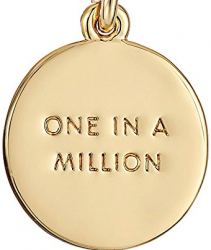 Remind Her She's One in a Million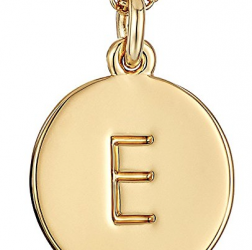 We love the simplicity of this tiny Kate Spade pendant
engraved on one side with an initial and the other with "One in a Million"–perfect for a Godmother or special aunt. It's only $58 and ships in a day on Amazon Prime.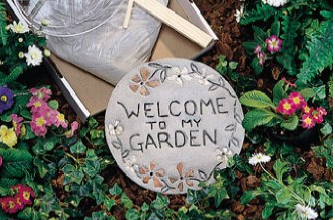 Make Memories in the Garden
If you want to give something personalized but don't have time to have it made, buy a kit that she can personalize later with the grandkids. They can even put their handprints on it. Personalized Stepping Stone Kit
, $23 Amazon Prime.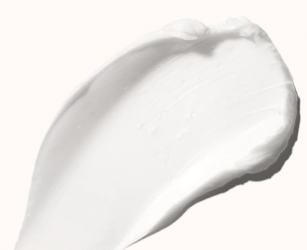 Deep Comfort
Me and my mom are obsessed with the buttery rich body lotion from Clinique: Clinique Deep Comfort Body Butter
 for $47. But if you want to impress with the big splurge, go for La Mer
. This is the one that every woman no matter what age knows.
The Story of My Grandma
Give her "The Story of Me and My Grandma."
 Little by little she'll fill it out sharing her favorite memories and deepest thoughts about her life. The book sparks conversations from questions that kids might not think to ask on their own.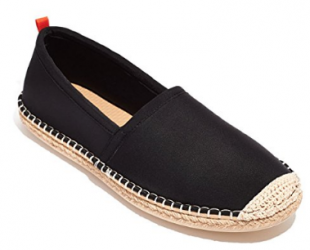 Espadrille Water Shoes
These are our coolest find this spring because who doesn't love the beach…but hate the rocks!? If you and mom or grandma spend summer in the water, these Espadrilles
 are the perfect gift. You'd never guess it buy they are made of rubber!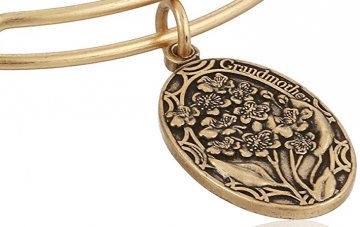 Under $32 and overnight delivery
What's nice about Alex and Ani bracelets is that they are inexpensive–only $32–and you can keep adding on to them. Add charms, add more bracelets to layer. The Grandmother Charm Bracelet
makes a nice gift from the grandkids; your kids can choose charms that have special meaning.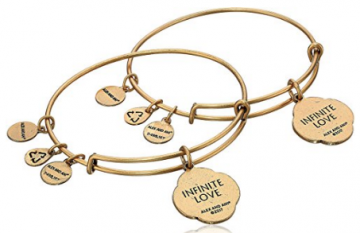 They also have Alex and Ani Mom & Daughter Infinity Set
,
$68 and available for overnight shipping.
Caffeinate Her
My dad drinks tea; my mom drinks coffee. So the Programmable Keurig K575
is perfect! I have one myself and love it. When my mom has a houseful of guests, she can offer to make them tea, coffee, decaf, flavored and even hot cocoa. You can also get a Keurig K-Mini Single-Serve
for just $65 on Amazon Prime if all you're looking for something to make a cup at a time. And don't forget the K-cups. Include a 6 months worth of K-cups.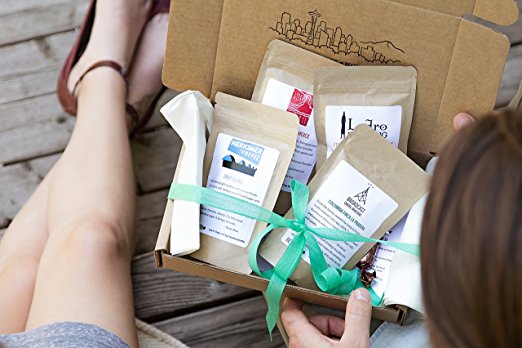 If she'd rather brew her own, get her a Gourmet Coffee Subscription
. Each box she receives contains four  bags of coffee from Seattle's top-rated roasters. The boxes come with whole beans for the freshest cups of joe so include a Krups Coffee Grinder.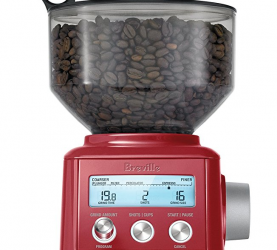 Or treat her to a super fancy coffee maker like the Breville Coffee Maker with Grinder
, $199 with free overnight shipping.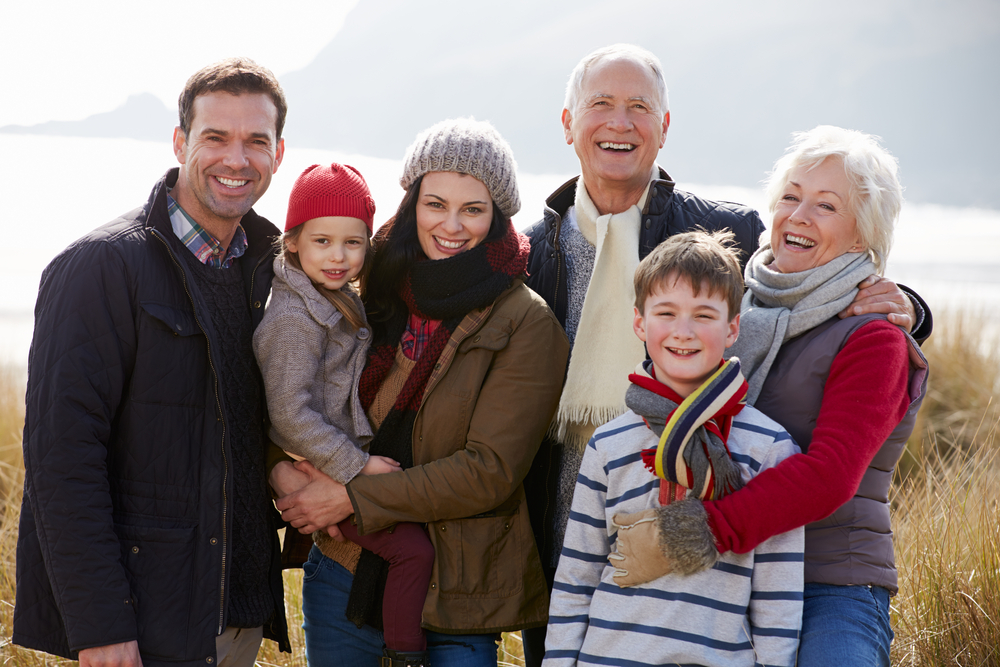 "Family Photo Shoot: My Treat."
We've done this several times for our moms and they loved it. Buy a pretty card and include: "Family Photo on Me" this summer. You work out the logistics of getting everyone there. You can get the whole family together or do a Girls Only shoot. Our family has been using J.C. Penney's–I know, maybe surprising but you can buy a year "membership" for only $39 a year and go as often as you want. It takes the stress out of photos with multiple little ones. You only pay for the photos you use. So when we have a bad day, we just find a time to go back.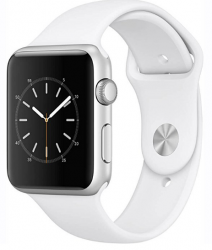 Tech Mom
Ok, this isn't my mom, but it might yours. Or guys, if you're reading this, you can't go wrong with an Apple Watch
. Way better than flowers.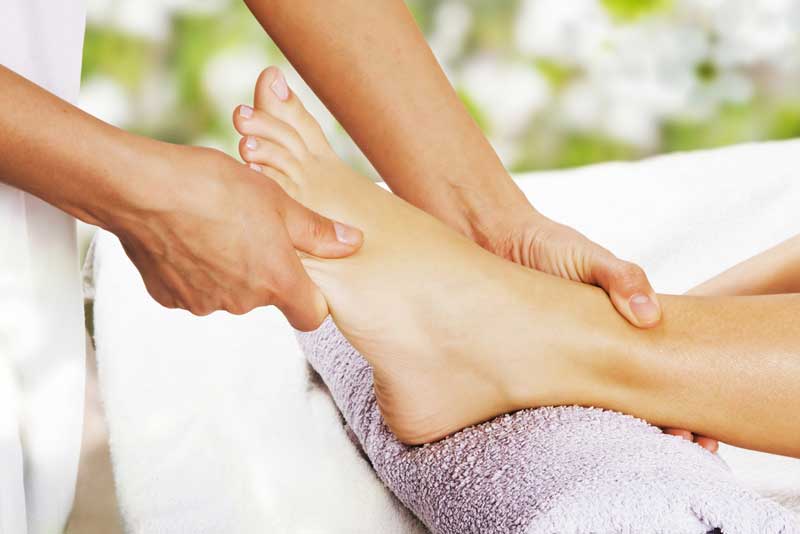 Relax
Get a gift card from her favorite spa that can be emailed.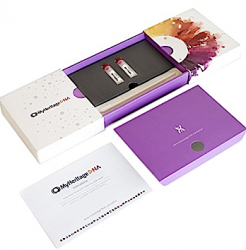 Find Out Where You Came From
We got this for my mom and dad at Christmas and they loved it! And what better time to find out where your own mom and dad came from then on Mother's or Father's Day. There are several different options, but they all provide the same results. 23andMe $65, AncestryDNA Genetic Test Kit
 $69, MyHeritage
, $65.
---
LOW CAL COCKTAILS: A Skinny Coconut Margarita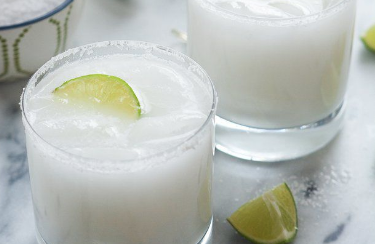 ---
Slushy Boozy Cranberry Margaritas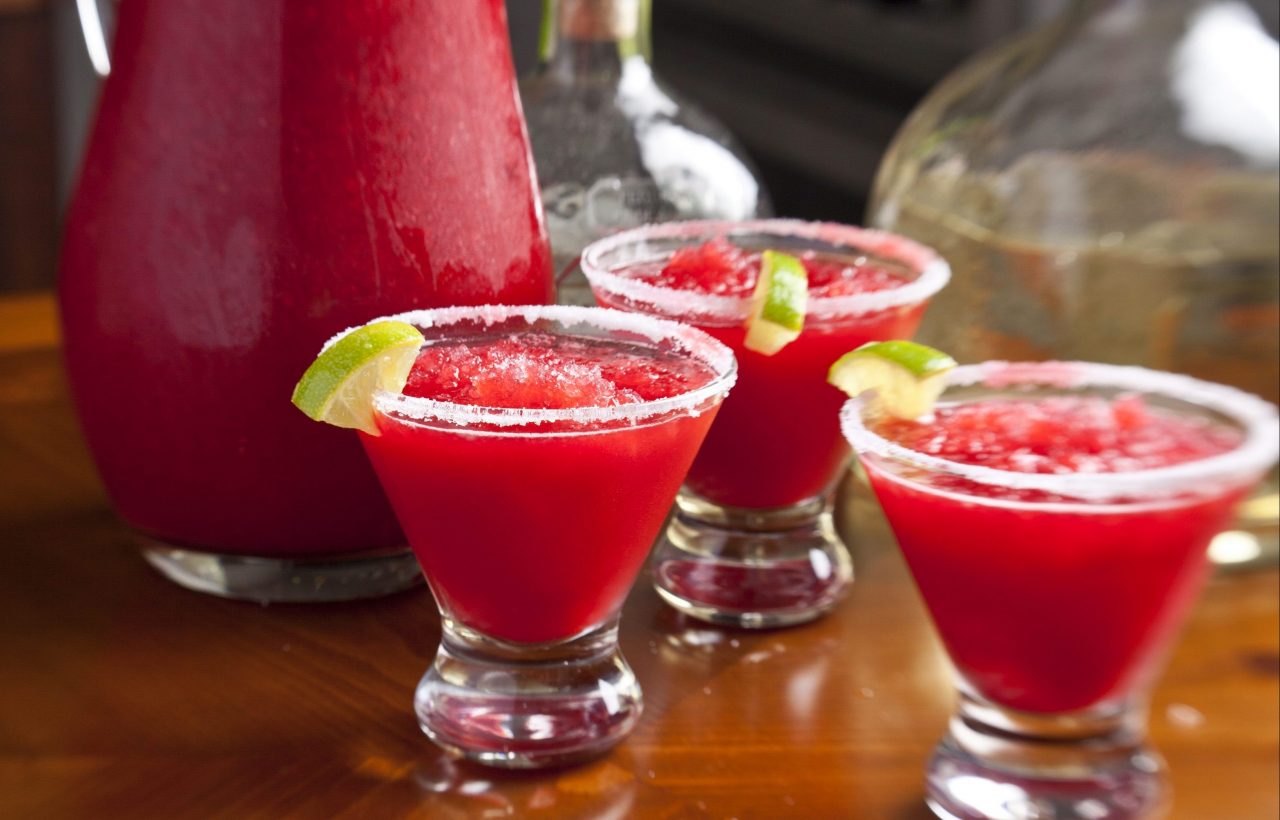 ---
Got Allergies? How Do You Choose Between Zyrtec, Claritin, Bendryl and Allegra!?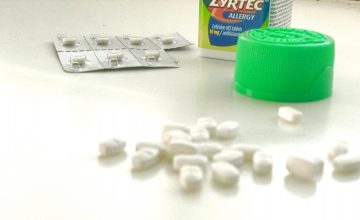 ---
Our Favorite Chocolate Cake Recipe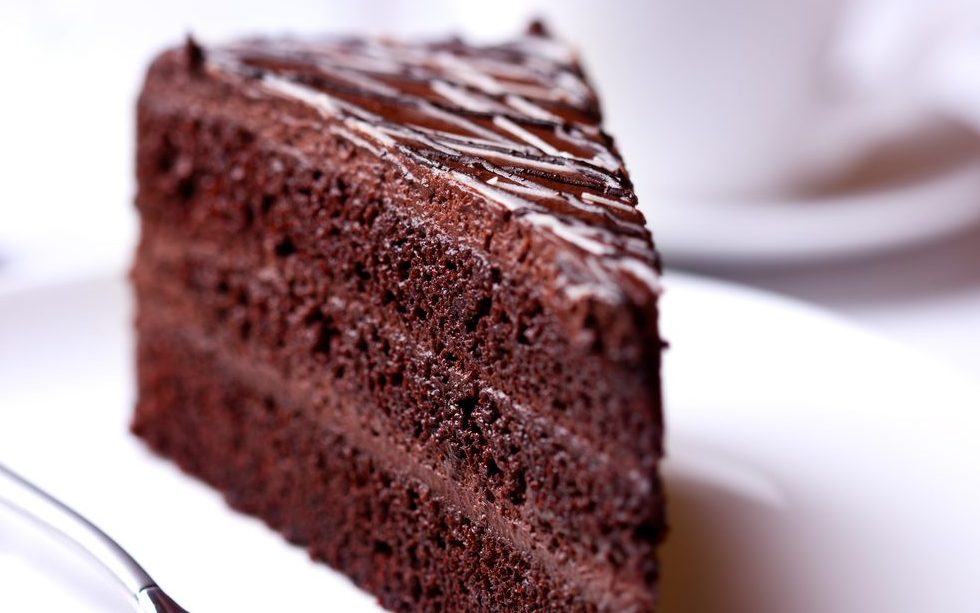 ---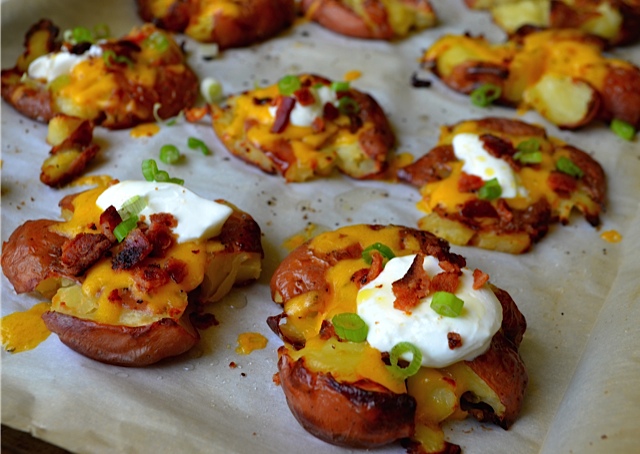 ---
Kick Back with a Light, Refreshing Spring Cocktail!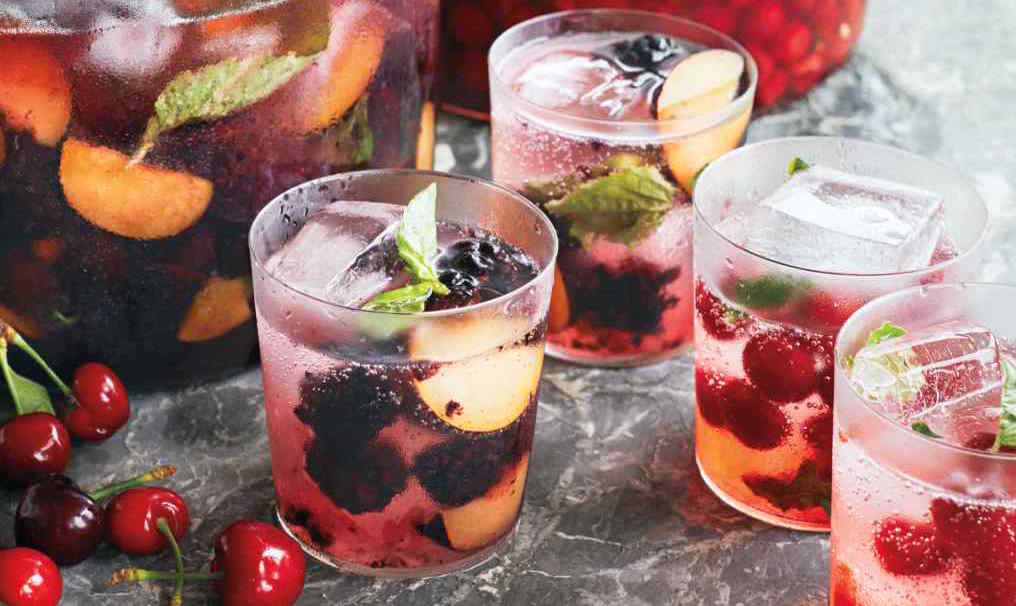 ---
Where to Go on Your Next Vacation:
20+ Amazing Destinations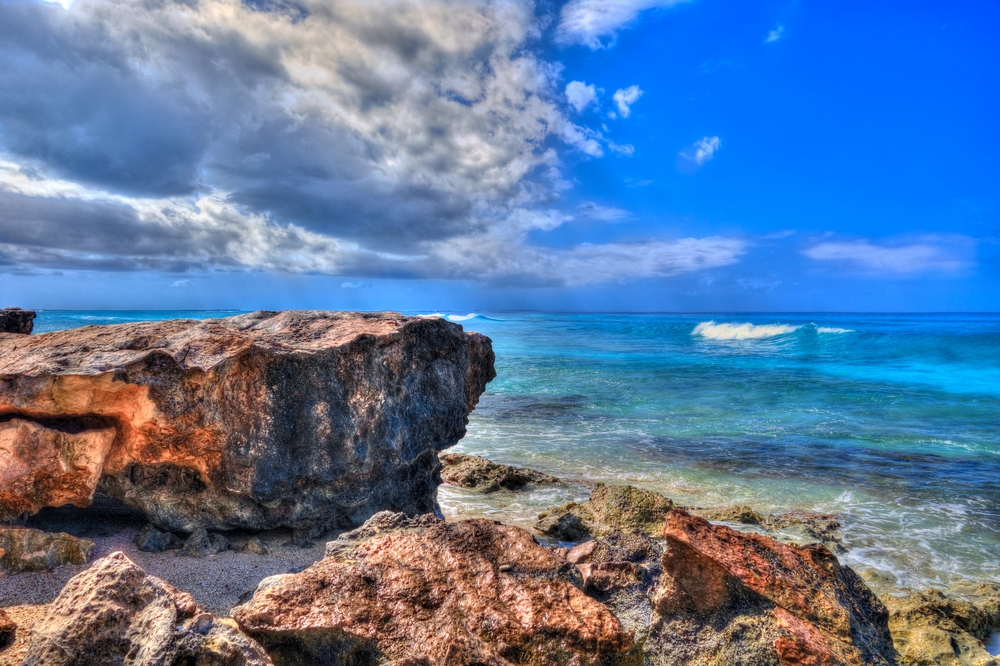 ---
Baked Black Bean & Avocado Burritos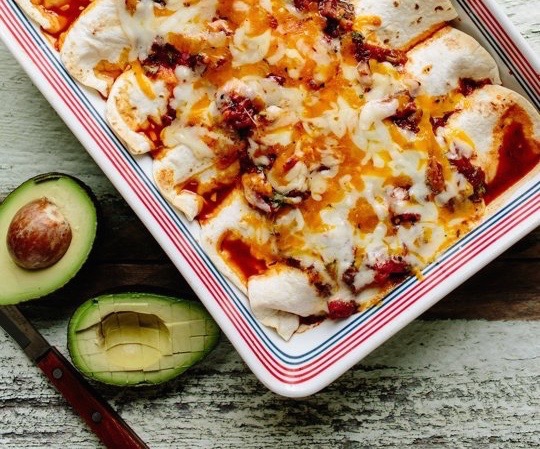 ---
Everything You Need to Know About Allergies