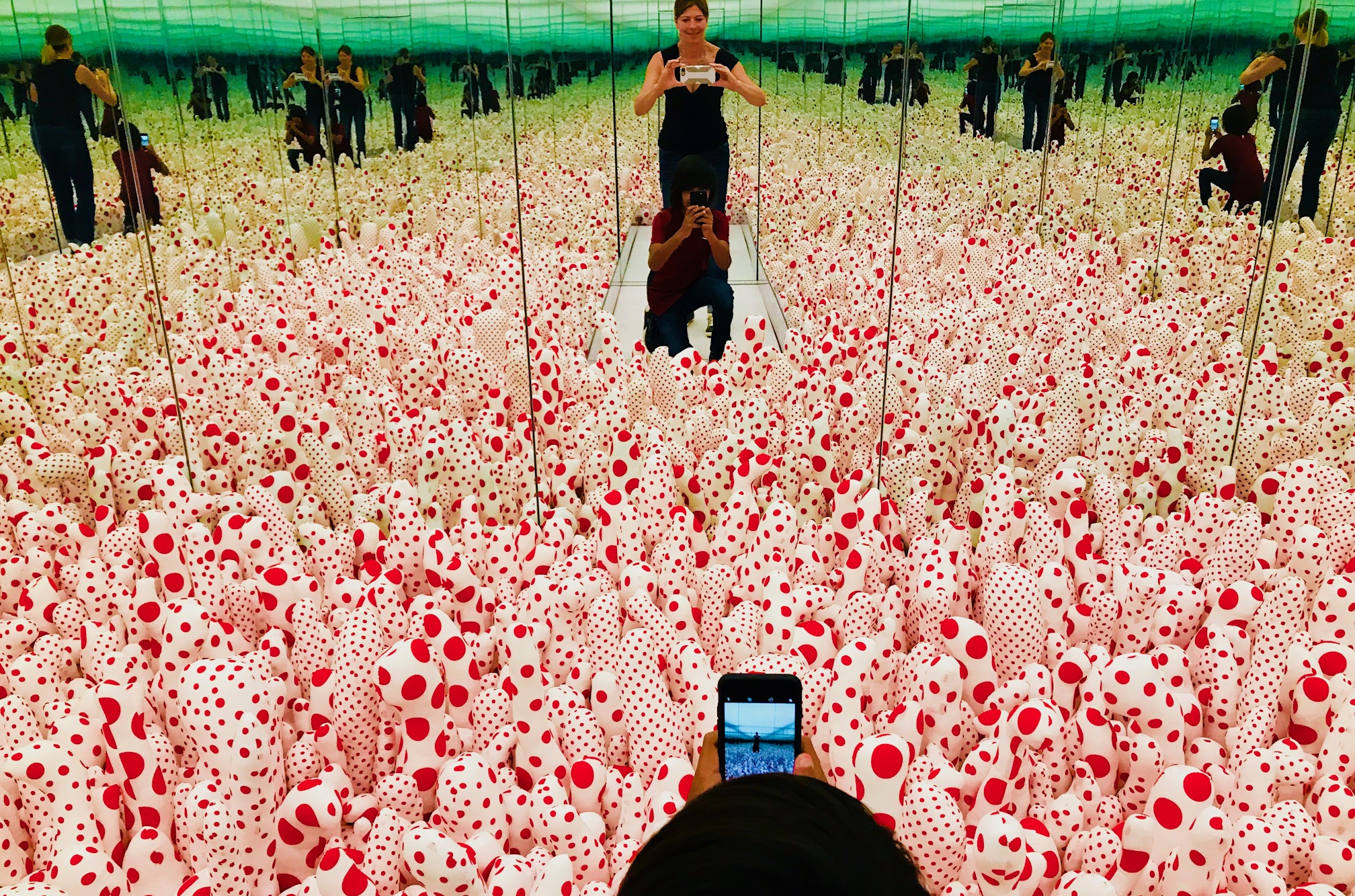 July 7, 2018 to  September 30, 2018
As an artist, I am always in awe of artists who can truly create a multi-sensory, other-worldly experience. This is exactly what Yayoi Kusama's, Infinity Mirrors, does for her viewers. The exhibition features seven Infinity Mirror Rooms that look like small white or mirrored boxes each no bigger than about 10 x10′. Kusama's exhibition is meant to be brief and completely immersive. There's no audio guide; it's just you, another guest and the room.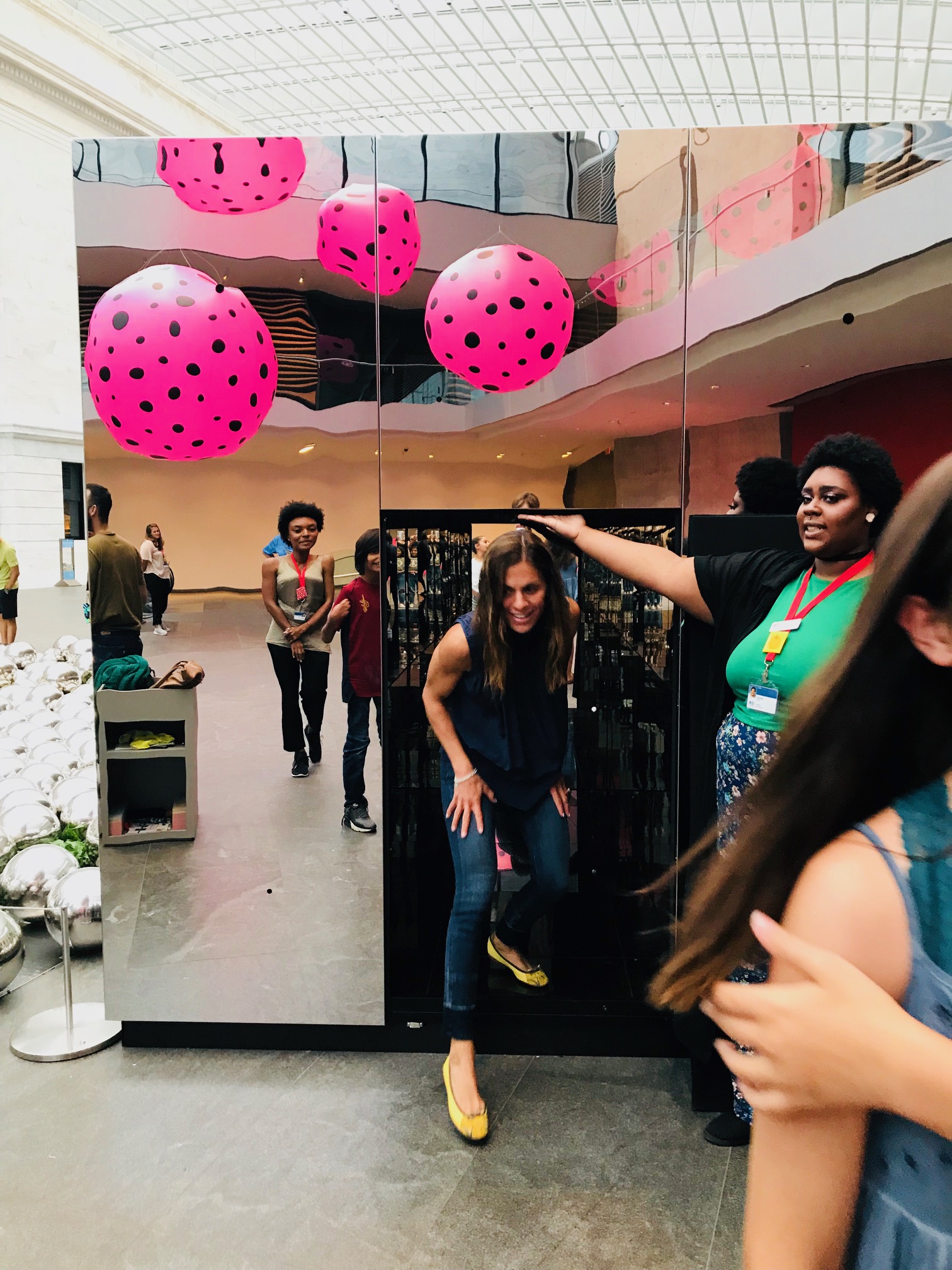 Take it in quickly! You will only have 20 to 30 seconds in each room! By the time I'd taken in the space that we were standing in, it was time to leave the box; I would have loved another 20 seconds. You go inside six of them, but on the sixth, you just get a peek (this was one of my favorites). And in the last room, you're part of the creating the art.
The rooms are glowing with light and seem to go on forever with the use of mirrors to create an illusion of infinite space. Once you've seen it, thats it. No, reentry is not allowed.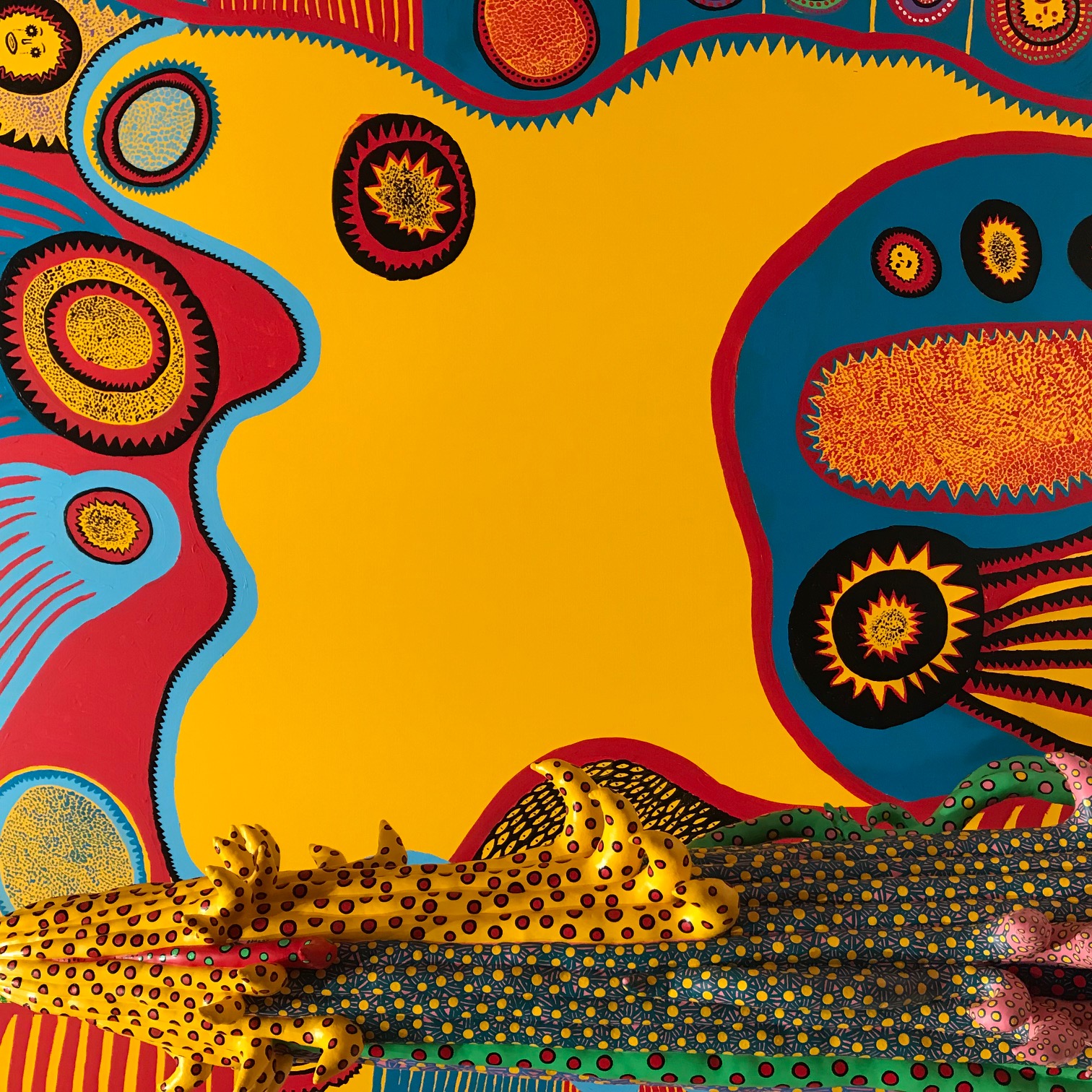 The exhibition spans the range of Kusama's work, from her groundbreaking paintings and performances to the infinity rooms. The woman is 89 and STILL WORKING–6 days a week! And while I arrived excited to experience the infinity rooms but the paintings in her My Eternal Soul series my have left a greater impression on me. Her paintings are big, bold and colorful and almost create their own room to experience. They are filled with patterns of dots, lines, faces and eyes some which felt whimsical and others, nightmarish. They definitely left an impact.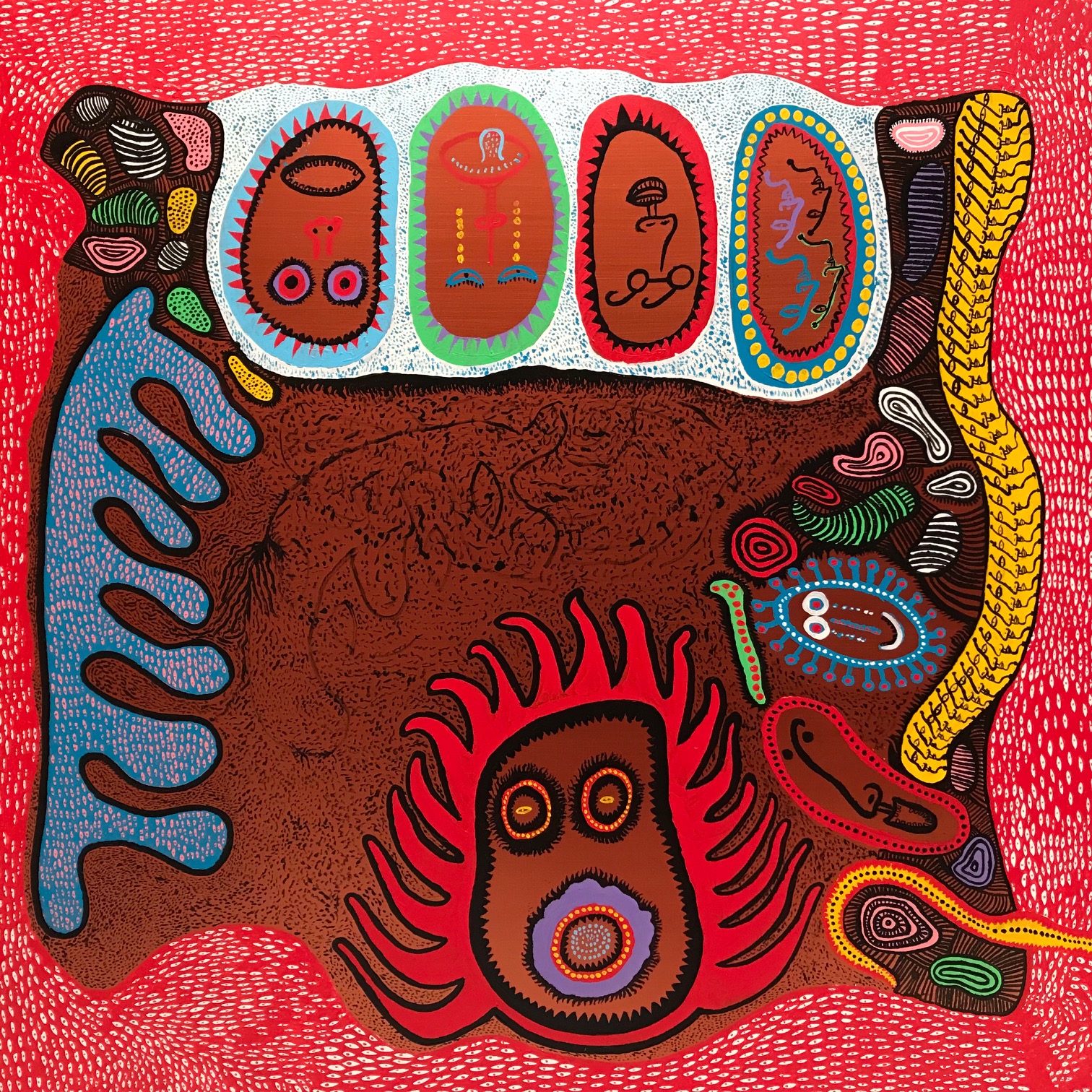 Tips for Viewing:
1. Have your camera ready before you go inside. Your 20 seconds will fly by.
2. Children cannot go in the boxes alone
3. Plan to spend about 90 minutes at the exhibit (we spent 2 hours)
4. There are no on-site ticket sales; tickets for the week go on sale Mondays
Tickets:
$30 for adults, $15 for children 6–17, and free for children 5 and under (limit 2 children up to age 17 per adult ticket). For tickets and more info, go to CMA.org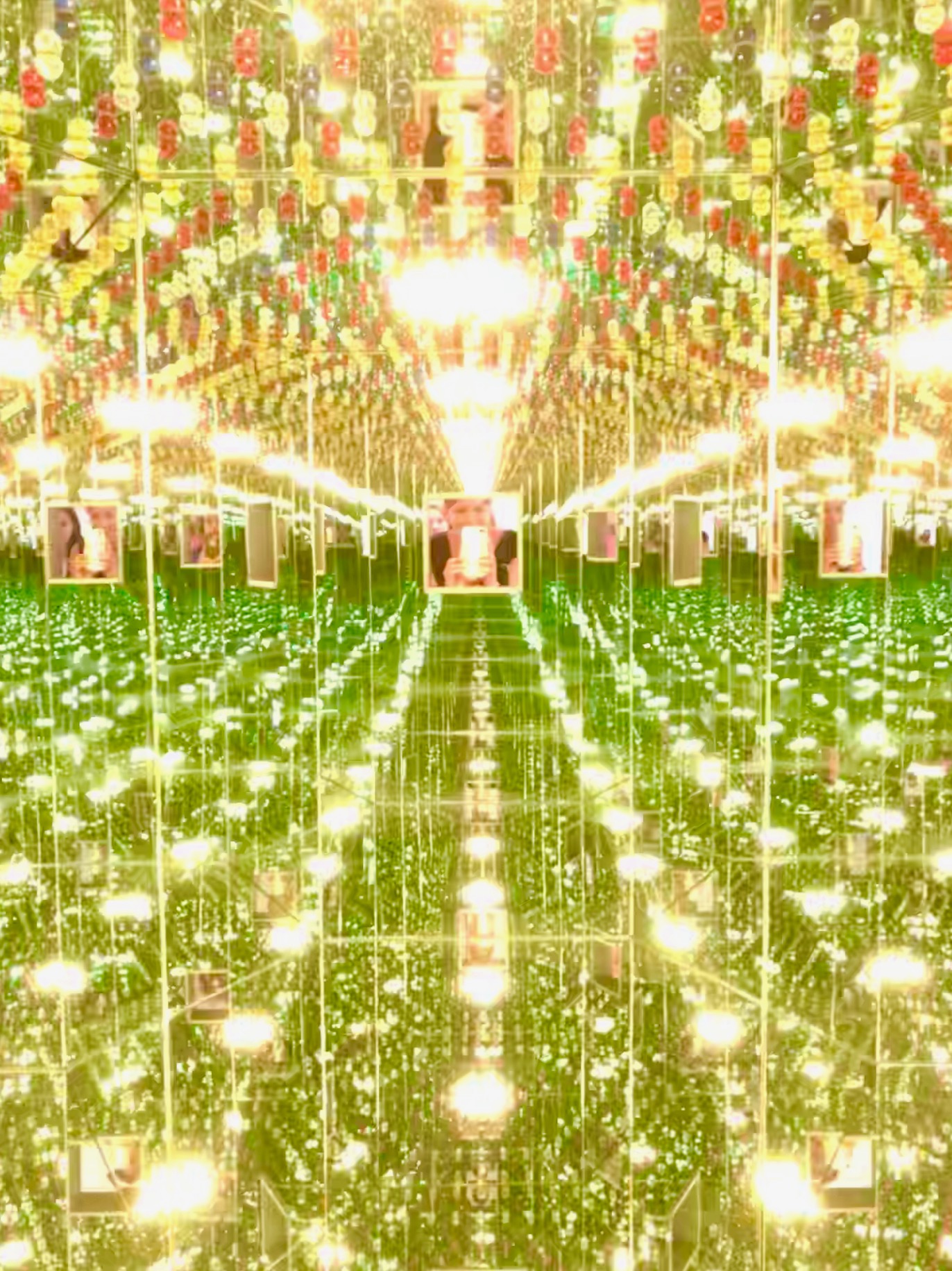 ---
Find Out When the Feast is Coming to Cleveland!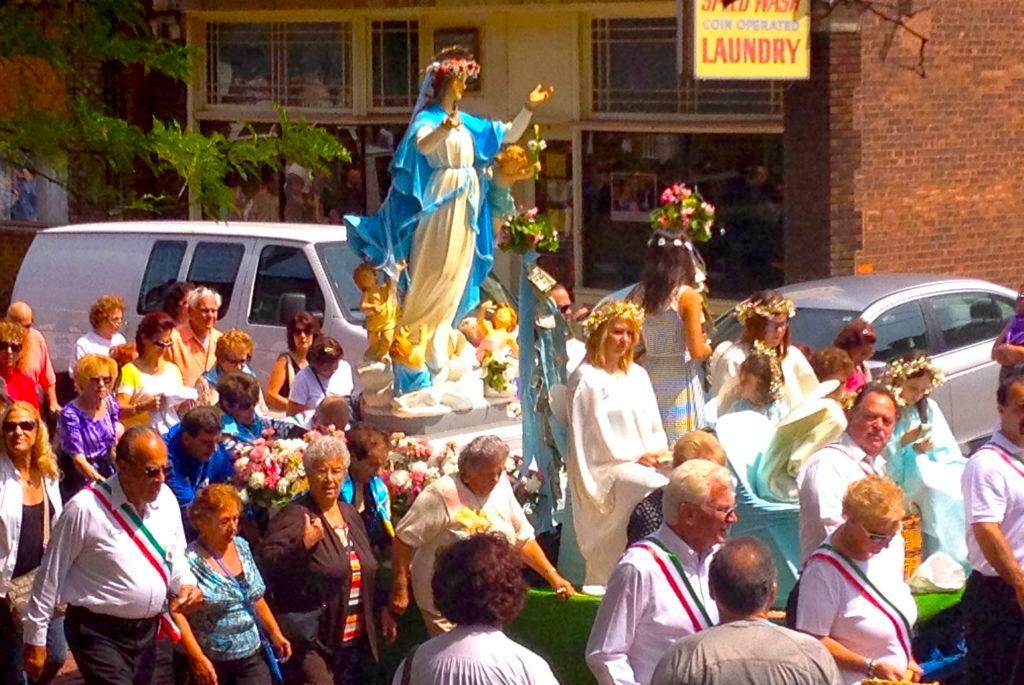 ---
25 Ridiculously Refreshing Fruity Cocktails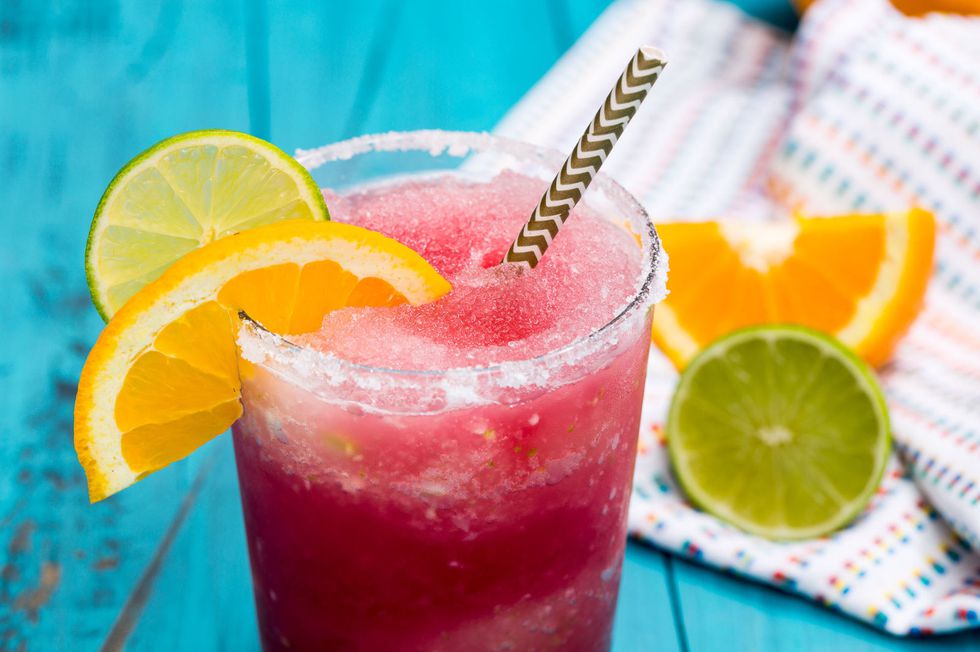 ---
Happy Hour with Pets on the Plaza This Summer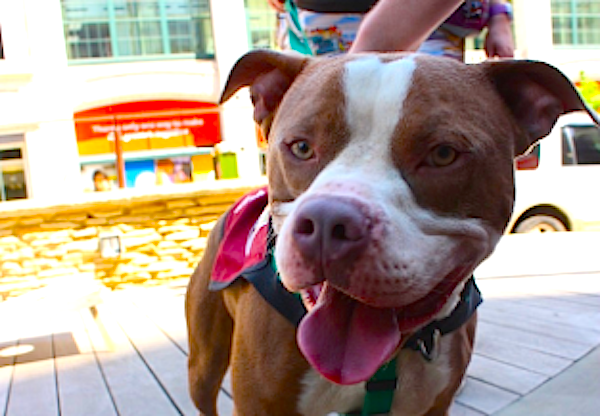 ---
What Does Your Cocktail Say About You?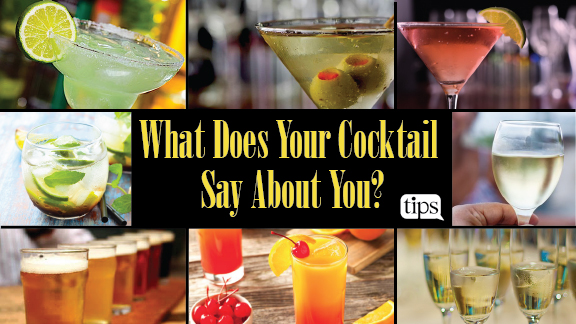 ---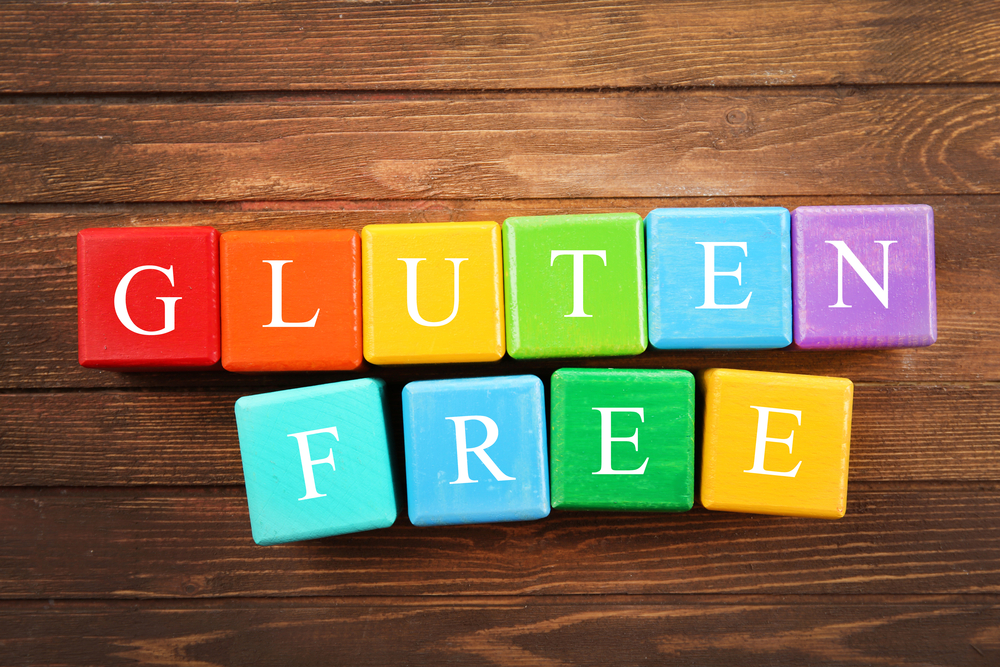 ---
Everything You'd Ever Want to Grill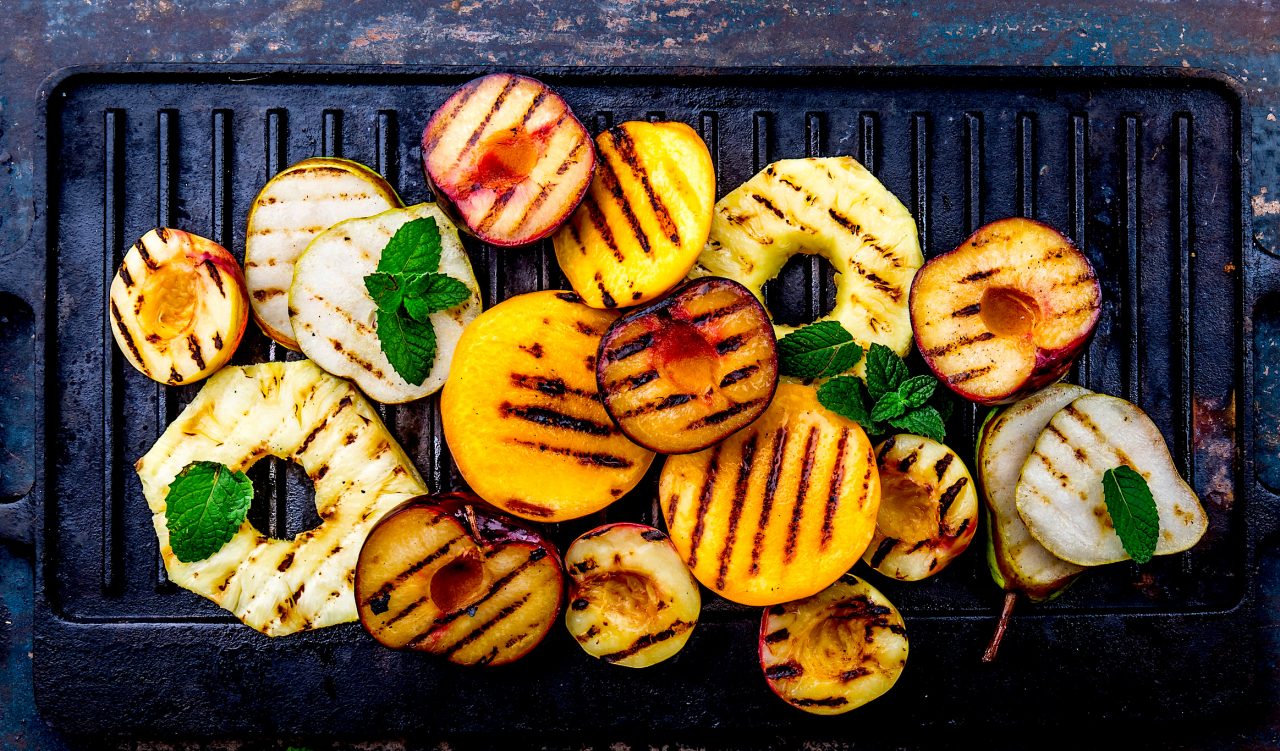 ---
SUMMER READS: 35+ Books We'd Read Twice