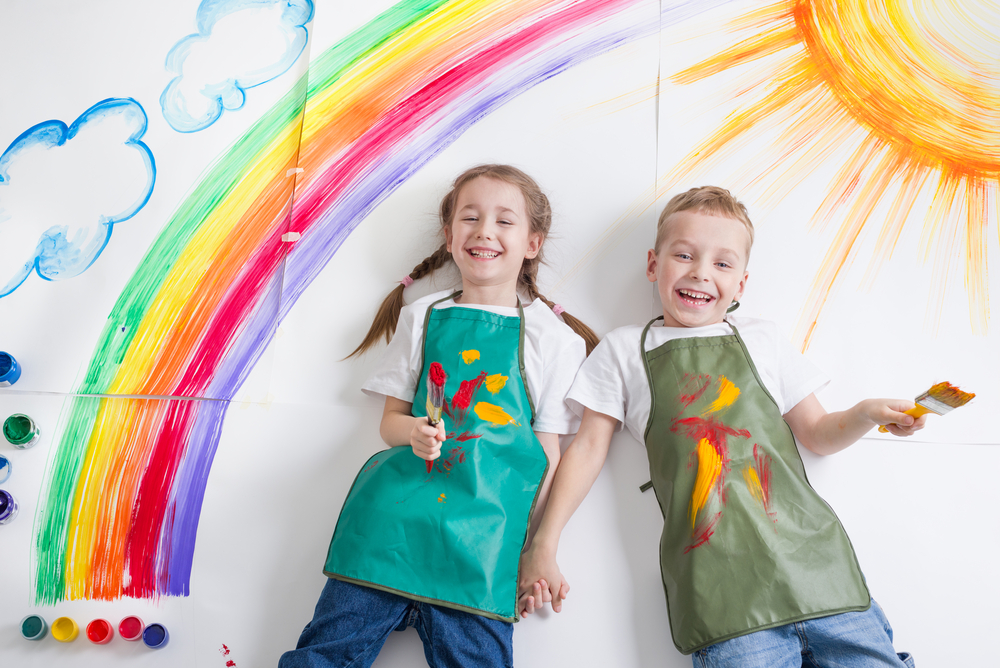 WINTER BREAK ART MINI-SESSIONS AND CAMPS
December 26 through 29
Visual Arts Center Of New Jersey, Elm Street, Summit
The Visual Arts Center of New Jersey will be hosting a four-day art class for adults, teens and kids to be held over the winter holiday break. Sign-up today for a super-condensed mini-session and get a month's worth of classes in just a week! Register online at www.artcenternj.org; by phone (908) 273-9121; in person at the front Desk or the Registrar; or by mail to: 68 Elm Street, Summit 07901.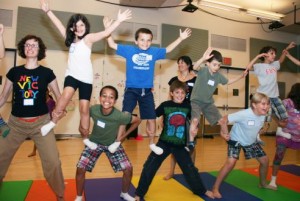 HOLIDAY CAMP FOR SUMMIT CHILDREN GRADES 1 -8
Run by the Summit department of Community Programs
Tuesday, December 27 – Friday, December 30
Summit Community Center, 100 Morris Avenue, Summit
Did you share the fun all summer long at the Summit Department of Community Program's Summer Camp? Or do you want a taste of what Summer Camp could be like next summer? Does the winter leave you wanting to relive those hot summer days at camp? New this year, you can! The Holiday Camp is limited 35 spots. The camp will be held at the Summit Community Center, 100 Morris Avenue from Tuesday through Friday, 8:00AM until 3:30PM. Questions? Contact DCP at 908-277-2932.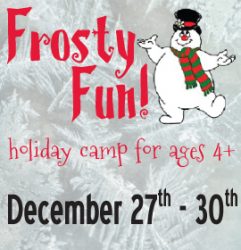 FROSTY FUN MINI DAY CAMP
Tuesday, December 27 – Friday, December 30
The Connection, 79 Maple Street, Summit
Vacation week overload? Send your child (ages 4+) for days of fun and friends! Kids will enjoy activities like swimming, karate, gym fun, improv/acting, sports, STEAM, keepsake arts and pottery. Sign up for morning (9:00AM-1:00PM), afternoons (1:00PM-5:00PM) or all day! Extended hours available (8:30AM-5:30PM). Sign up for 1,2,3 or all 4 days! Fees for members are $40 for 1/2 day, $70 for all day, and $80 for extended day. Non-members are $15 additional for 1/2 day, $10 additional for all day or extended day. Go to TheConnectionOnline.org to register or call 908-273-4242.
---
Is Your Elf on the Shelf Stressing You Out? See Our staff's ideas for your elf friend.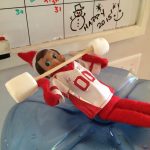 ---
15+ Gifts Under $50–That Feel Good to Give…and Receive!
Check Out These Companies…That Give Back!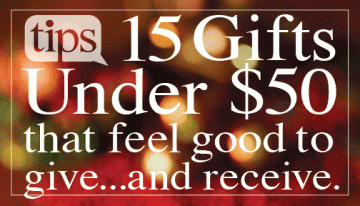 ---
We Have Gift Ideas for Every Budget!
Check Out Our Tips From Town Staff's Holiday Wish Lists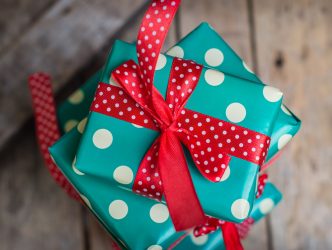 ---
We have Tips on How to Enjoy a STRESS FREE Holiday Season!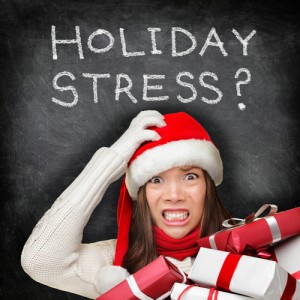 ---
Here's a Holiday Treat That No One Can Resist.
Candy Canes and Chocolate Make Peppermint Bark Irresistible!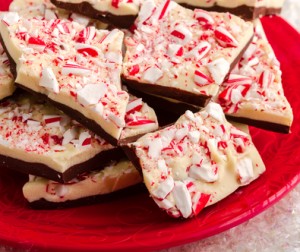 ---
Bake with Your Kids with These Fun Baking Ideas.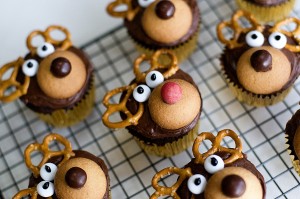 ---
One of Our Favorite Holiday Cookies:
Peppermint White Chocolate Chip Cookies.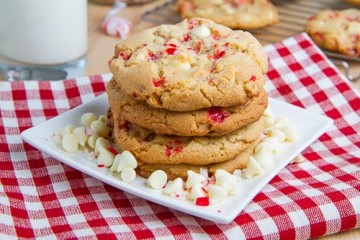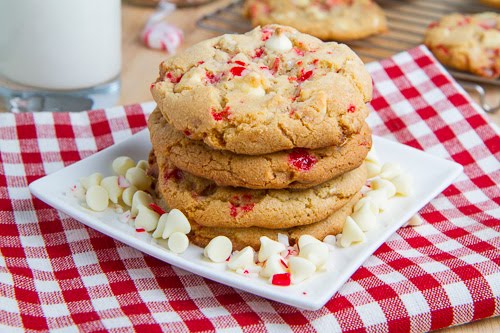 ---
How to Get a Great Family Photo for Your Holiday Card.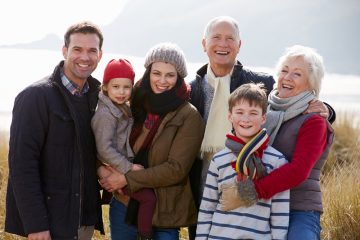 ---
Check Out Karen's 8 Holiday Tips to Help You Stay on Track!