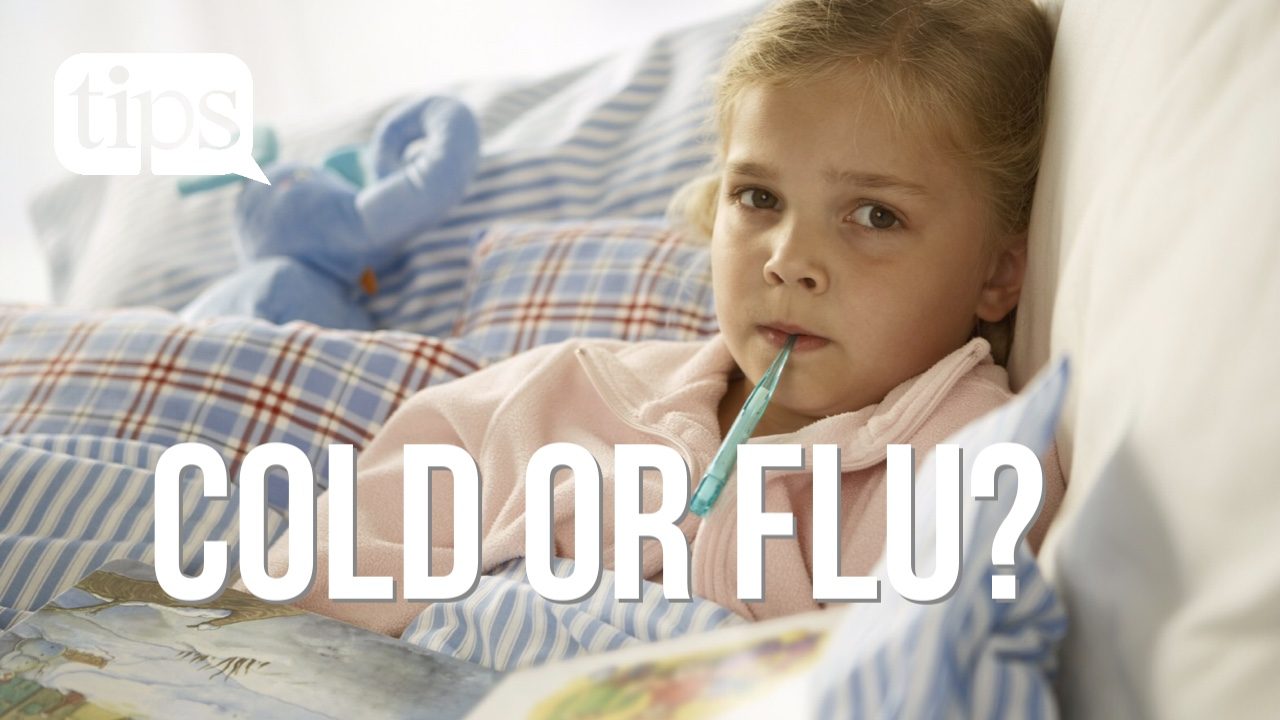 Also Read: Everything You Need to Know About the Flu This Year
Generally, when women get a runny nose, headache and a sore throat, they say they just have a little cold. When men get the exact same symptoms, they need to climb into bed with the "flu." Regardless though of the subjective experience and your tolerance for pain, the flu is the flu and a cold is a cold. While they are both caused by respiratory viruses, a flu is much more serious, with the potential for dire complications. A cold is a nuisance.
Symptoms overlap, sometimes making diagnosis difficult.
BOTH CAN CAUSE:
• Headache
• General Fatigue
• Cough
A FLU CAUSES:
• Fever and Chills
• Body Aches
• Severe fatigue
• And, a flu is usually sudden in its onset.
A COLD MORE COMMONLY CAUSES:
• Sneezing
• Runny Nose
• Sore Throat
And, a cold is usually more gradual in onset.
If you think you have the flu, take it seriously. See your doctor because it can be treated if diagnosed early enough, and be very careful to avoid spreading germs, especially to the very young, very old or those who are immunocompromised.
---
What Germs are Lurking on Your Gloves?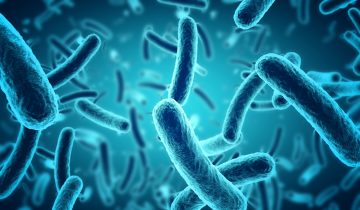 ---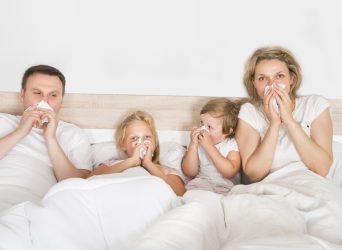 ---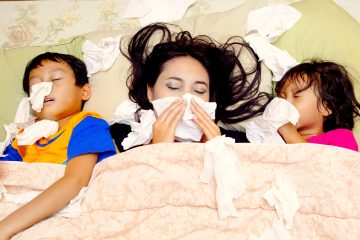 ---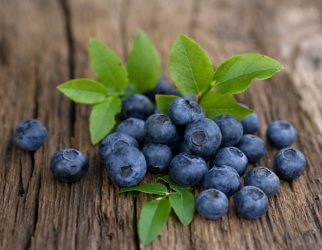 ---
20 of Our Staff's Favorite Soup Recipes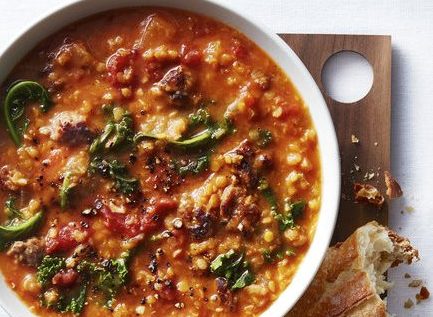 ---
Can Ingesting Collagen Slow Down the Aging Process?