Tackling Childhood Stress: How to Raise Happy Kids in a Stressful World
Wednesday, January 24, 2018 7:00-9:00 PM
Ms. Katie Hurley, author of The Happy Kid Handbook, talks to Ridgewood parents and guardians about how happiness is the key to raising confident, capable children.  Current research shows that childhood stress and anxiety are on the rise. By exploring the differences between extroverts and introverts, and everything in between, Katie will offer parents the strategies they need to meet their child exactly where he or she needs to be met from a social-emotional perspective.
She will talk about how to spot the signs of stress and what to do to help your child learn to cope with and work through triggers of stress and anxiety. Learn why understanding your child's personality is the key to empowering your child.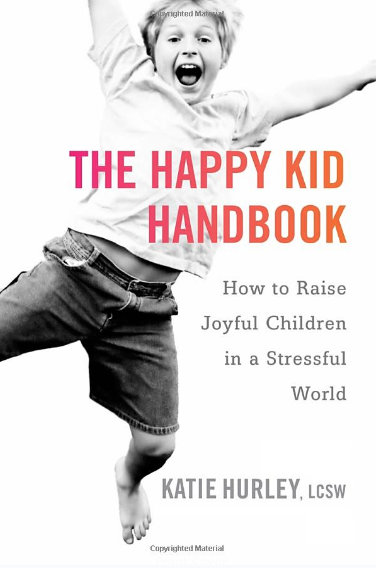 Ms. Hurley is a child and adolescent psychotherapist and founder of the Girls Can! empowerment group for young girls. Check out her book…The Happy Kid Handbook: How to Raise Joyful Children in a Stressful World
.
The Community Outreach Program is a presentation series organized and hosted by the Office of Curriculum, Instruction and Assessment and co-sponsored by The Valley Hospital, with support from the Ridgewood Education Foundation and the Home and School Association.  
---
Sign Up for This Free College Seminar for Ridgewood Juniors:
Tricks & Tips for College Applications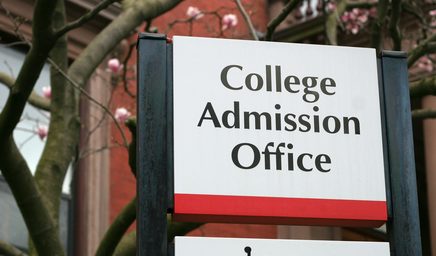 ---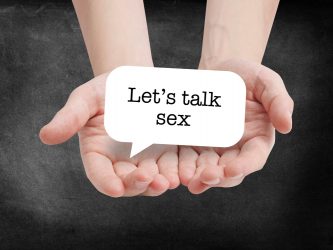 ---
Ridgewood's Own Kelly Dillion is Making Healthy, Preservative-Free Treats for Pups!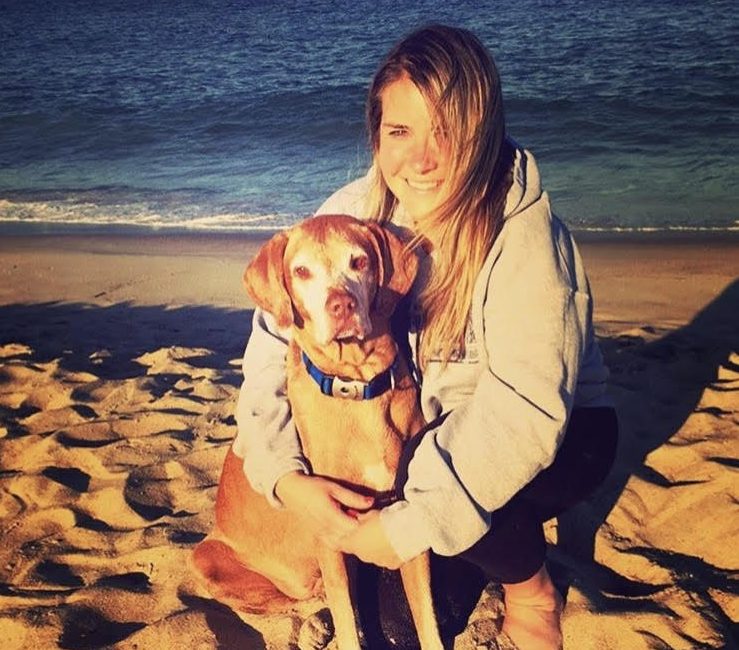 ---
Have Our Kids Lost the Art of Conversation?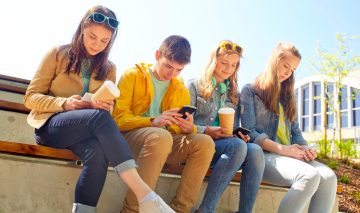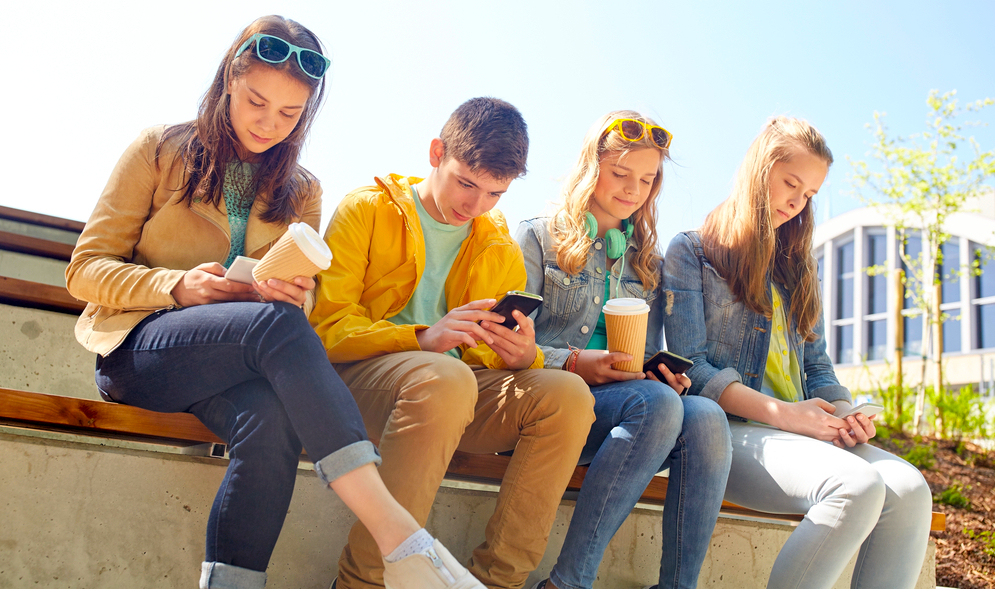 ---
A Ridgewood Teen Discusses the "C" Word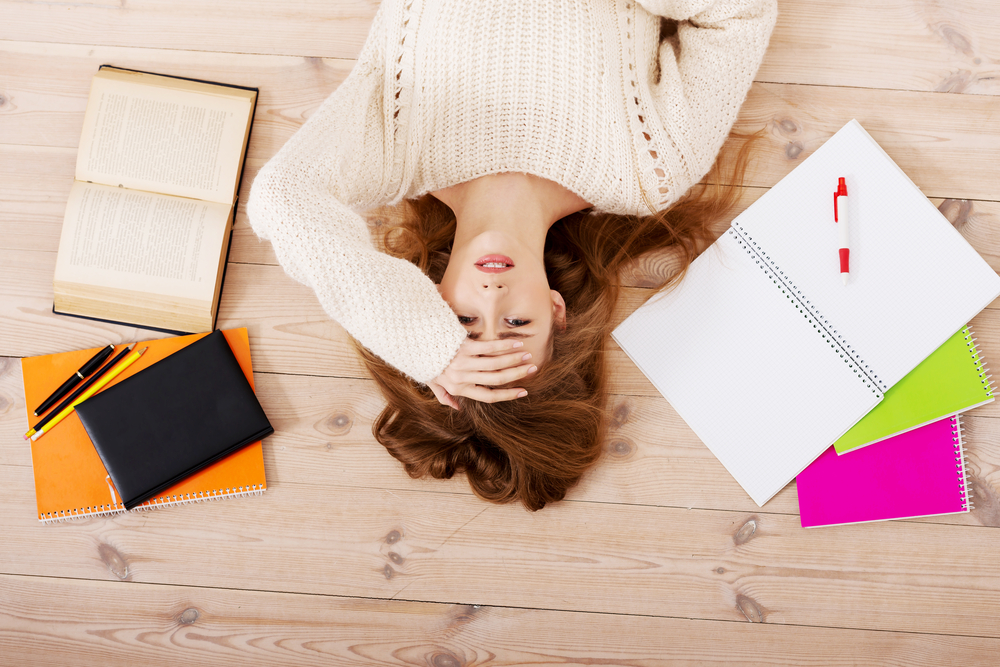 ---
How to Get Rid of Those Veins!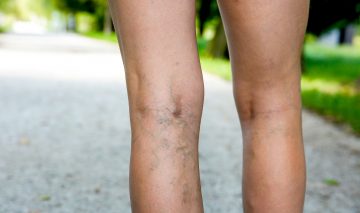 ---
How to Survive…and Maybe Even Enjoy Great Wolf Lodge