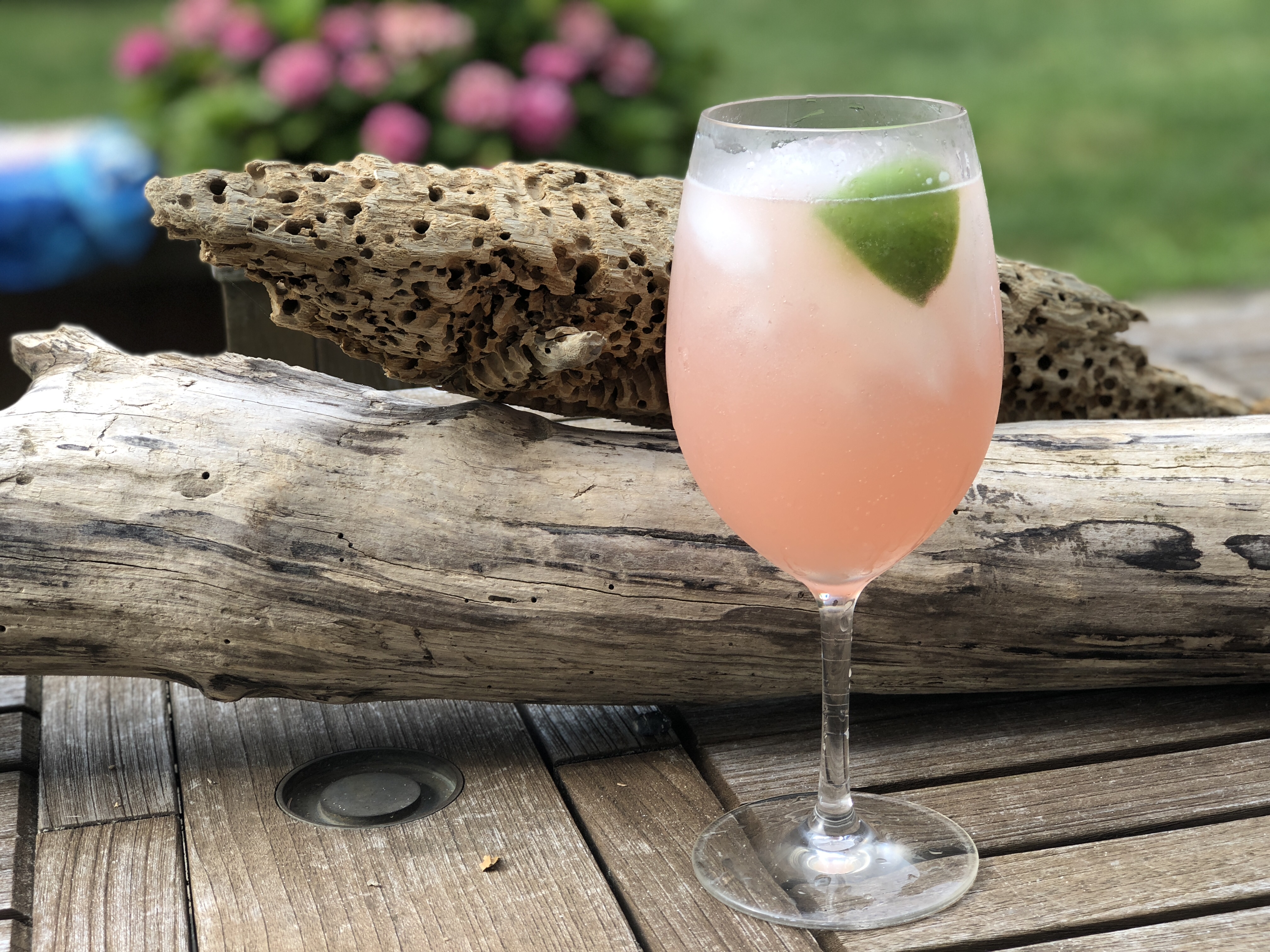 At this point in the summer, I'm always looking for something a little different to drink. I'm wined out. This is my new favorite mixer with either vodka or tequila and some fresh lime juice if you have on hand.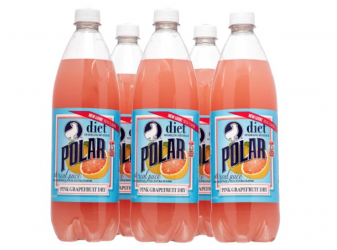 So easy, super refreshing and you can get it in diet for a low cal drink.
Buy it by the case and have a party!
Fill glass with ice
Add tequila or vodka 1/4 way up
Pour Polar Pink Grapefruit to the top
Squeeze some lime
ENJOY!!!