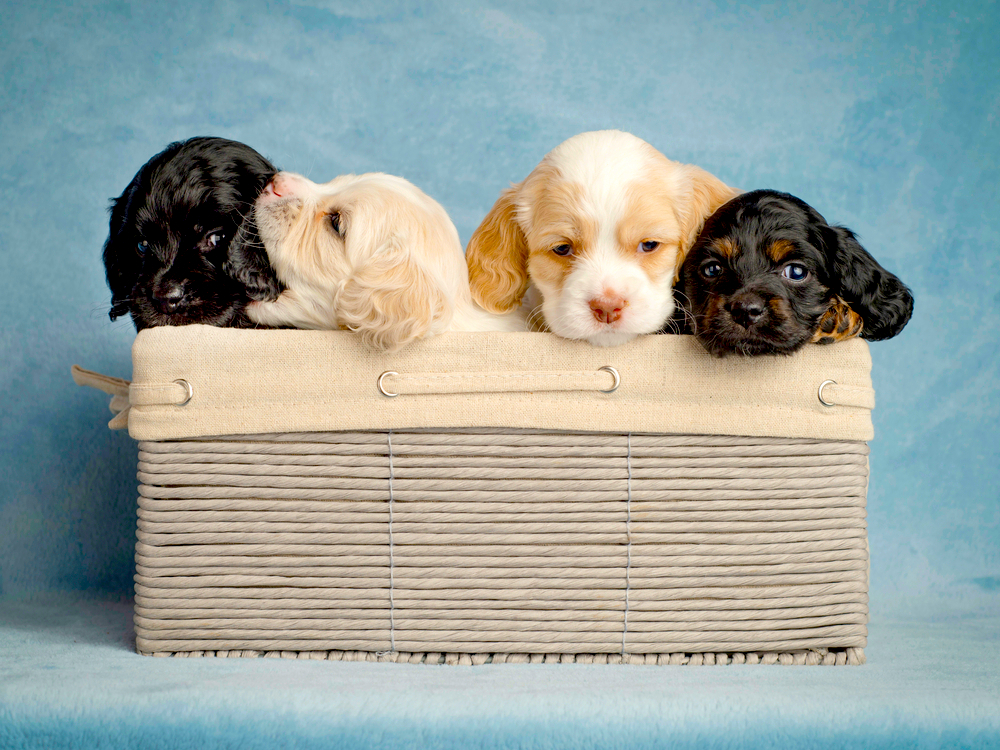 While I couldn't give in to a puppy, I recently gave in to getting kittens.
So now, gifts for furry friends–and gifts for furry friend lovers– are on my radar.
Here are a few gifts that you can gift to someone who loves their pet
…or can add to you list for Santa.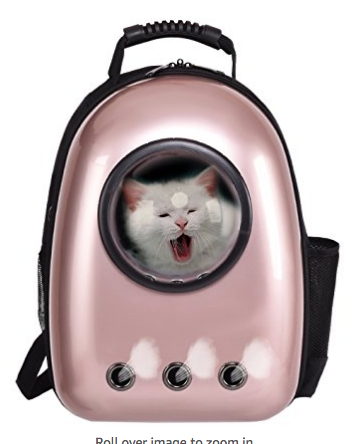 Don't Leave Home Without Them.
Here's a gift so you can keep your furry friend with you wherever
you go: The Pet Carrier Travel Bag
. Starting at $32.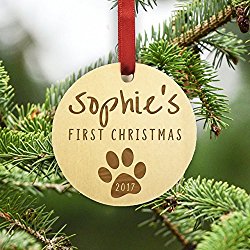 Deck the Halls
Have a personalized ornament made for a pet. It could be as simple as their name and the year
, $9,99.
like above. Or use a photo (starting at $12 on Shutterfly.)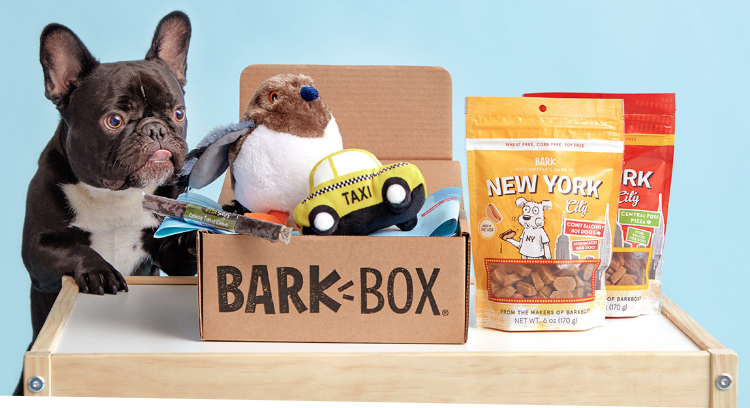 Your Dog's Got Mail.
There are services that deliver everything from lingerie to wine boxes and yes, there are even subscription boxes for…your pets! Our editor, Thea Ferzola, tried it this summer and was hooked! "The clever themes made me smile and the toys were really durable– able to withstand hours and hours of playing. Bark Box.com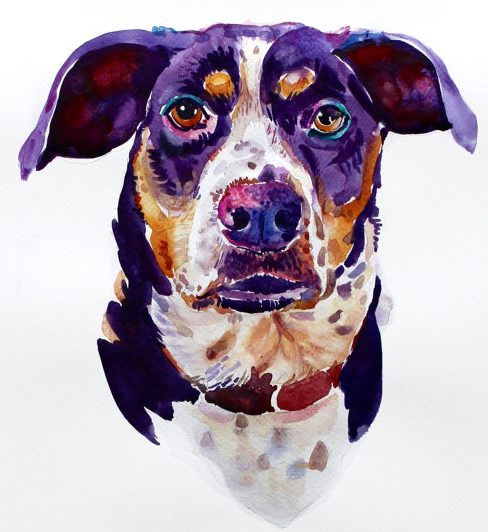 Puppy Portrait
Have a portrait of your pet made. Etsy has tons of artists who do this in all mediums: watercolor, oil, pen and ink.
Etsy animal portrait artists.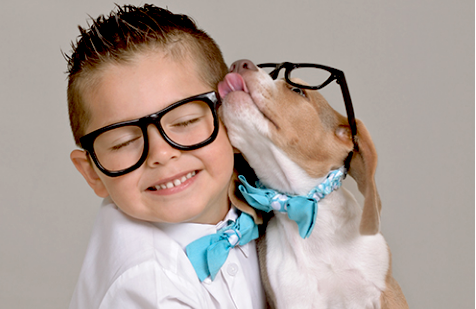 Strike a Pose.
Schedule a portrait sitting. You can hire a local photographer. In my area, I easily found several.
Or even JCPenney's has Pet Photo Sessions, above.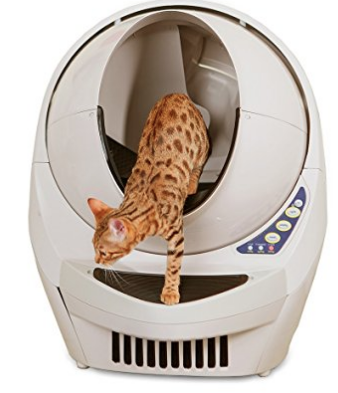 No More Daily Cleanings
I just purchased this last month and while I know it's pricey, our family has loved it. Having this along with an automatic feeder gives you so much freedom! It comes with a money-back guarantee so if your cats don't like it, the company will refund your money.Litter-Robot Automatic Self-Cleaning Litter Box, $449.
Feed the Pet.
Get your pet a personalized bowl and mat. Such a cute idea, but I also like that you can
customize it to look good in your home! Shutterfly, $17.99 for the bowl and $14.99 for the mat.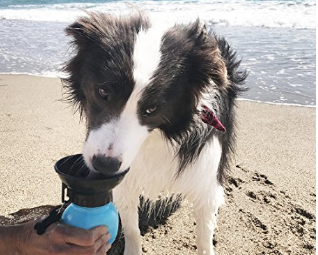 Keep Pups Hydrated!
If your pup loves to hike and run with you, you can keep them hydrated with this one-handed dog hydration system. Squeeze and water is delivered into the small bowl. Release and water returns to the bottle. The velcro strap becomes a handle for hiking or can attach to a pack. Doggy Water on-the-go
, $14.99.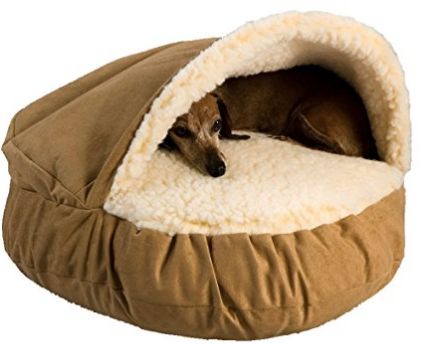 Something Snuggly for Your Snuggler
My kitties love their sherpa-lined kitty beds. Shouldn't every pet have a snuggly bed to climb into (when they're not climbing into yours?) The bed above, Snoozer Luxury Cozy Cave Pet Bed
, is $99 and has a removable washable/dryable cover. The Precious Tails Corduroy Cave Hamburger Pet Bed
 is 35″ and $59. And the Cat Snooze Tunnel
 is only $9.99.
---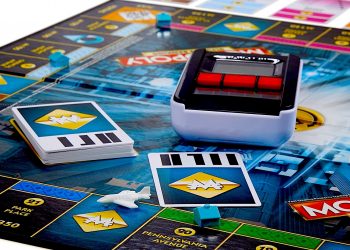 ---
'Tis the Season of Festive Cocktails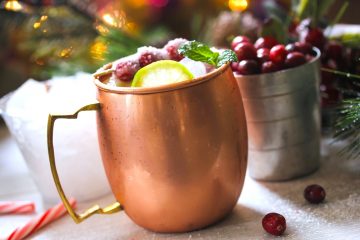 ---
20 Gifts Under $50 That Feel Good to Give…and Receive!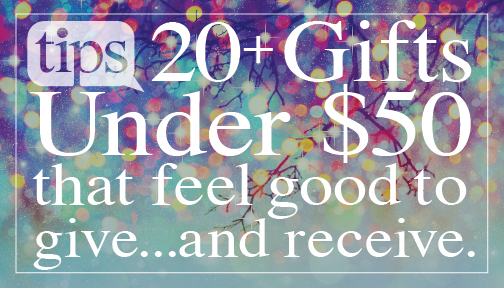 ---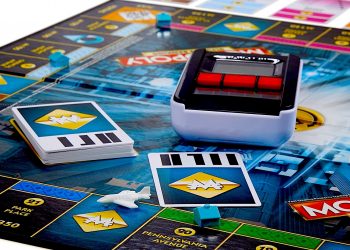 ---
You're Going to LOVE Our Thai Beef Curry with Coconut & Ginger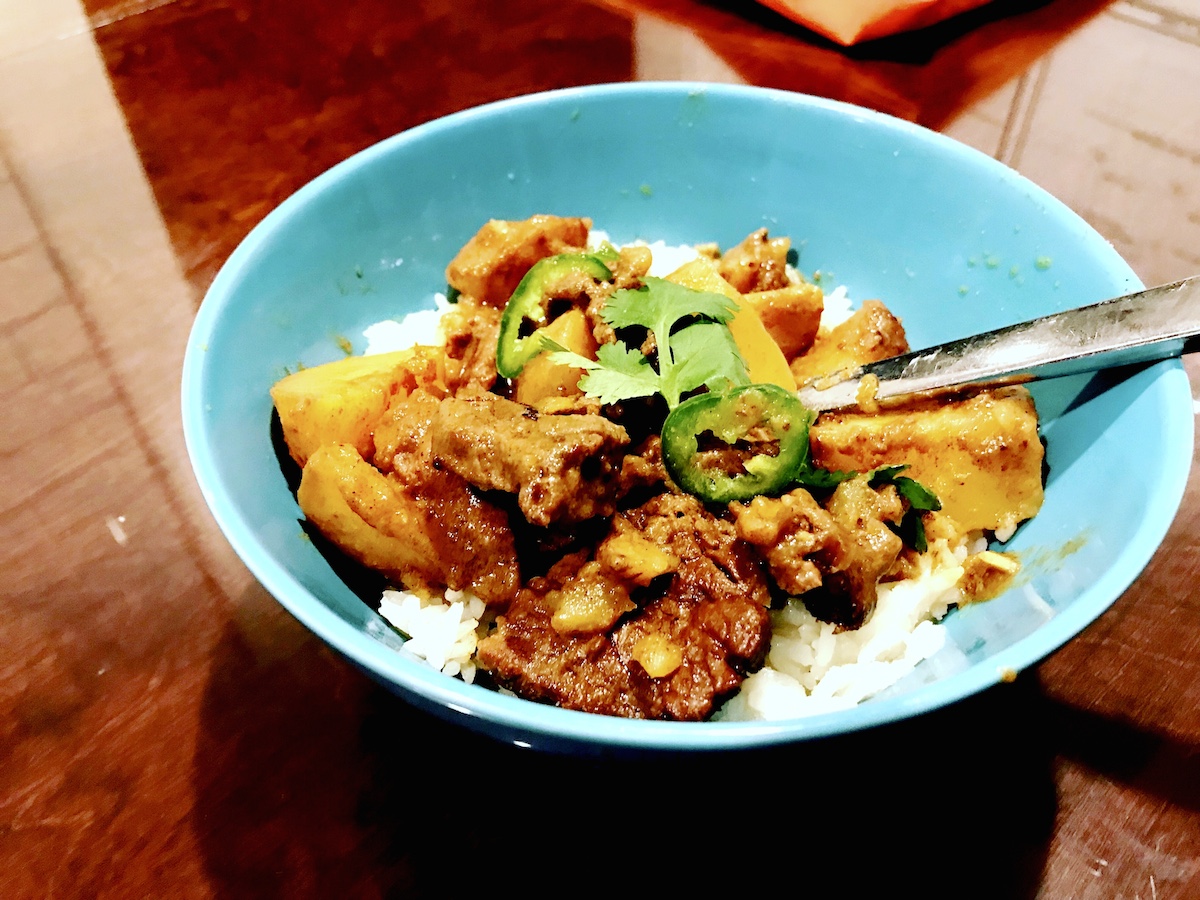 ---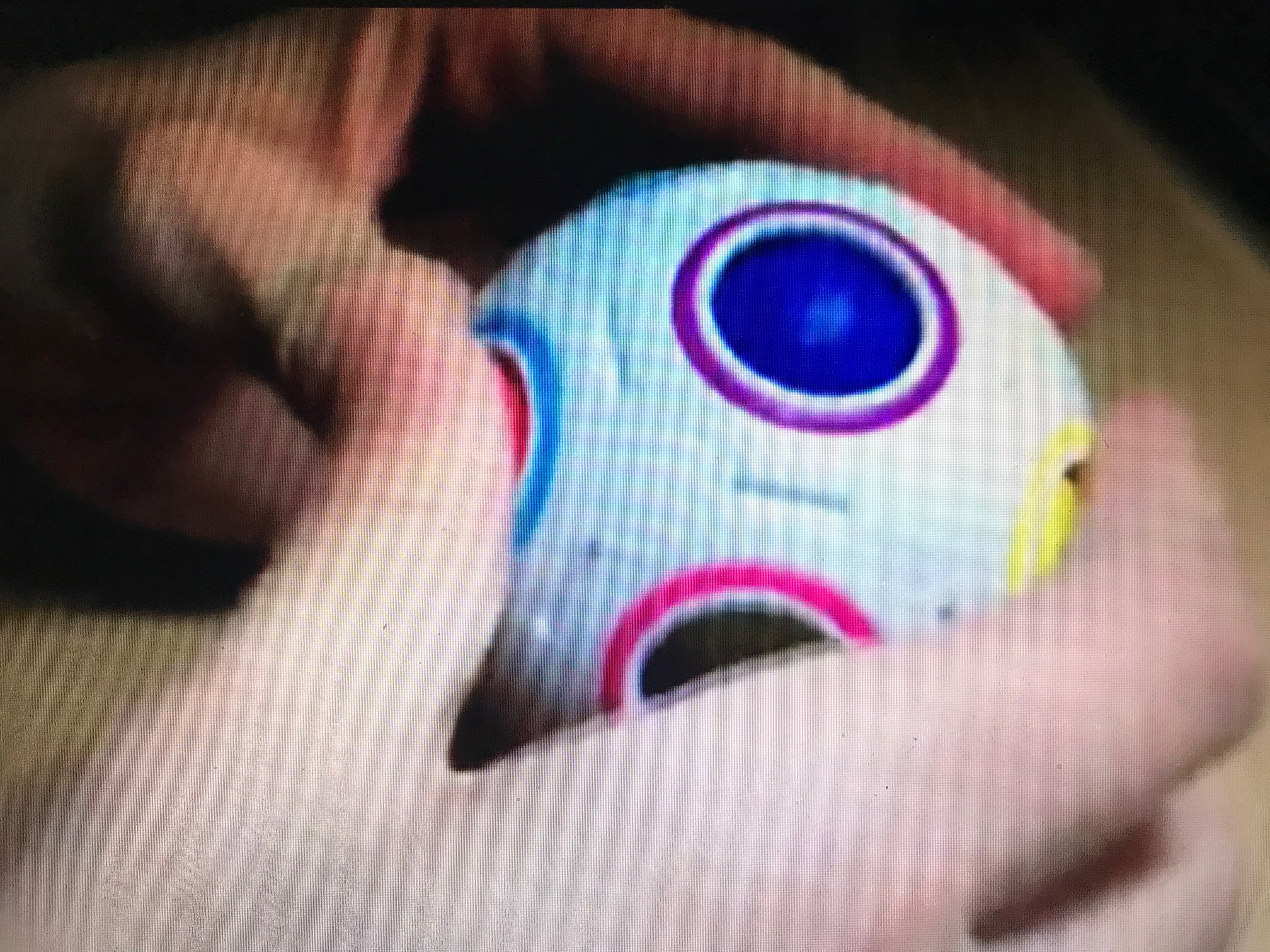 ---
Should You Try a Vinegar Cleanse?