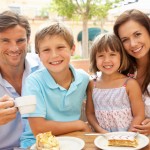 Whether you're planning a vacation by air, road trip, or possibly a combination of both, the costs can quickly add up.  One huge way to cut down expenses on a well-deserved get-away is on daily meals.  We all have to eat and tendencies are to overspend when on vacation.  Fortunately, with today's many Internet resources we can find out where to eat, what to spend and even book reservations in advance.  Leaving truly carefree days to enjoy our time off.  Research prior to leaving is key. Amy's tip when traveling an extended time is skip breakfast in restaurants, unless it is included in the hotel. She buys granola bars or hits a mini mart for bagels and croissants. She suggests two meals a day in restaurants while traveling to save money.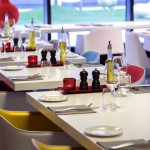 Open Table is an excellent resource for discovering restaurants, making reservations and booking tables both nationally and internationally.  It's also a super site to locate dates for Restaurant Weeks and the deals at those participating restaurants.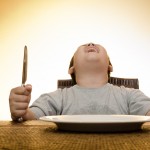 If you are planning on eating most meals out, research, research, research, before you go.  No need to feel panic over mealtime when you should not have a care in the world. Here are just a few sites to check out which contain a plethora of not only restaurant info, but bar, club, spa, hotel and shopping tidbits as well: Citysearch, Frommers, lonely planet, Zagat & Restaurants.com.
More on Travel: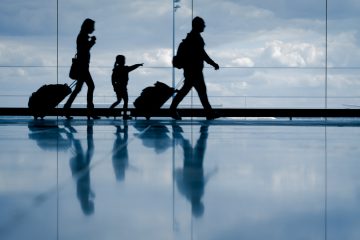 Is it Worth it to Hire an Expert to Book Your Flights?
Indulge Your Tastebuds: Go on a Culinary Get-Away!