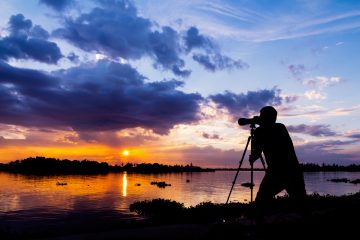 Summer Botanicals Photography Workshop
Frelinghuysen Arboretum, 353 East Hanover Avenue, Morris Township
Saturday, July 9 from 9:00am to 2:00pm
Have an eye for beautiful things? Why not explore photography with a professional. This weekend, you can learn the rope with professional nature photographer Richard Sherman.   Learn the keys to improving your floral and nature images with a packed session covering color, balance, light/shadow, and macro photography. Then, put what you have learned into practice while shooting the Arboretum's grounds and gorgeous summer flowers. The workshop concludes back in the classroom with a review the images you have taken.
Cost: $100 per person/$95 for Veterans of the Armed Forces.
Shopping for a camera? Here's a little additional reading for you to help you choose.