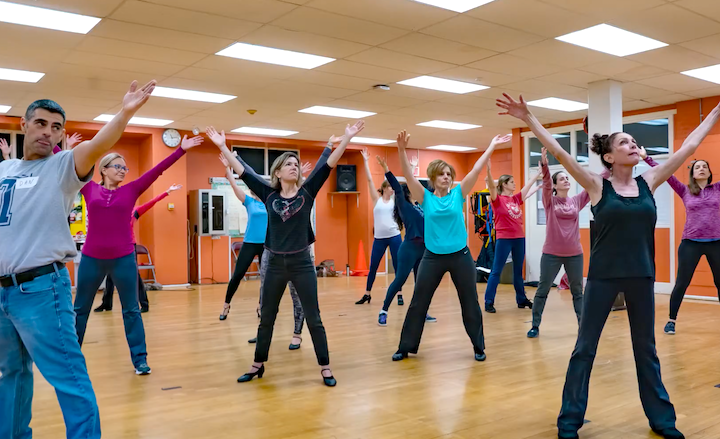 Thursday, February 4 at 7:30 PM.
Also, Don't Miss the Shopping Fundraiser Wed, Feb 3 and Thur, Feb 4!
Since 1947, Jamboree has presented an original musical revue to raise need-based scholarship funds for college bound Ridgewood High School seniors. Over 125 RHS parents and guardians contribute each year by performing on stage, designing costumes, building sets, and working backstage. Over the last 15 years, RHS Jamboree has raised more than $1.8 million which was distributed to hundreds of worthy applicants. In 2020, we raised $200,000!
This year marks the 75th show for RHS Jamboree, and they're making an impossible mission possible! In the throws of a pandemic, it's no easy feat to accomplish any kind of theatrical film production, let alone one with 165 cast members and 15 people on the creative team and crew. Yet they're doing it! A tradition 75 years in the making, nothing will stop this cast and crew. Every precaution has been taken, from masks to health screenings, this team has been working diligently not only to put on an amazing show, but to do it safely for all involved. In addition, a very special tribute is planned for the late Jean Thomas, who was the heart and soul of this show for many many years.
Tickets are $25.00 per device/access code. Only one device at a time can use this code. It is not shareable.
For more information, go to rhsjamboree.org. 
Treat Yourself: Shop the RHS Jamboree Fundraiser 2/3 & 2/4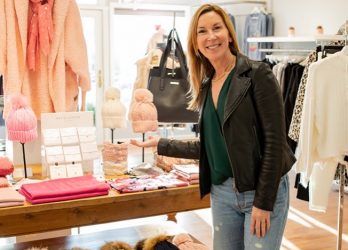 ---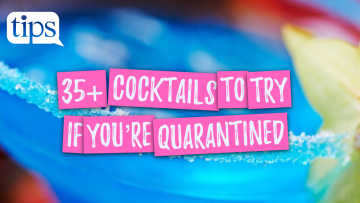 ---
Get Fresh Fruit Delivered to Your Door!

---
Donate Your Dresses to the RHS White Dress Closet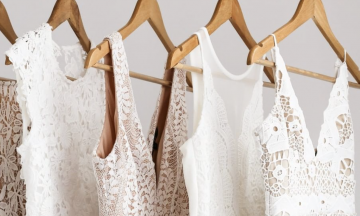 ---
50+ of Our Favorite Family Games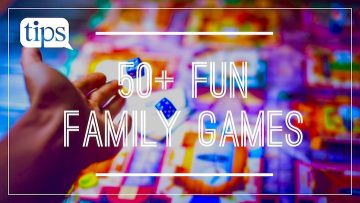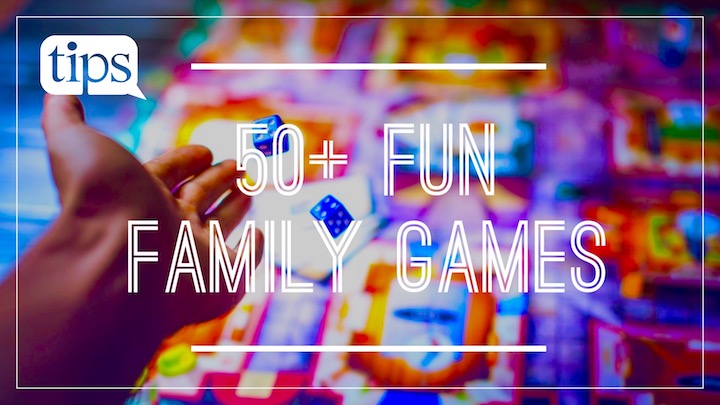 ---
Eating to Boost Your Immune System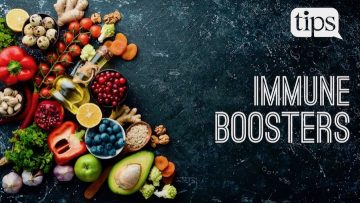 ---
7 Signs You Should Go Gluten-Free