Here's a fun way to enjoy cocktails with friends beyond just sitting at a bar: Take a Cycle tour and drink while you bike. The 15 passenger bike is like a giant tandem with a table in the middle and a driver to steer you. Work off your calories while you consume them! While it's not overly strenuous, it does require effort.
Tours go through Tremont, Ohio City, Downtown, and Playhouse Square. The Ohio City tour stops at the 'Cleveland' sign, rides through the historic district past the West Side Market stops at two micro-breweries. On the Downtown Outing, you'll peddle your party bike through Cleveland's Playhouse Square District, passing directly under the famed chandelier stopping at 2 bars along the way.
They also have Family Outings where you ride through Ohio City making stops at the West Side Market, Mitchell's Ice Cream's flagship store, and other interesting and unique venues.
Tours can accommodate up to 15 passengers or if you can;t fill a whole bike, you can purchase a social seats for $35.
Tours are $390 on Fridays, Saturdays and Sundays. Weekdays they are $370. Social seats are $35. For more info visit Cleveland Cycle Tours.
---
Coastal Tacos–With or Without Kids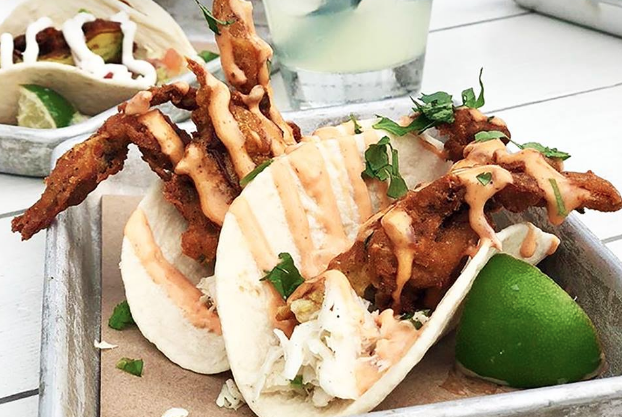 ---
How to Get Tickets to Hamilton–TODAY!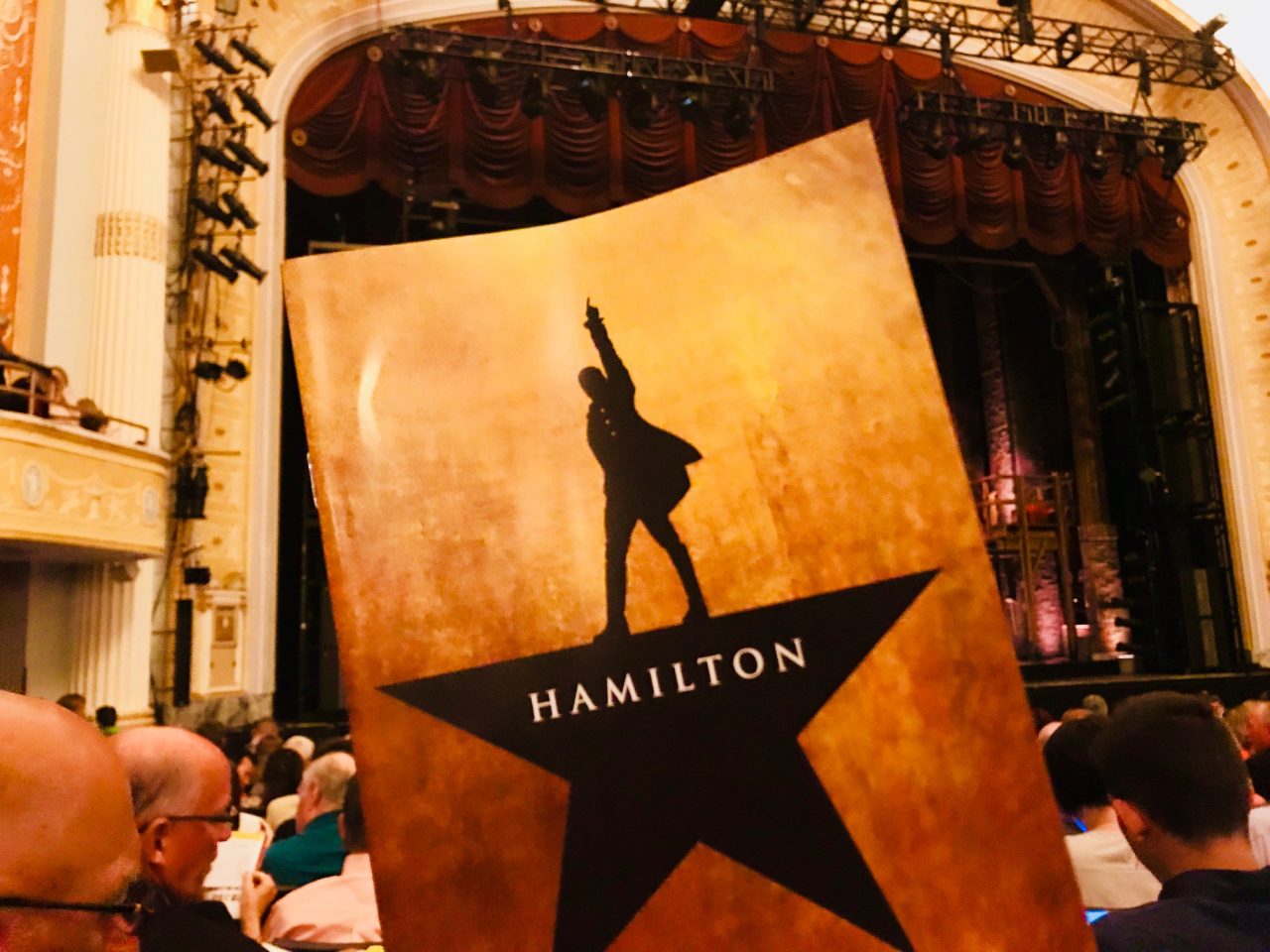 ---
The Feast is Back! Food, Rides, Music and More…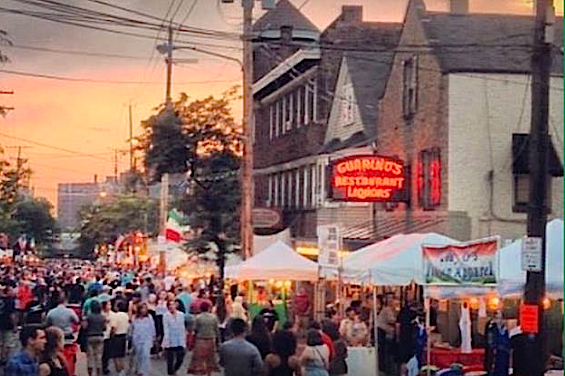 ---
25 Ridiculously Refreshing Fruity Cocktails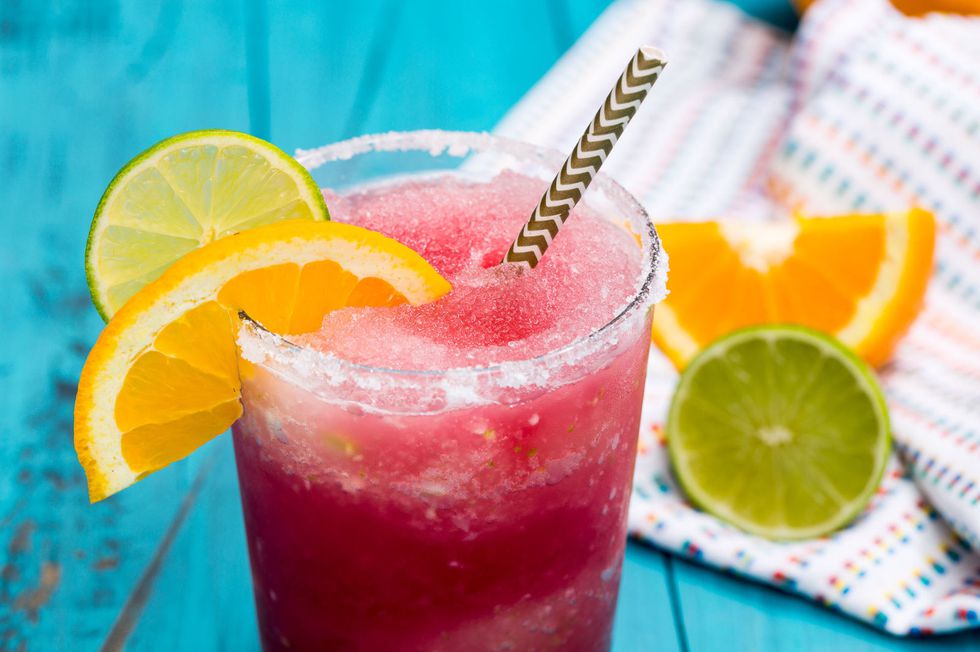 ---