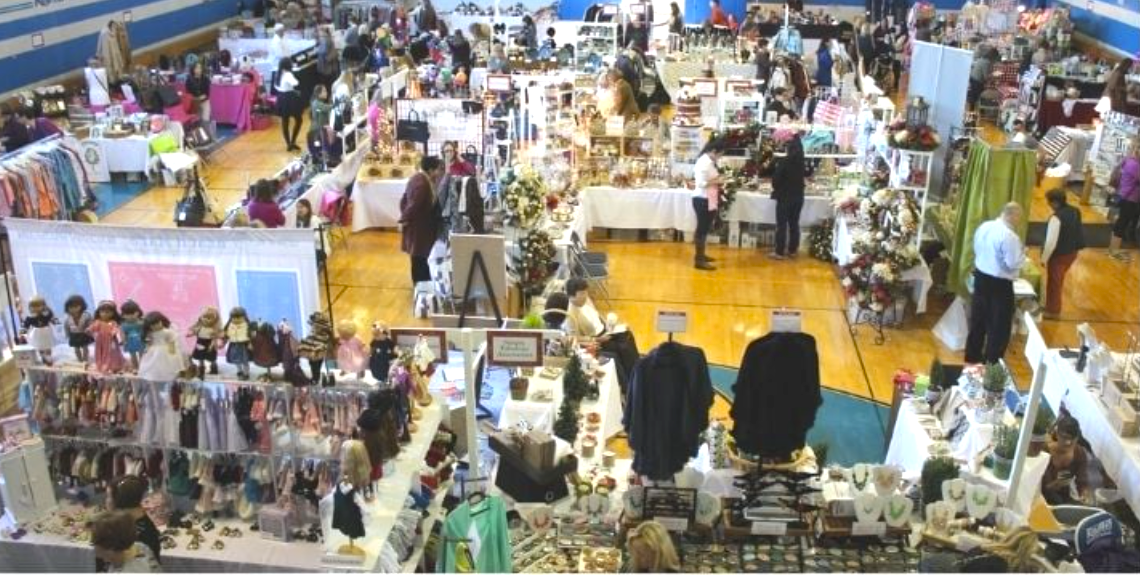 Thursday, November 3 – Saturday, November 5, 2022
Shop this week at Oak Knoll's Annual Royal Holiday Boutique, Thursday November 3 through Saturday, November 5. If you've never been to this huge shopping event, you're in for a treat. This is your chance to knock off everyone on your holiday shopping list! You can expect to find exclusive collection items from 35+ vendors, including jewelry, handbags, accessories, monogrammed items, specialty foods, children's gifts, clothing and more. Some examples of vendors include: Dessert Ladies, Jake's Gems, F. Gerald New, We Wear It, Hopscotch and Take a Bough.
And don't forget to treat yourself to something sweet at the Royal Cafe and Bakery open on Friday and Saturday.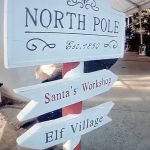 Hours for the Boutique are:
Thursday, November 3: 6pm – 9pm
Friday, November 4: 9am  to 6pm
Saturday, November 5: 9am to 4pm
Click here for more info!
Oak Knoll, Tisdall Hall Gymnasium, 83 Ashland Road, Summit, NJ
---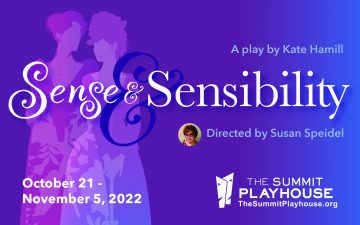 ---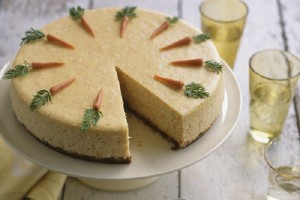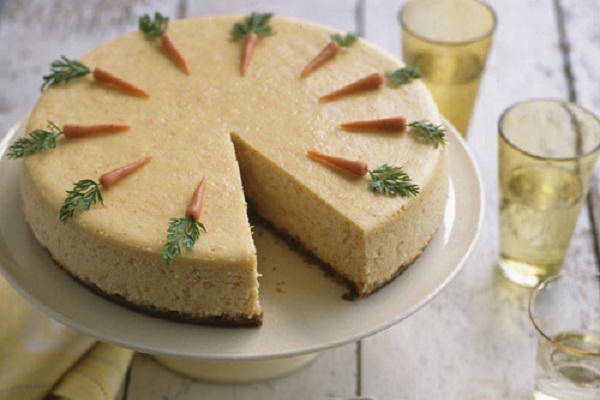 ---
50+ of Our Favorite Thanksgiving Recipes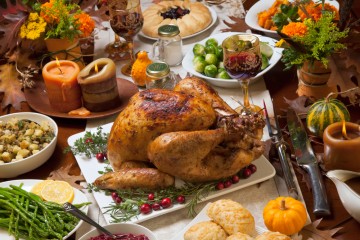 ---
Getting Your Kids on a Sleep Schedule