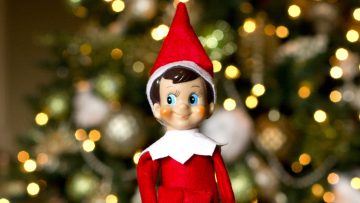 Remember when your elf was content just sitting on a shelf? Those days are over! We live in a Pinterest perfect work and our elves are not immune!
Over these past few years with the elves making our Christmas more stressful — I mean, more magical — they have had some breakout moments. I caught a few on camera, and we're thinking by sharing these, your elves may be inspired. Perhaps you can leave your computer open to this post tonight to give them some ideas.
EVEN BETTER — Send us some pictures of your elf/elves because more than ever, at this time of year, it takes a village. Subject: ELF HELP
Don't have an elf? Pop into your local book or toy shop or order one here:  Elf on the Shelf.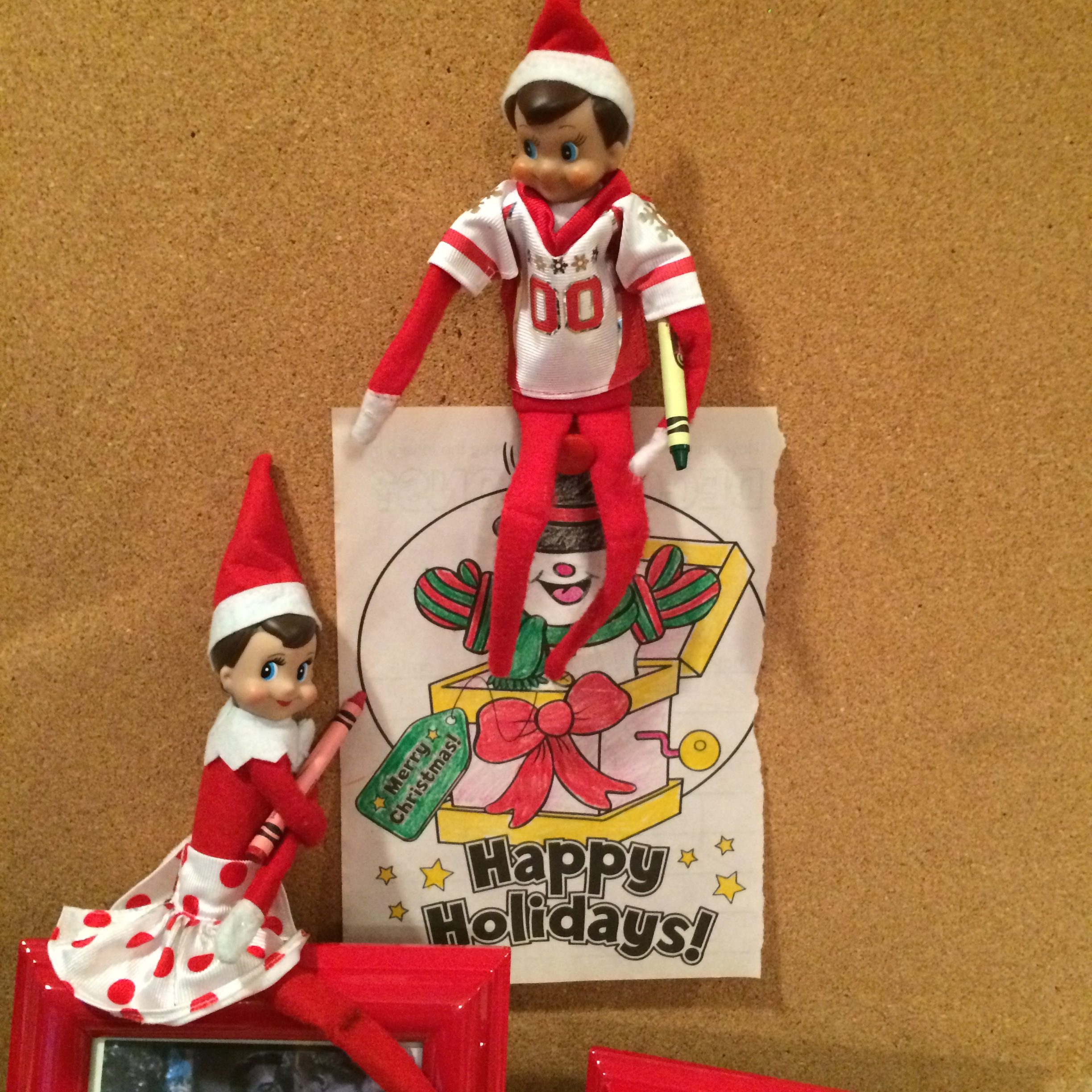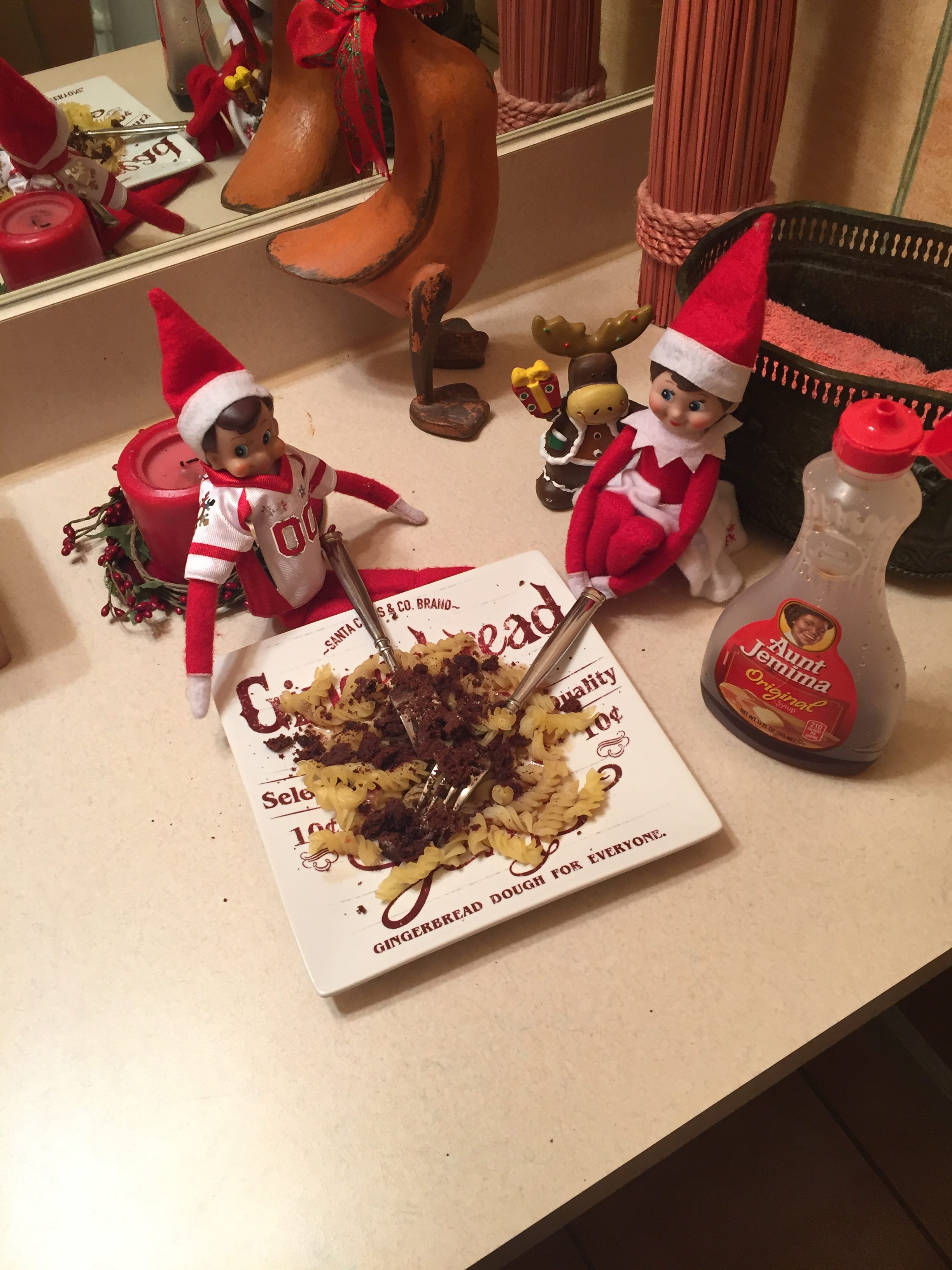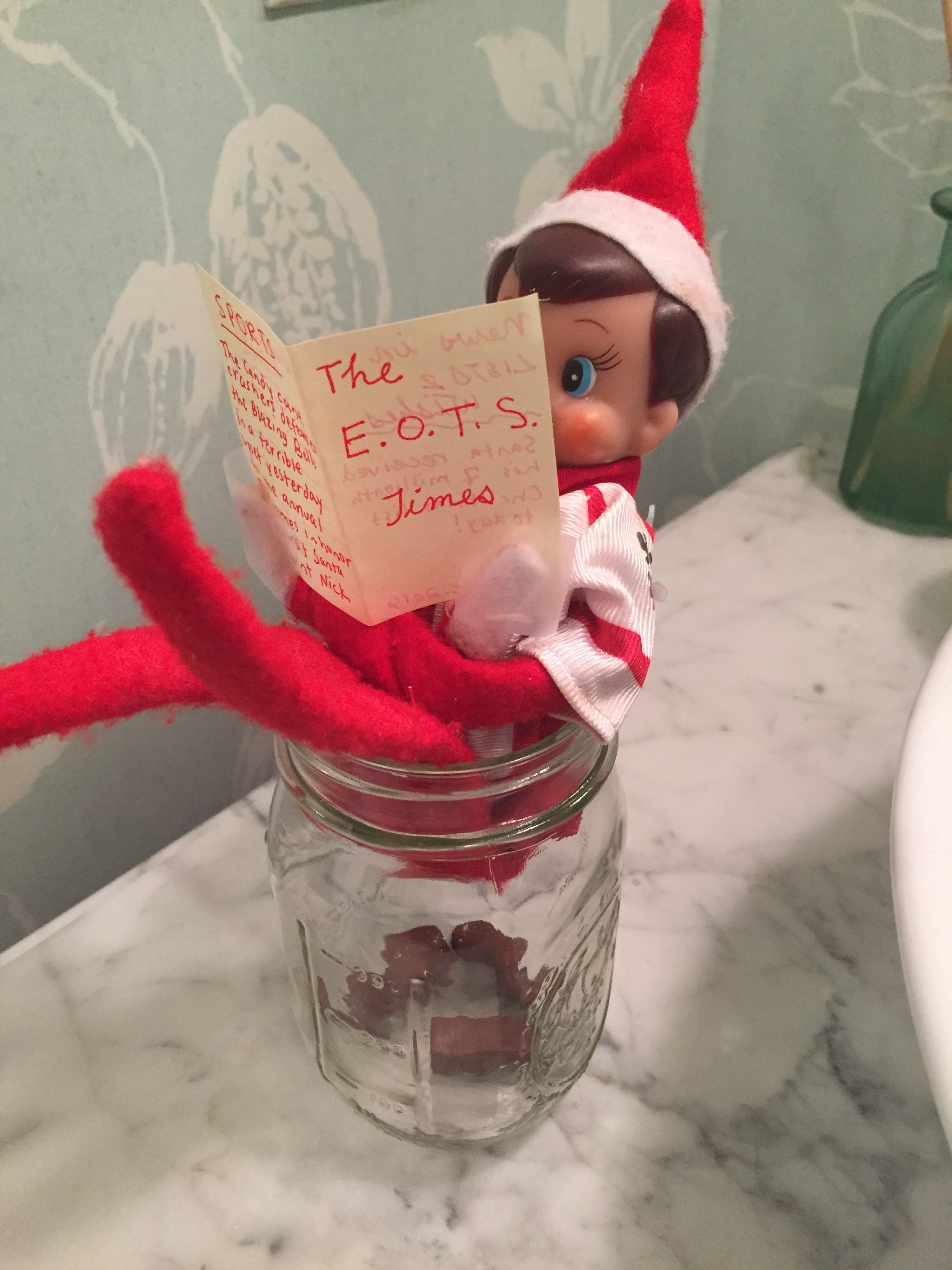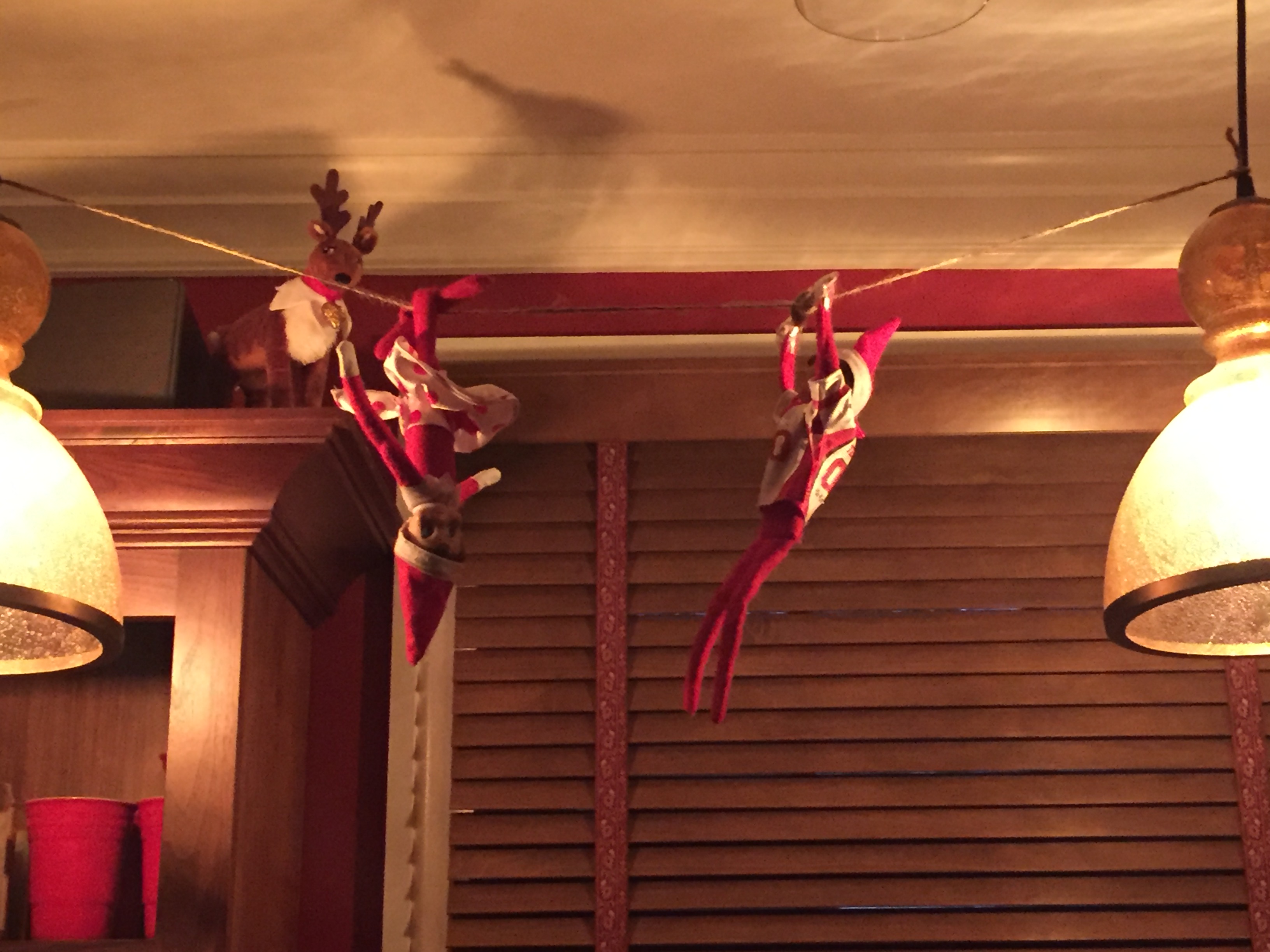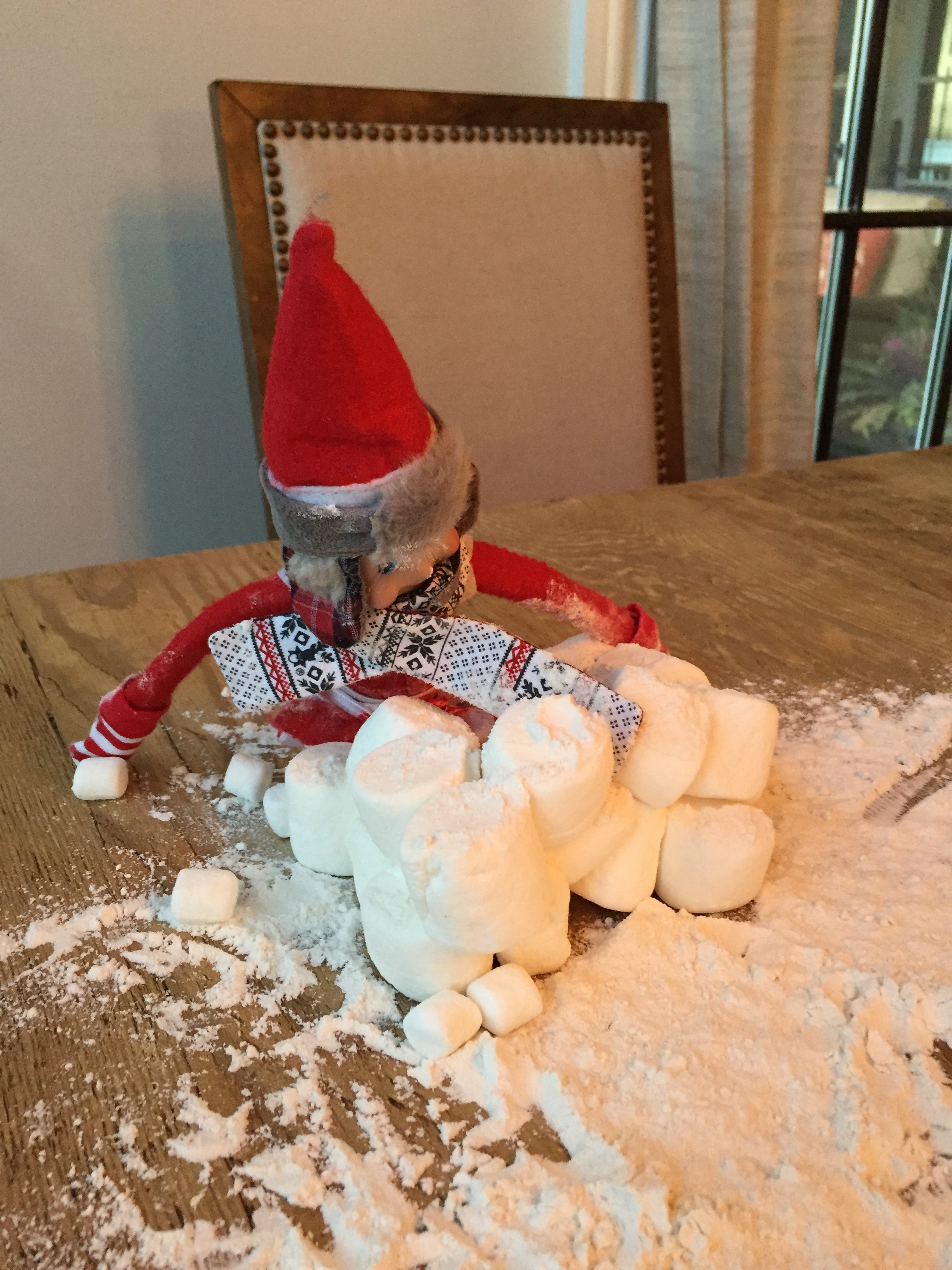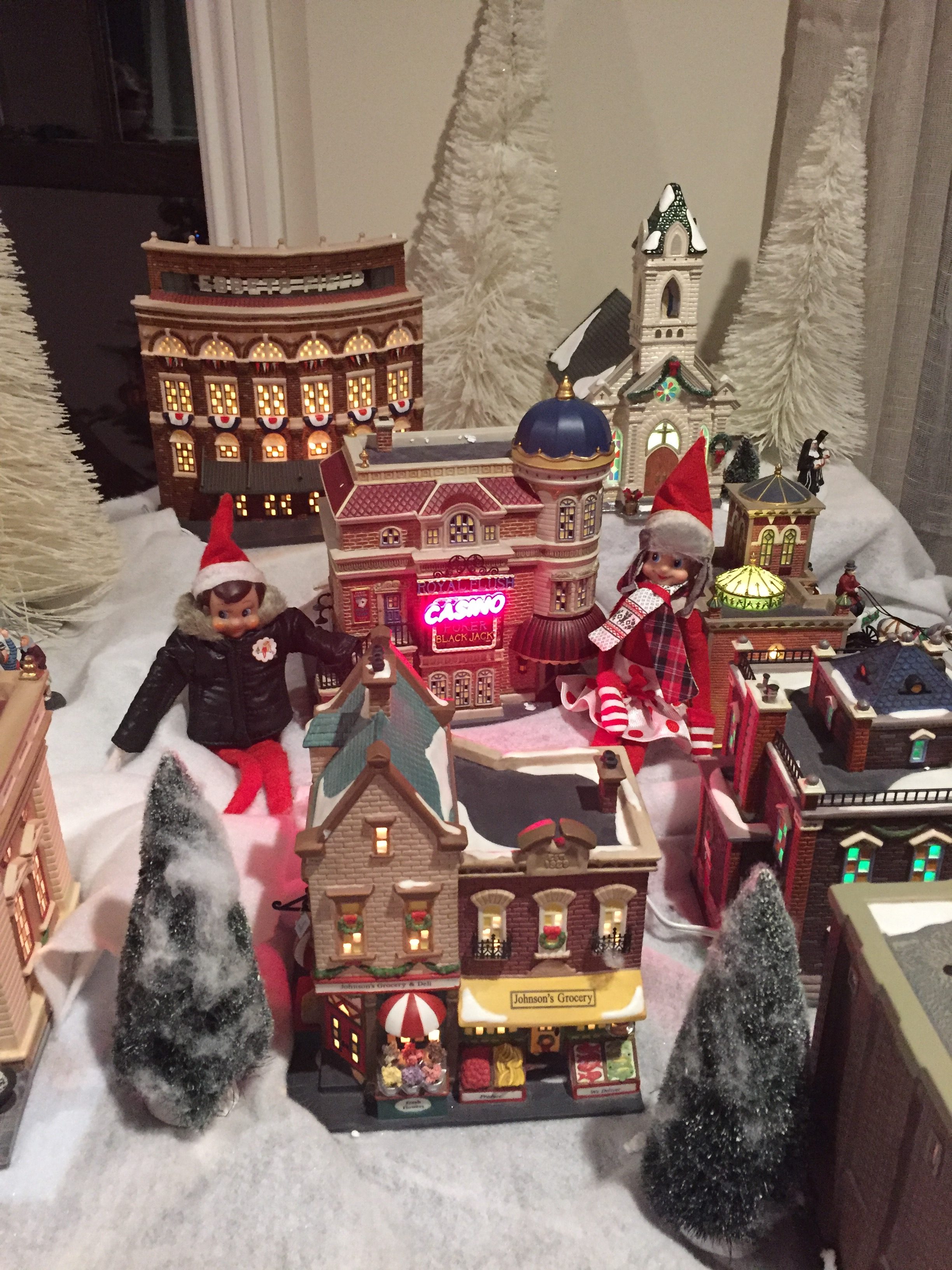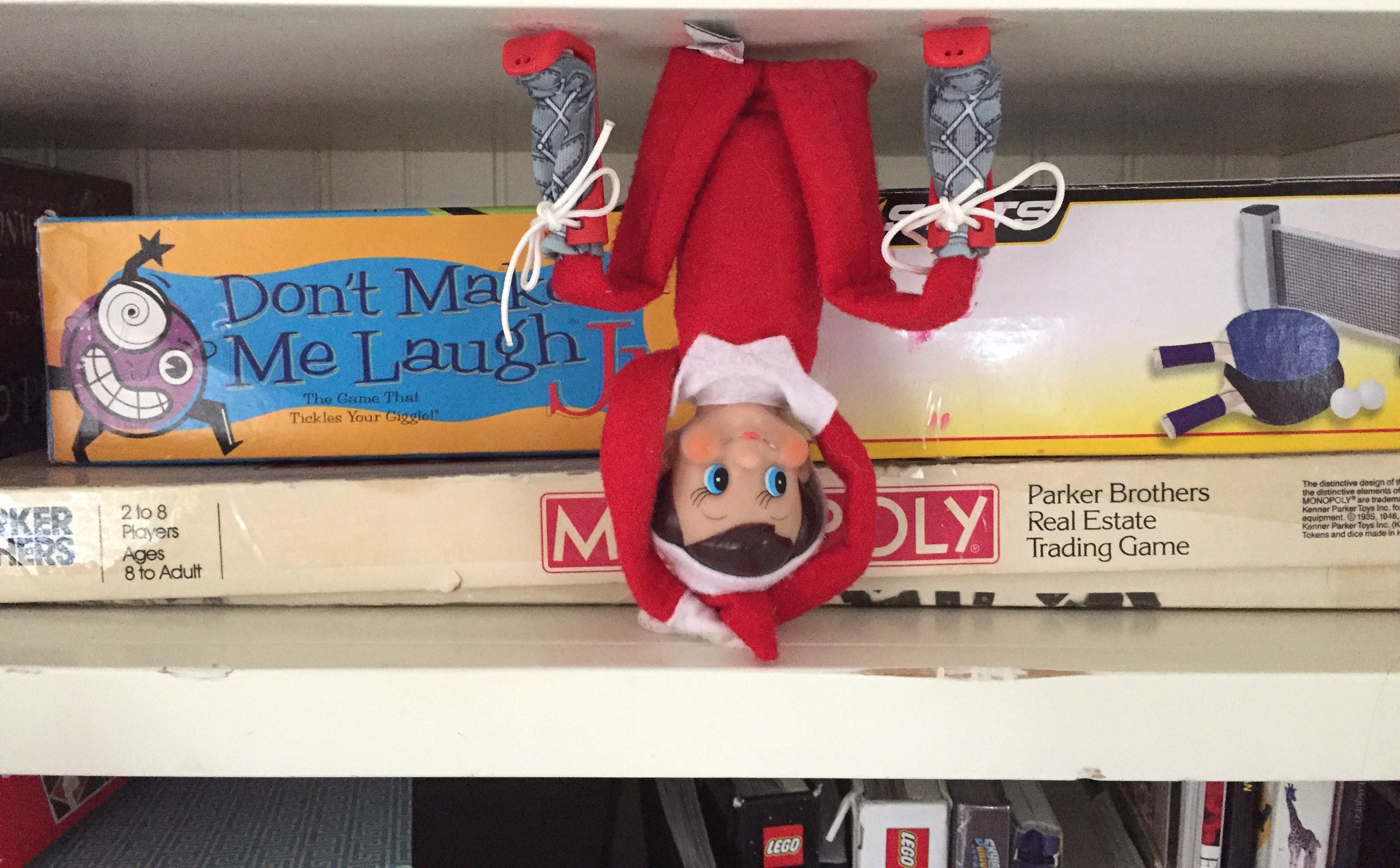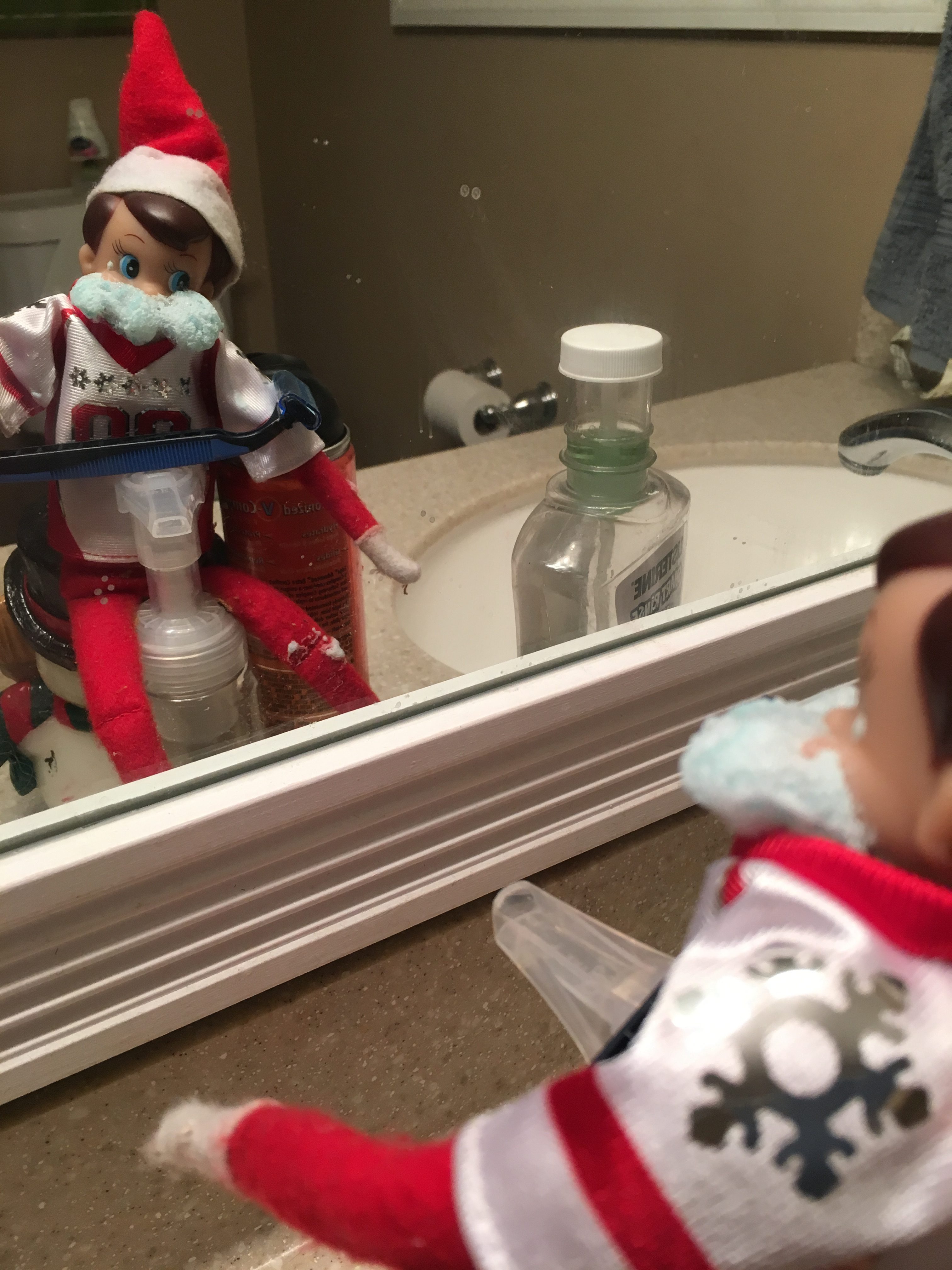 ---
25+ of Our Favorite Family Games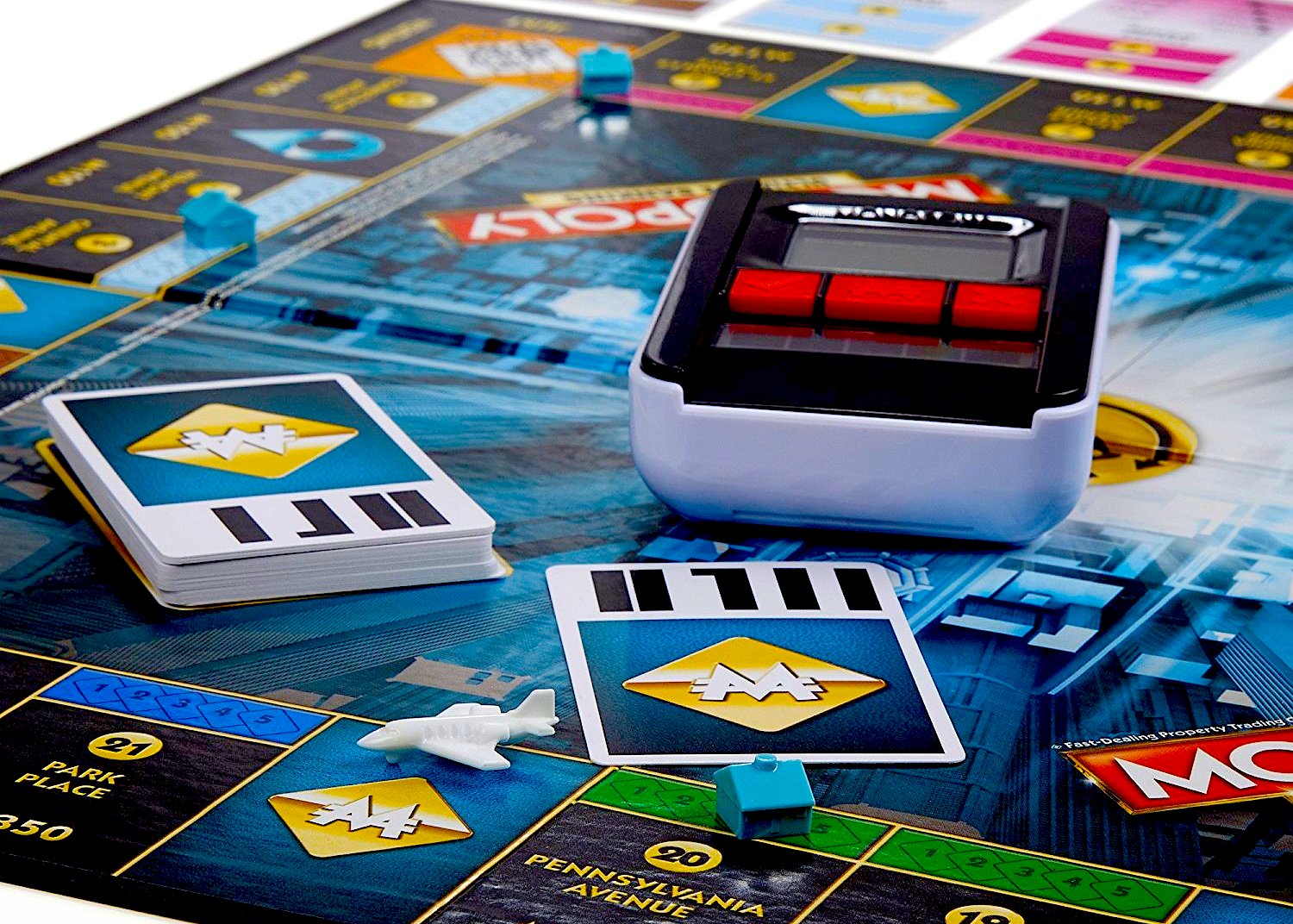 ---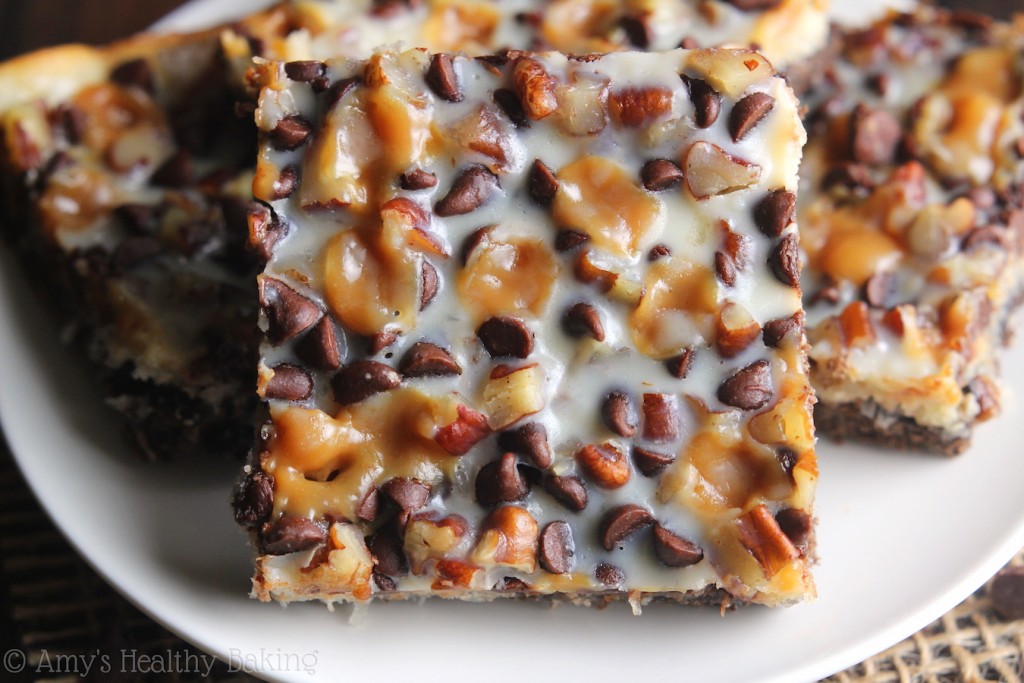 ---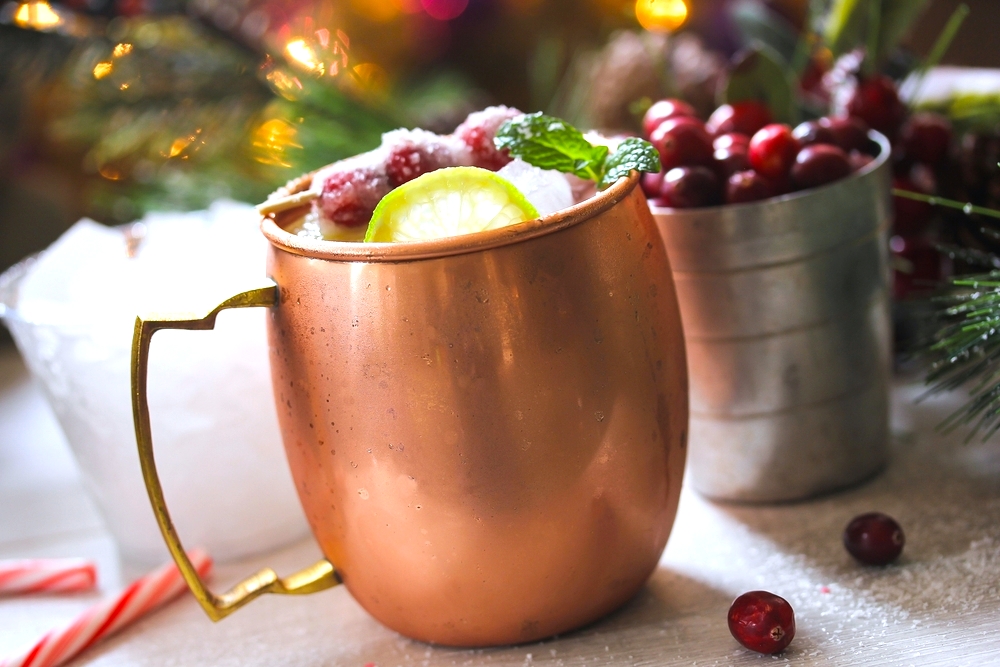 ---
Get Unplugged This Winter: 25+ Games to Play