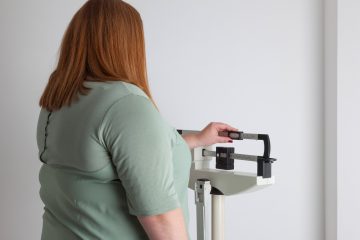 Meet Dr. Vadim Gritsus, M.D. He was the first surgeon to introduce laparoscopic gastric bypass and laparoscopic adjustable gastric band procedures at the Valley Hospital. His philosophy in the treatment of obesity is to provide the least traumatic approach to surgical procedures.  "Earlier, traditional high-risk techniques precluded patients with multiple medical problems to have weight loss surgery," says Dr. Gritsus.  "Current advances in minimally invasive surgery have made this lifesaving operation available to virtually anyone."
"Obesity is a multifactorial medical problem that requires a comprehensive approach of many specialists," says Dr. Gritsus.  "To achieve the best possible result in the treatment of this debilitating condition, patients have to rely on carefully developed and individualized support."  The goal of Dr. Gritsus' practice is to provide surgical weight loss solutions to patients with a wide range of co-morbidities along with nutritional support and counseling, behavioral modification strategies and exercise.
Interested in learning more about weight-loss surgery? Dr. Vadim Gritsus will offer a free educational seminar on June 27 at 7 p.m. at the Dorothy B Kraft Center, 15 Essex Road, Paramus. Registration is requested.  Please call 201-265-0080 for more information or visit www.stopobesitynj.com.
---
Obesity Gets Worse in the Summer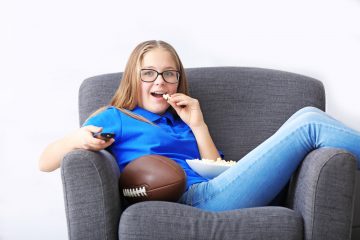 ---
Should You Add Turmeric to Your Diet?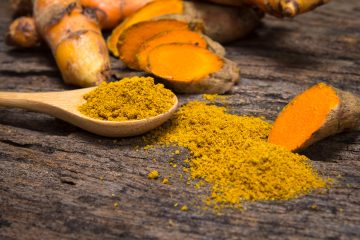 ---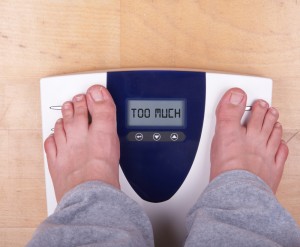 ---
5 Heart-Healthy Meals Your Family Will Love