Calling all "Knights in White Satin"
Friday, January 8 at 8pm.
You'll feel like you're having a flashback when you hear Time Traveller highlight over three decades of material from the legendary group The Moody Blues. Doors open at 6pm. Tickets at the door: $18.
The Music Box, 1148 Main Avenue, Cleveland, OH 44113.
For more information visit: http://www.musicboxcle.com/
Indie Dance Night
Sunday, January 10 starting at 10pm
Get your groove on with DJ White Rims listening to the latest Indie Hits while playing 22 classic arcade video games and 8 pinball machines.
Live Blogging with Asamato
B Side, 2785 Euclid Heights Blvd, Cleveland Heights. 216.932.1966
Coventry Concert Night 
January 11, 2016  •  7:30 PM – 8:30 PM
Enjoy a wonderful concert showcasing the talent of Cleveland Institute of Music students and graduates. Performances vary each month; check back close to concert times for the upcoming selections and performers.
Location: Heights Libraries – Coventry Village Branch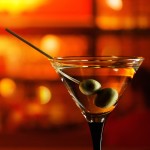 Martini Mondays
Weekly at Bodega, you can start your week off with $5 Martinis.
Begins at 4pm.
Bodega, 1854 Coventry Road, Cleveland Heights.  216.932.3060
http://www.bodegacoventry.com
Happy Hour Mondays
Grab a friend or two on Mondays and enjoy $6 tapas and cocktails including Sasa martinis, wine and sake in the dining room or at the bar.
Sasa, 13120 Shaker Square. 216.767.1111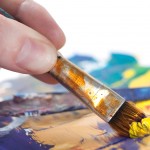 Uncork Your Creative Side
Tuesday, January 12, 6pm
Get your creative juices flowing for The Wine Spot's monthly painting and drinking event. Leigh Bornhorst guides you through painting a unique still life. $35 per person includes materials and glass of wine. For reservations call 216.342.3623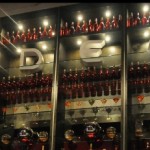 50% Off Night
Thursdays are always 50% off at Bodega. Enjoy 50% off on bottles of wine and tapas for the ladies and 50% off bottles of wine for the gents.
Bodega, 1854 Coventry Road, Cleveland Heights.  216.932.3060
http://www.bodegacoventry.com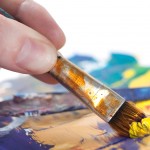 Cleveland Orchestra MLK Day
Saturday, January 16, 2016 7:00 PM
The Cleveland Orchestra performs its 36th annual concert celebrating the spirit of Dr. King's life, leadership, and vision in music, song, and community recognition with Robert Porco, conductor; Hannah White, violin; and the Martin Luther King Jr. Celebration Chorus.
Severance Hall, 11001 Euclid Ave., Cleveland, OH 44106. 216.231.1111
For more information, visit http://www.clevelandorchestra.com
Spain vs Italy Wine Class, January 21st
Thursday 1/21 at 6:30 pm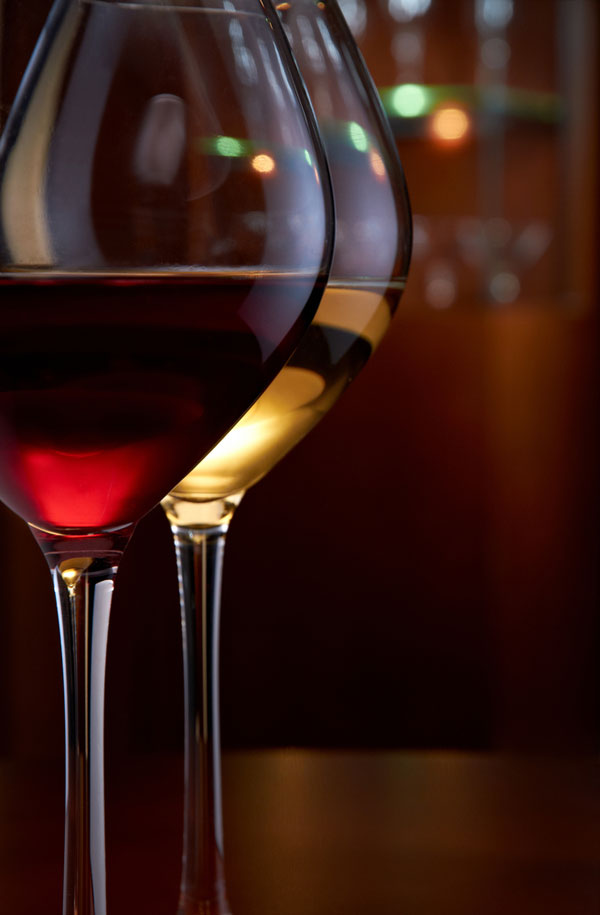 "Participate in this heavy-weight 4 round exhibition between two of the world's oldest wine growing regions. In one corner coming in with over a 2000 year heritage reaching back to the glory days of ancient Rome, producing more wine than anyone, it's the fermentation nation of Italy! And in the other corner, with an equally long wine making tradition that stretches back before Cleopatra had her first sip of Rioja, a country where the rain falls mainly on the plain which is why hillside vines are best, el toro de tempranillo, Spain!"
Taste 4 examples from each country then discuss what makes each one unique and the factors that contributed to their individual flavors.  Tickets: $40.00
Fire, 13220 Shaker Square, Cleveland, Ohio
For more information visit: https://www.firefoodanddrink.com
5th Annual Black Heritage Concert
Sunday, January 24, 2016 at 4pm
Cleveland School of the Arts Ensembles presents a concert to celebrate Black Heritage featuring the Concert Choir accompanied by the CSA Chamber Orchestra. Free and open to the public
Cleveland Institute of Music, Kulas Hall, 11021 East Blvd Cleveland, Ohio 44106.
For more information, visit http://cim.edu
MIX Mask at CMA
Friday, February 5, 2016  • 5:00–9:00 p.m.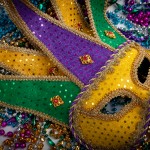 Celebrate Mardi Gras at MIX: Mask at The Cleveland Museum of Art. Check out masks from around the world in the galleries with performances by students from the Cleveland Humanities Collaborative, go hands-on with a mask-themed Art Cart, and unleash your creative side when you make your own Mardi Gras-style mask. Plus, check out the special exhibitions Silent Poetry: Masterworks of Chinese Painting and Imagining the Garden. Cash bar. Food available for purchase in the museum's restaurant and café.
Advance tickets $8; $10 day of event. CMA members FREE. Reservations recommended. Call 216.421.7350 for additional information or visit http://www.clevelandart.org (MIX is an 18-and-over event.)
The Cleveland Museum of Art, 11150 East Boulevard, Cleveland, OH.