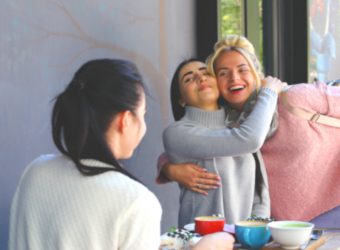 Not everyone's idea of a perfect valentine involves a guy. And at this point, I have as many friends who are divorced as are married. For women, our friends are often "our rocks" more than our husbands or boyfriends. When I'm having a bad day, they see it on my face immediately at 3pm pick up. When I feel guilty for screaming at my kids, they're the ones who tell me I'm still a good mom. And when something good happens to me, they're my cheerleaders. They're with me through thick and thin. And many were with me LONG before I met my husband. And for my divorced friends, we're the ones that remain after he's gone. So I can't think of a nicer way to celebrate Valentines Day than with the women in your life.
How to Host a Valentine's Day Friendship Lunch
---
Make Things Festive and Pretty.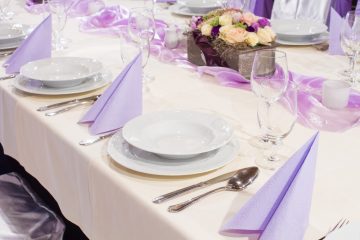 Leave a bud and a small gift for each guest.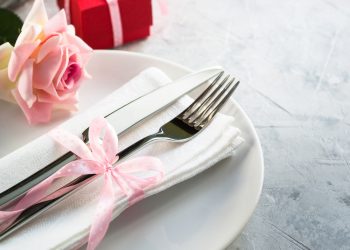 Spray paint mason jars and fill with roses that your friends can take home.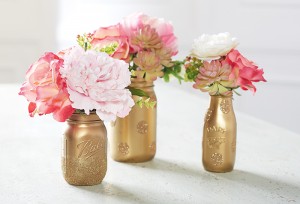 Write a note for your guests telling them why you are grateful to have them in your life.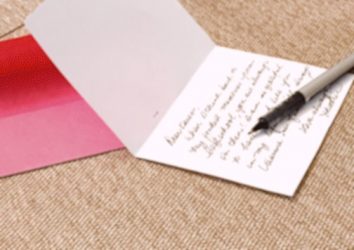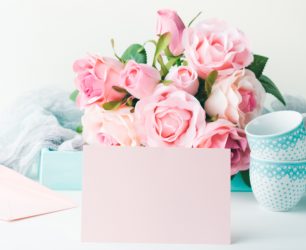 The Glue String blog for Michaels' Craft Stores has how to's for your girlfriends brunch.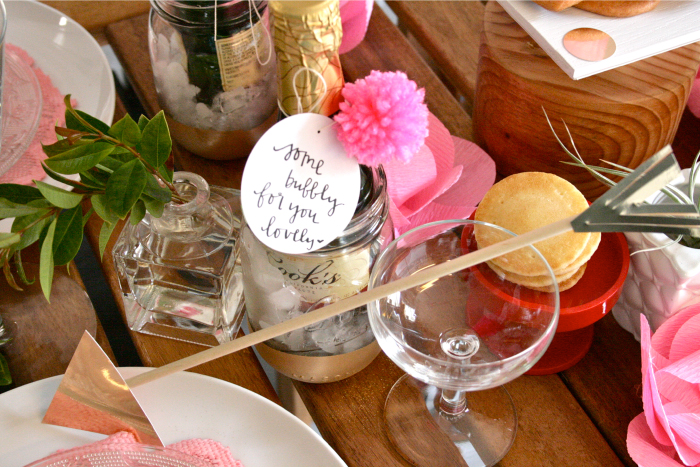 Give a Little Gift
Buy a little gift for your guests like pretty soap or lotion; an inspiring Alex & Ani bracelet or a gift card for a manicure. Or, of course, flowers! Whole Foods has pretty little potted bouquets for only $9.99
or
Ask your friends all to bring a gift that's under $20 and exchange gifts.
---
Cocktails Are Key. Make something colorful and yummy: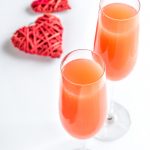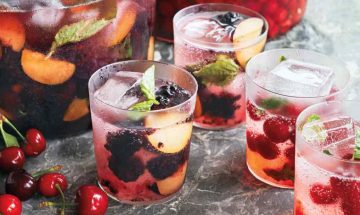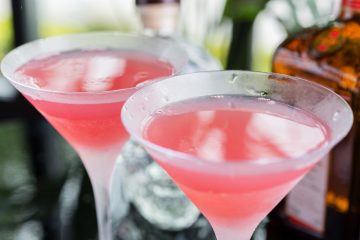 Watching Calories? Try Our Low-Cal Dirty Martini.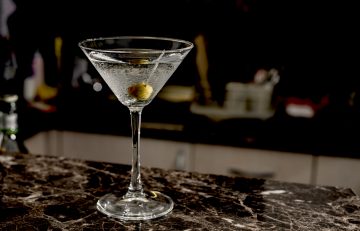 Or make pretty cappuccinos to go with your brunch.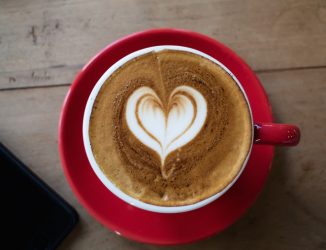 ---
Make an Easy Lunch or Brunch:
Heather Cheese and Ham "Paninis"

Avocado and Chicken Salad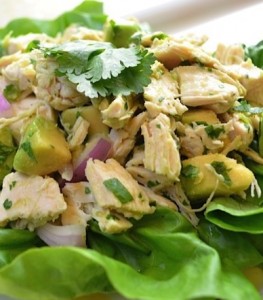 Emily's ham hash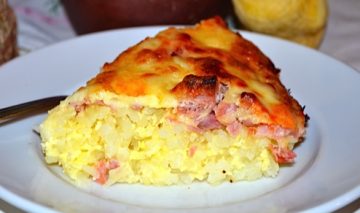 Sausage and Lentil Soup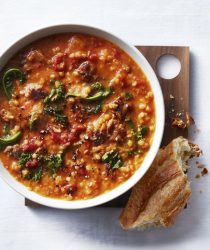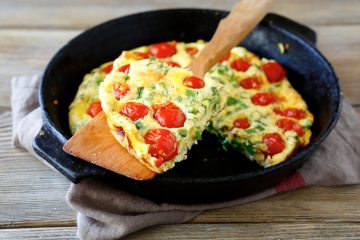 Potato, Sausage & Spinach Casserole.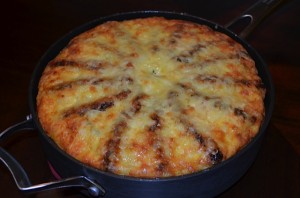 Take a Trip Down Memory Lane
If they're friends you've know for a long time, pull out old photos.
It'll bring back memories that have you giggling.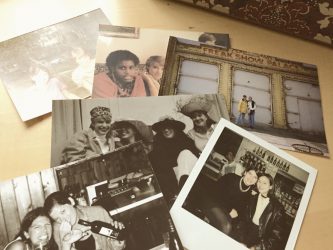 You might also like…
---
One bite will transport you to a place just shy of heaven:
Chocolate Chip Oreo & Fudge Brownie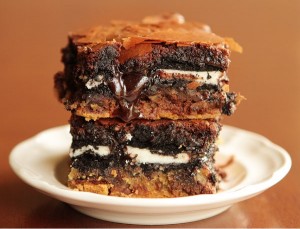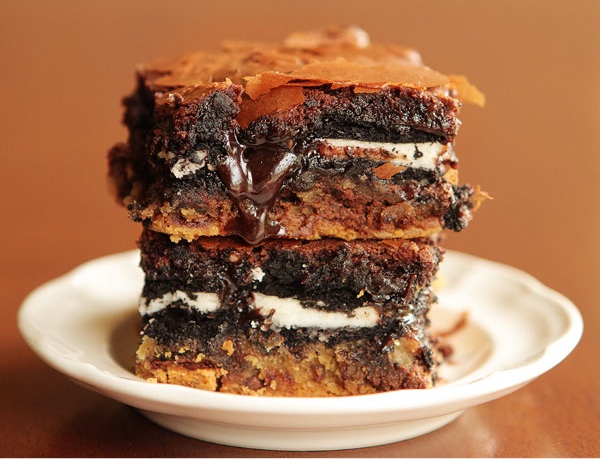 ---
Please Tell Me That Chocolate is Good for Me.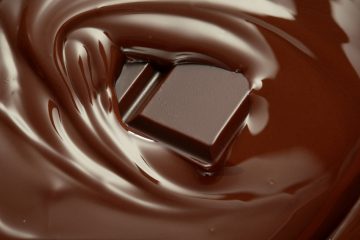 ---
 Only 9 Calories a Cup with 100% of the Vitamin A That You Need in s Day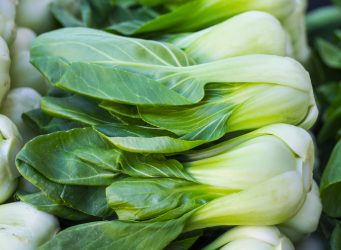 ---
Did we give you a chocolate craving? Try Emily's Brown Butter Chocolate-Chip Cookies.