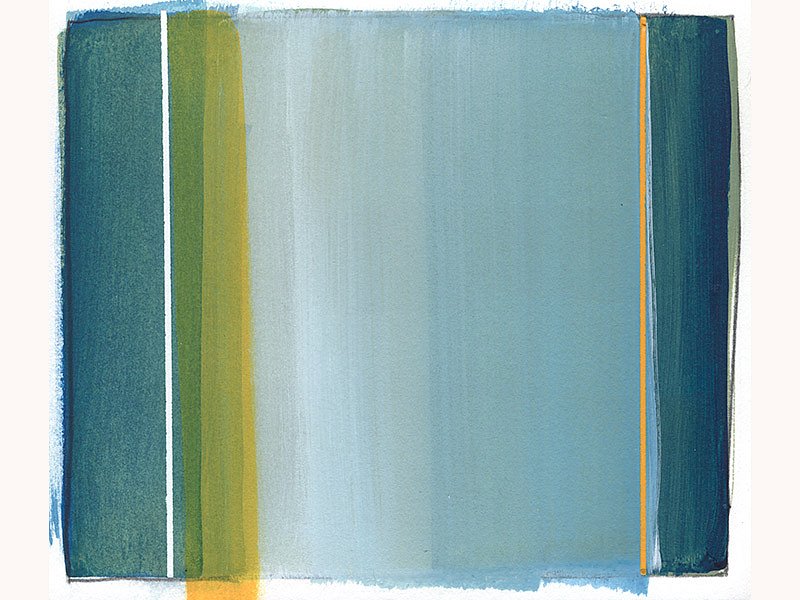 Thursday, February 22, 2018
I can't think of a better way to spend a few hours than with beautiful art and delicious food. If you have an appreciation for art and consider yourself a foodie, grab a friend for "Art to Table," an event hosted by Visual Art Center of New Jersey and Summit House. The day begins with coffee at the Art Center and a curator-led tour of the current exhibition. Then, the party moves on to an elegant lunch at Summit House! This Art to Table event will feature artist Matt Langley; he'll join you for lunch and give a talk about his installation of abstract works at Summit House.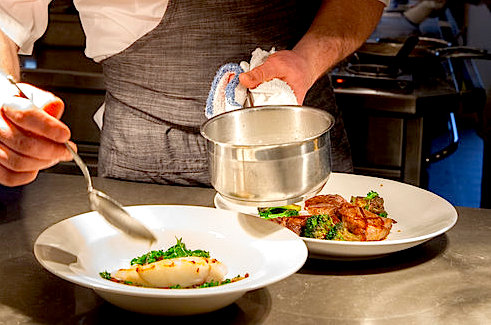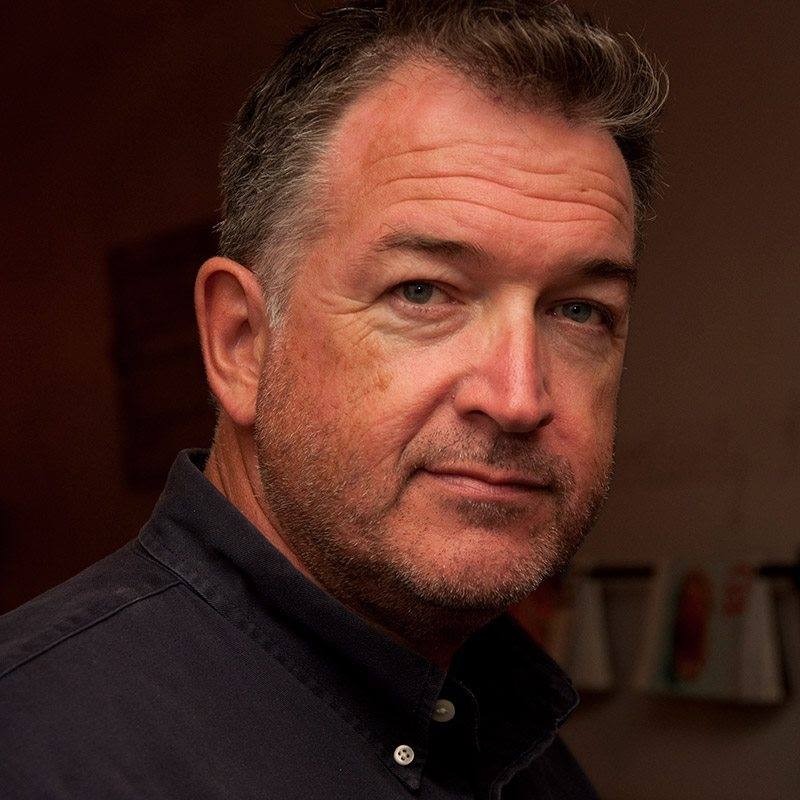 Mr. Langley's work has been featured in The Washington Post, Art in America, New York Magazine and Interior Design Magazine. Check out his beautifully, vibrant work at matthewlangley.com
Tickets are$50.00. For more info visit: Art to Table
Visual Art Center of New Jersey, 68 Elm Street, Summit, NJ 07901. 908.273.9121
Check Out Classes at Visual Art Center of NJ for people big and small!
---
Summer Camps for Little Budding Artists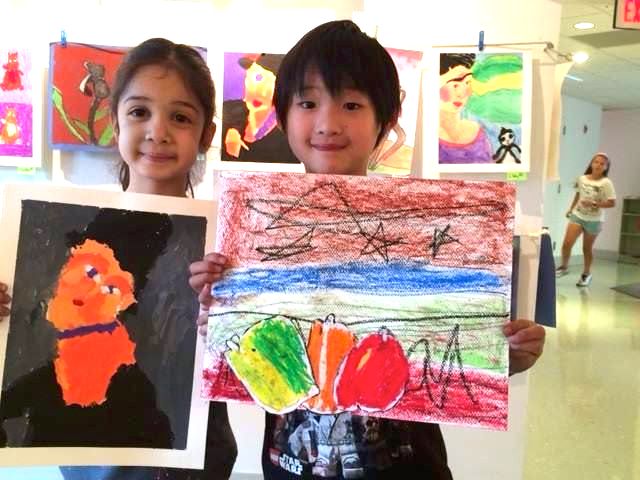 ---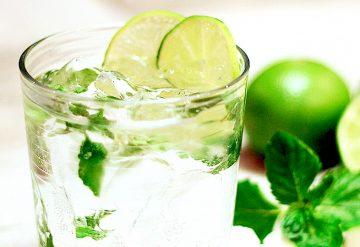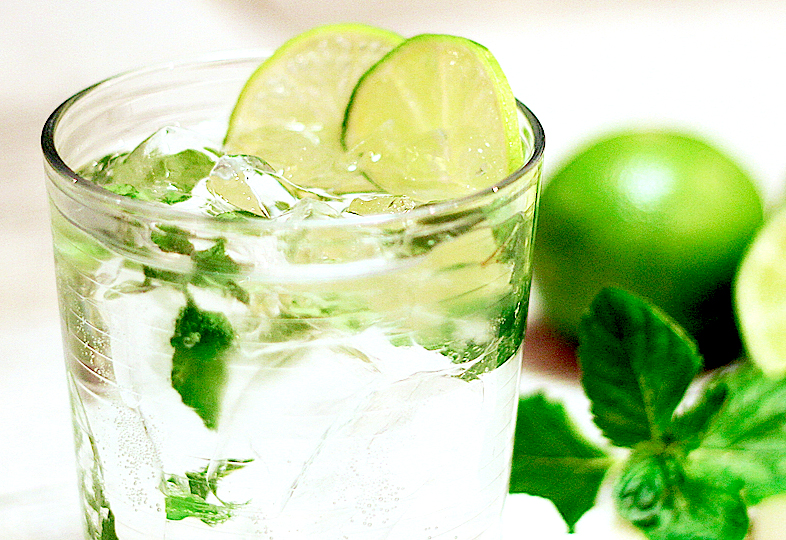 ---
5 Foods to Help Balance the Aging Process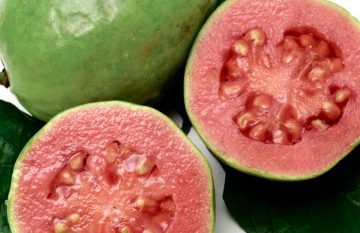 ---
Uncensored Games for Grown-Ups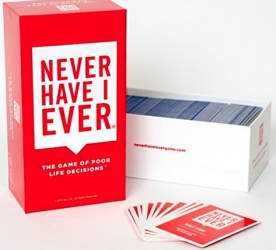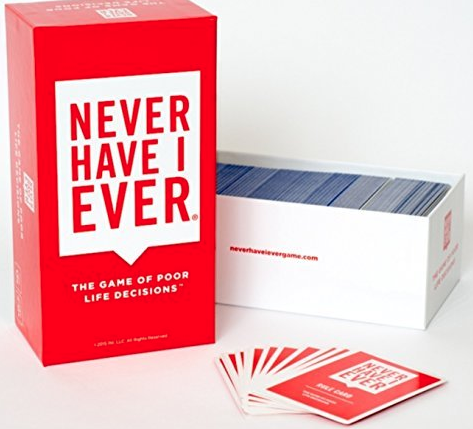 ---
Could Probiotics Help What's Ailing You?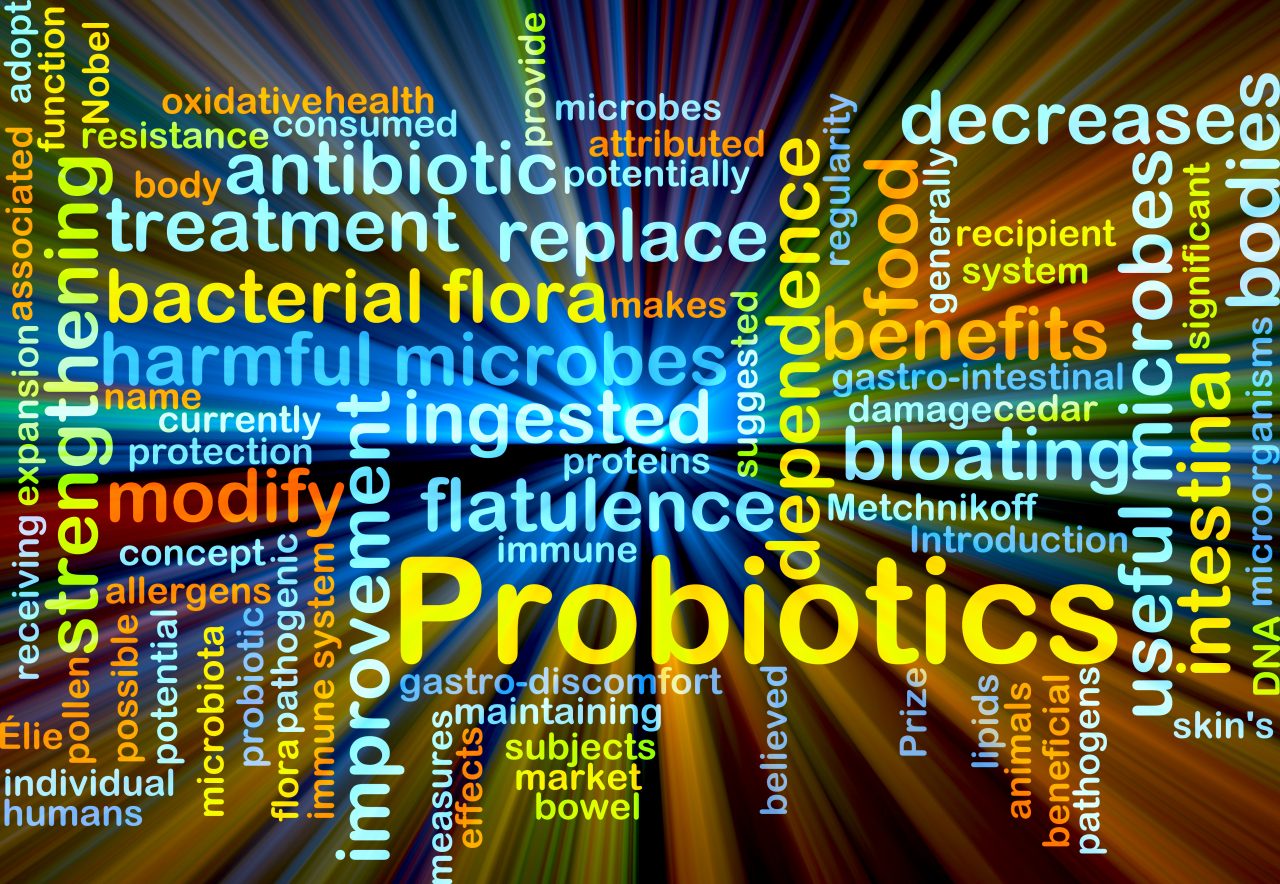 ---
Are Your Legs Giving Away Your True Age?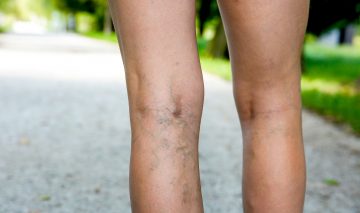 ---
Is Seasonal Affective Disorder Real?