Thursday, June 9   •   4:00 – 8:00pm
Bring the whole family for music, food, bubbles and more at Summit's Family Fun Night 2022 Thursday, June 9 from 4:00 – 8:00pm! You'll be amazed as Beechwood Road and Bank Street are transformed into a carnival-themed kid zone with kid-themed musicians, a magician, food, games and activities!
• Beechwood Road near Springfield Avenue is where you can find the magician and musicians for interactive fun!
• Bank Street Parking Lot will be filled with tons of games and activities including OMG Bubbles, The YMCA, and The Connection.
• Bank Street will be the Game Truck & Food Alley including Pizza Vita, The Meat House, Tito's Burritos and Puras Paletas.
• Maple Street will host a special performance by The Kootz.
 Check out the full list of musical acts, activities and events here!
Special thanks to Brownie Points Bakery and Lois Schneider Realtor, our Major Sponsors, for making this fun evening possible! 
---
Mochinut: Like No Other Donut You Have Ever Experienced.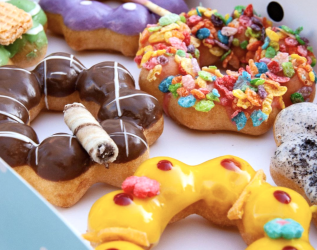 ---
Summer Camp for Aspiring Young Entrepreneurs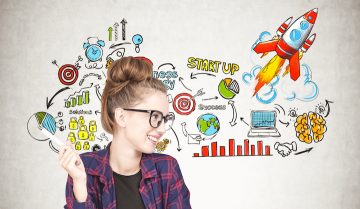 ---
25+ Ridiculously Refreshing Cocktails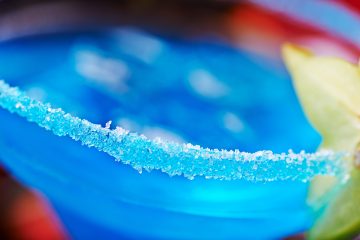 ---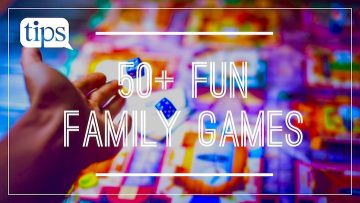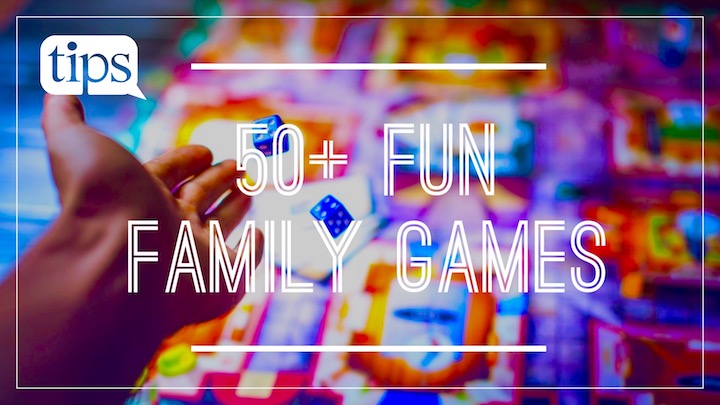 ---
Considering Private School in Summit?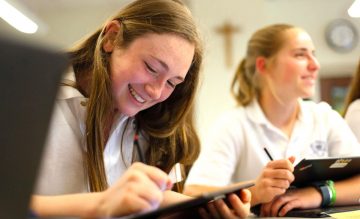 ---
---
Music Under the Stars: Summit Street Sounds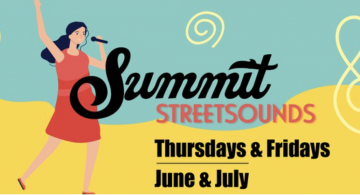 ---
How to Improve SAT Scores This Summer