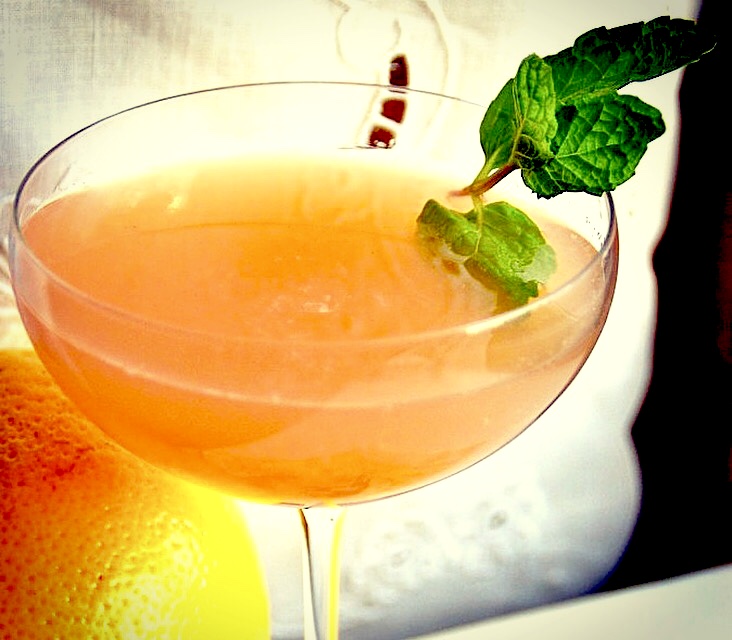 Pomelo means grapefruit in Spanish.  A classic combo… grapefruit juice and vodka along with a few other friendly ingredients makes for an extremely refreshing cocktail.  The syrup can be made 1 day ahead of time.  
INGREDIENTS: 
7 tbsp water
5 tbsp pomegranate juice
6 tsp honey
1 1/2 cups vodka
3/4 cup fresh grapefruit juice
1/4 cup fresh lime juice
18 fresh mint leaves plus 6 sprigs for garnish
Ice cubes
Bring first three ingredients to a slight boil and remove from heat. Cool.  Can be made 1 day ahead… cover and refrigerate.
Combine pomegranate mixture, vodka, grapefruit juice, lime juice, and mint leaves in large pitcher.  Fill pitcher with ice.  Stir vigorously.  Strain drink into Martini glasses.  Garnish each glass with mint sprig and serve.
---
15+ of Our Must-Have Family Games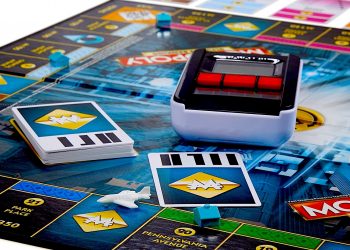 ---
The Heart-healthy Benefits of Chocolate