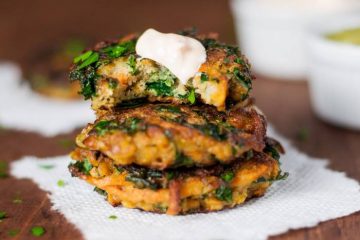 Taste of Westwood   •   Sunday September 25  •  5-8pm
Bring your appetite for an evening of Culinary delights as Westwood's finest restaurants present the signature dishes. Indulge in creative food, top-rated wines and artisan beers. Enjoy live music by The Tim Santo Band! Take a shot at a 50/50 raffle. The silent auction includes a private 4 course dinner at your home prepared by Chef John Vitale and the team at Caffe Anello! 
Tickets are $55 per person online through September 24. Door price is $65.00 (if available) on Sunday, September 25. The event takes place at the Westwood Public Library. Click for info.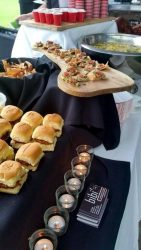 Restaurants include:
Bibi'z
Best Cellars
Caffe Anello
Conrad's Confectionery
Cricket Hill Brewery
Defiant Brewery
Farmhouse Cafe
Hanami
Harmony Tea Room
Iron Horse
Jack's Cafe
The Melting Pot
Mezza
P.J. Finnegans
Recovery Room
Sogno Coffee
Thai West
Ventimiglia Vineyards
Westwood Prime Meats