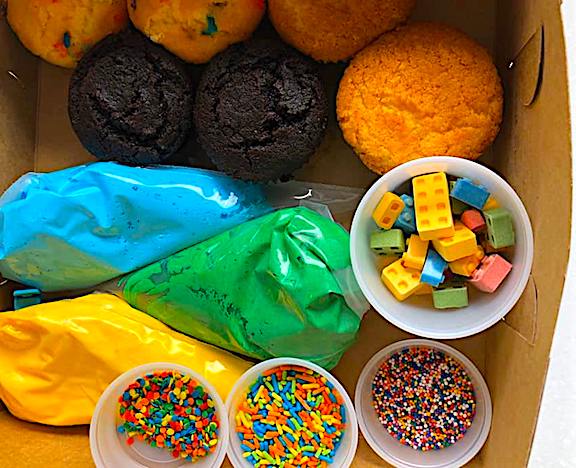 Need something fun and sweet to keep the kids happy and occupied? Sugar Rush has creative cupcake decorating kits!!!! They will deliver to your home or you can pick them up curbside!!!
Each kit is $25 and comes with 6 cupcakes of your choice, 3 colors of icing, sprinkles and toppings!
We have 3 themes:
🧜🏻‍♀️Mermaid Kit: comes with pink, purple and blue icing and mermaid theme sprinkles, and gummy mermaid tails!
🦄Unicorn Kit: comes with pink, lavender and turquoise icing, unicorn sprinkles and sour rainbow belts!
LEGO Kit: comes with green, yellow and blue icing, primary color sprinkles and edible candy legos!
37 E Front St. Red Bank, New Jersey 07701
Call to order: 732-414-9044 or 732-212-1022
---
35+ Cocktails for Your Quarantine!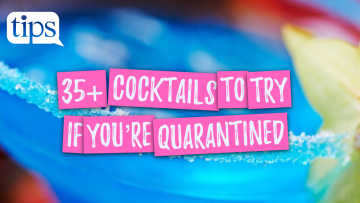 ---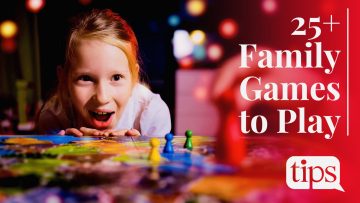 ---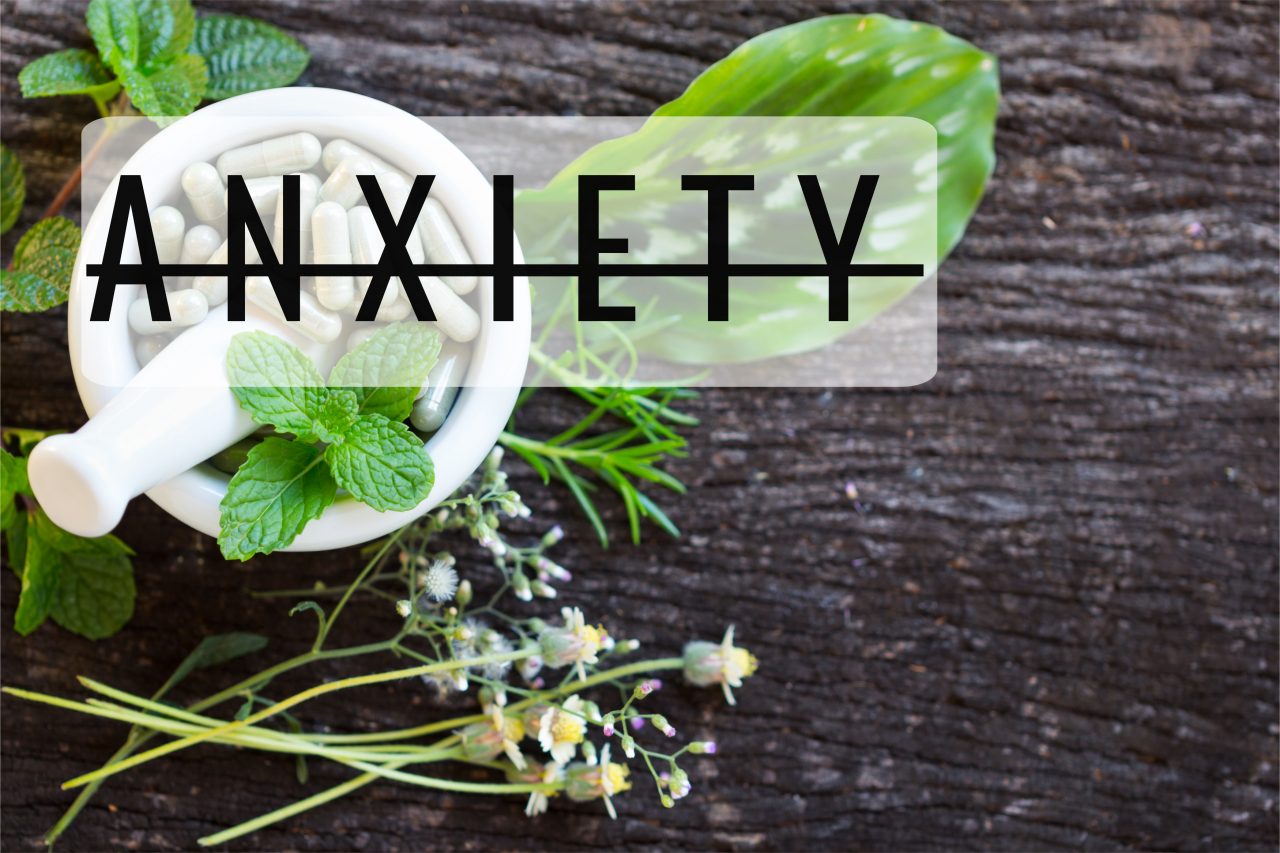 ---
5 Ways to Reframe the Coronavirus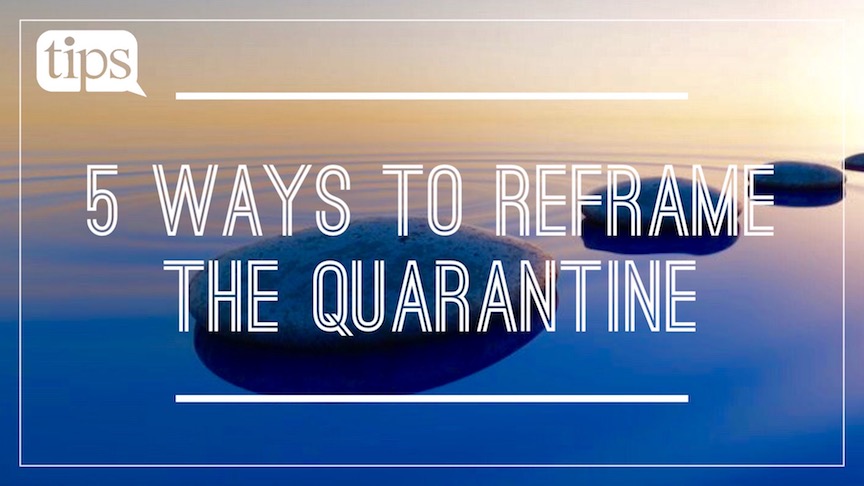 ---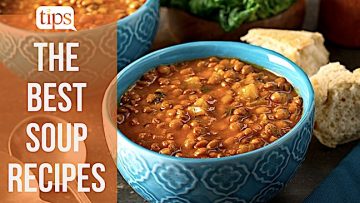 ---
6 Tips For Staying Sane during School Shutdowns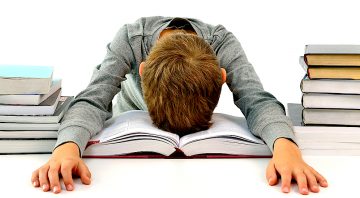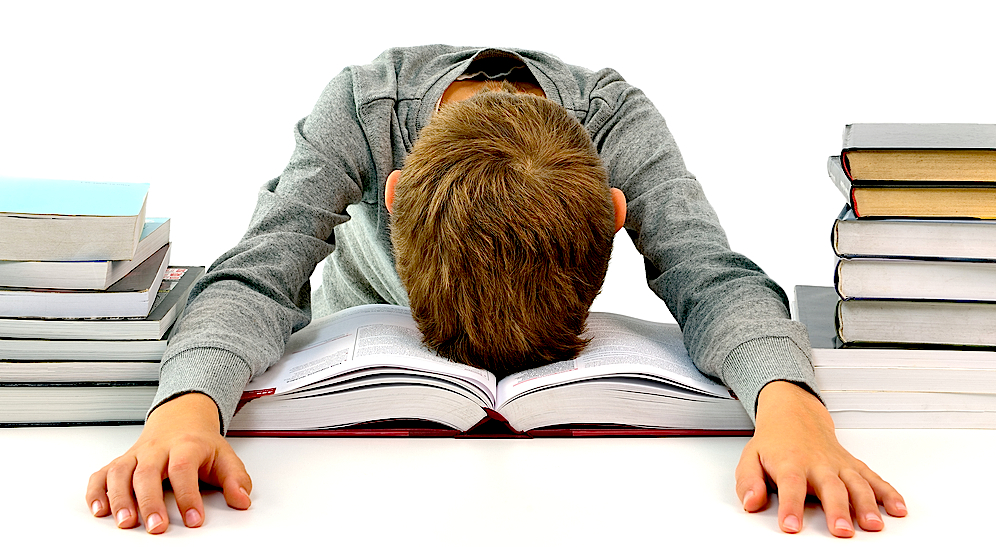 ---
Explaining the Coronavirus to Kids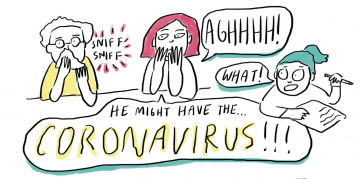 ---