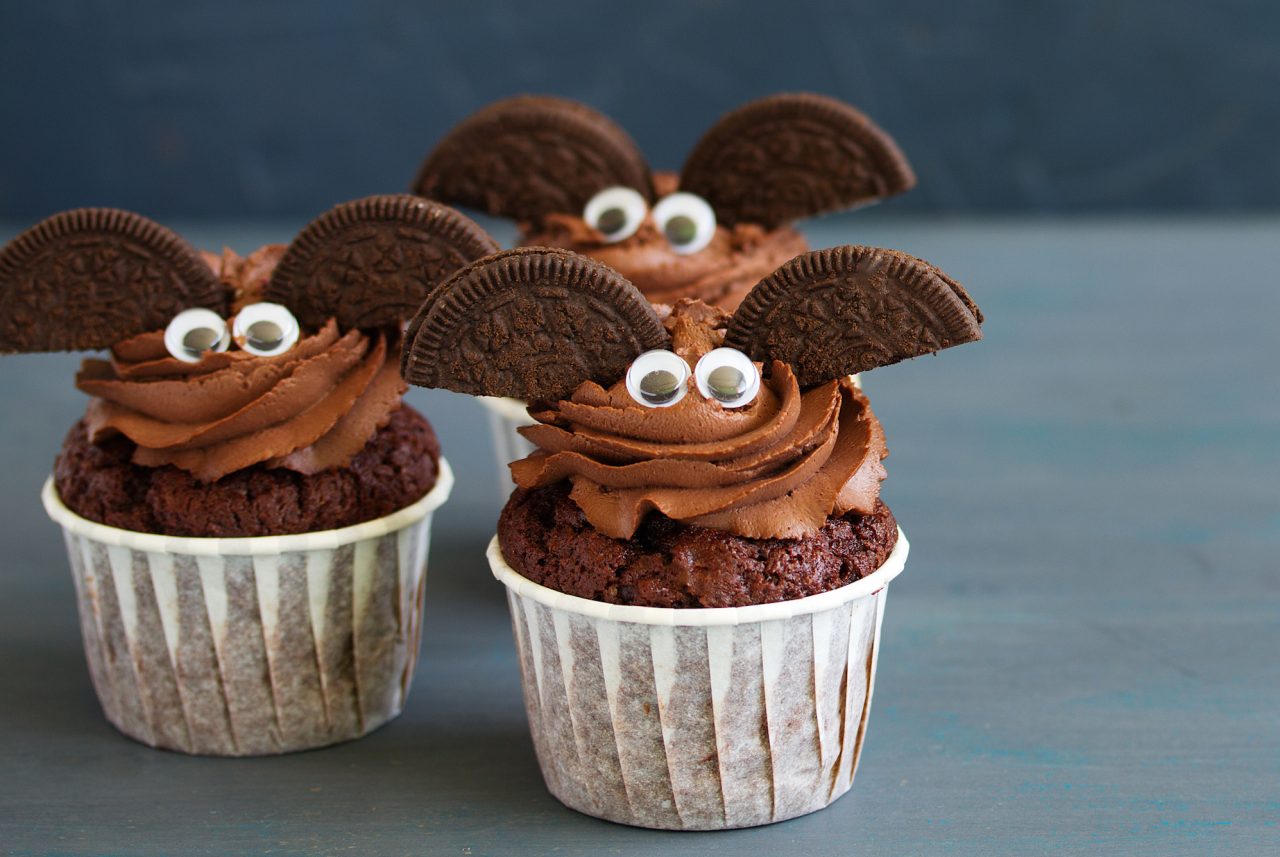 Need a last minute treat for a Halloween party? This couldn't be easier with store-bought cupcakes!,
All you need:
Chocolate-frosted chocolate cupcakes
Oreos
Edible Googly Eyes.
Use Oreo halves for the ears and pop on edible googly eyes. The hardest part? Cutting the Oreo so here's a tip: wet a sharp knife with water. Hold the knife halfway across the Oreo and press down. Don't use a sawing motion.
---
Halloween Cocktails: Vanilla Pumpkin Martini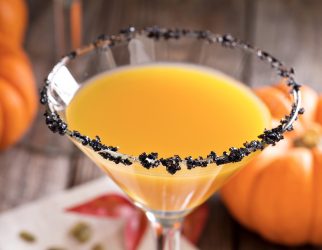 ---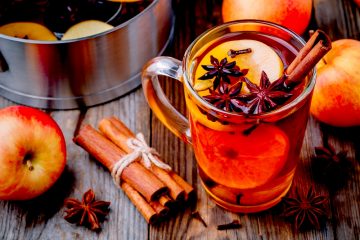 ---
Halloween Cocktails: Vampire's Tequila Kiss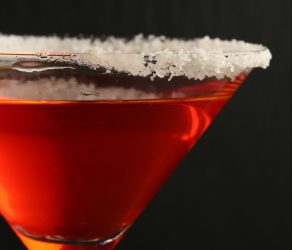 ---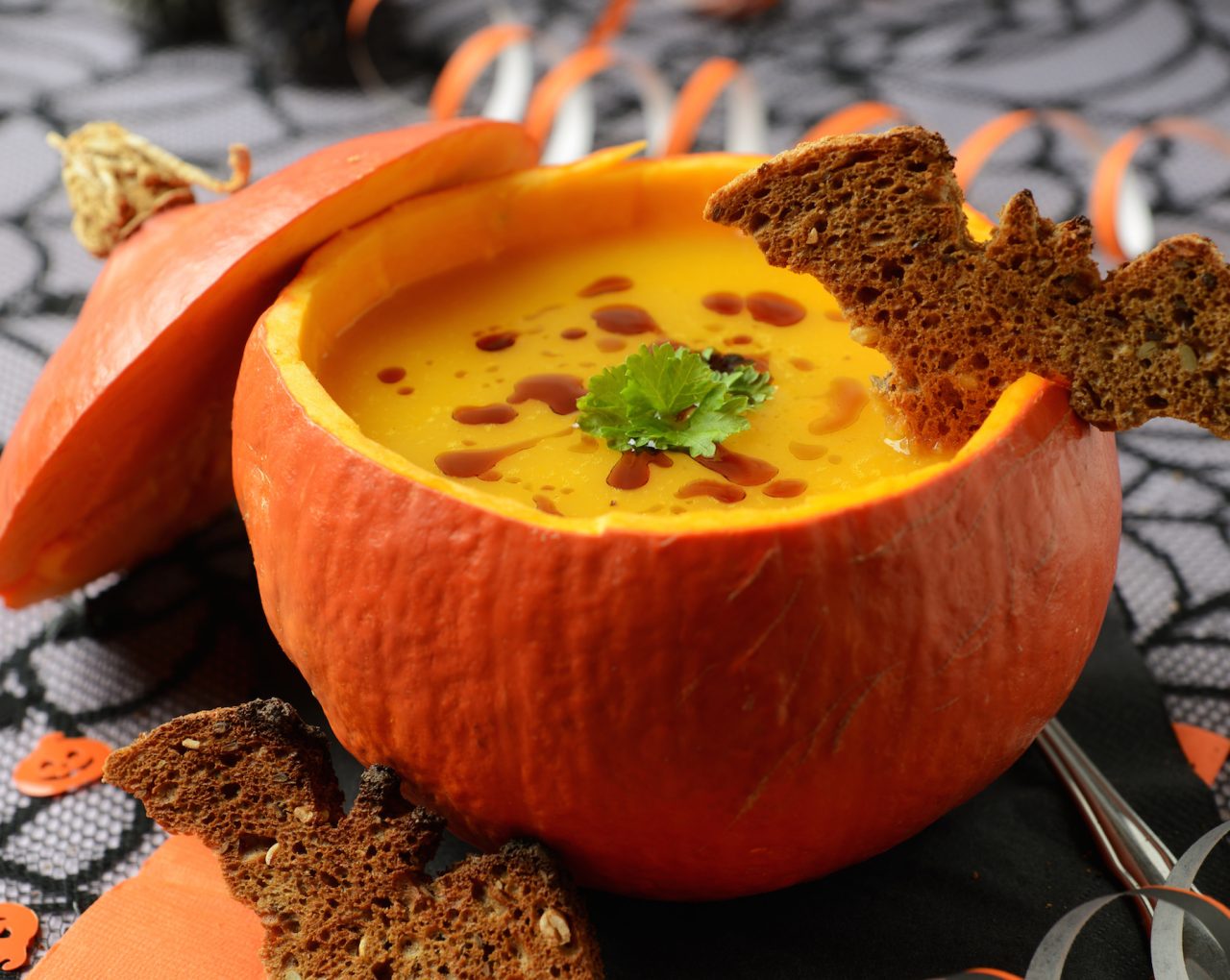 ---