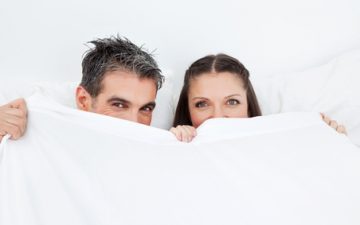 I know you don't feel like it, but if you need some convincing, here are 10 reasons you should stop pretending you are sleeping and accept the passes your partner is making: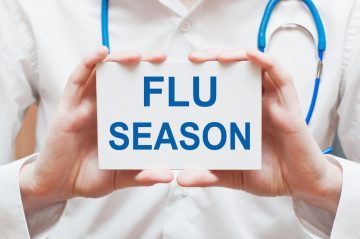 1. It is STILL flu season, and people who have more sex have better immune systems.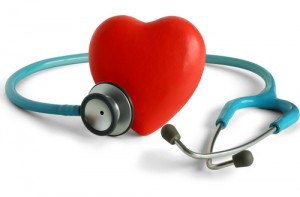 2. It will lower your blood pressure.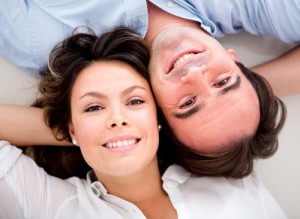 3. It will decrease your stress level, and improve your happiness.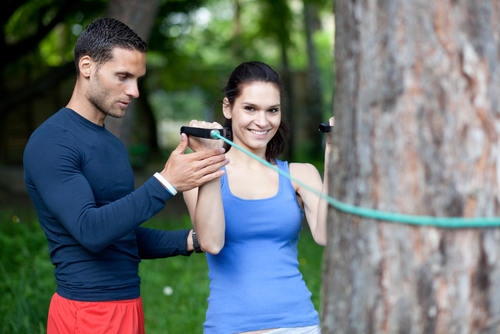 4. If you never got around to working out today,
do it right and sex will count as your daily dose of exercise.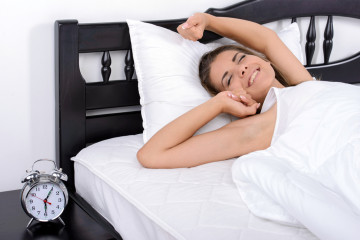 5. It will be worth the time taken away from sleep because you will get a better night's sleep.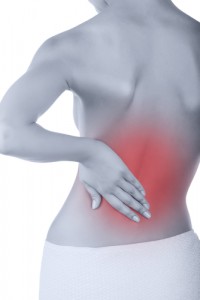 6. It is better than Advil. Sexual stimulation can block pain in the back,
pain from menstrual symptoms, and even headache pain. there goes that excuse.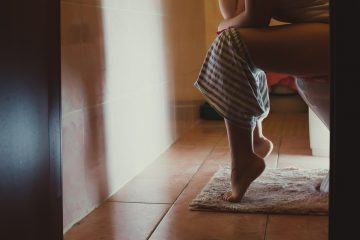 7. If you are a woman, it can provide a great Kegel workout,
improving your bladder control and function.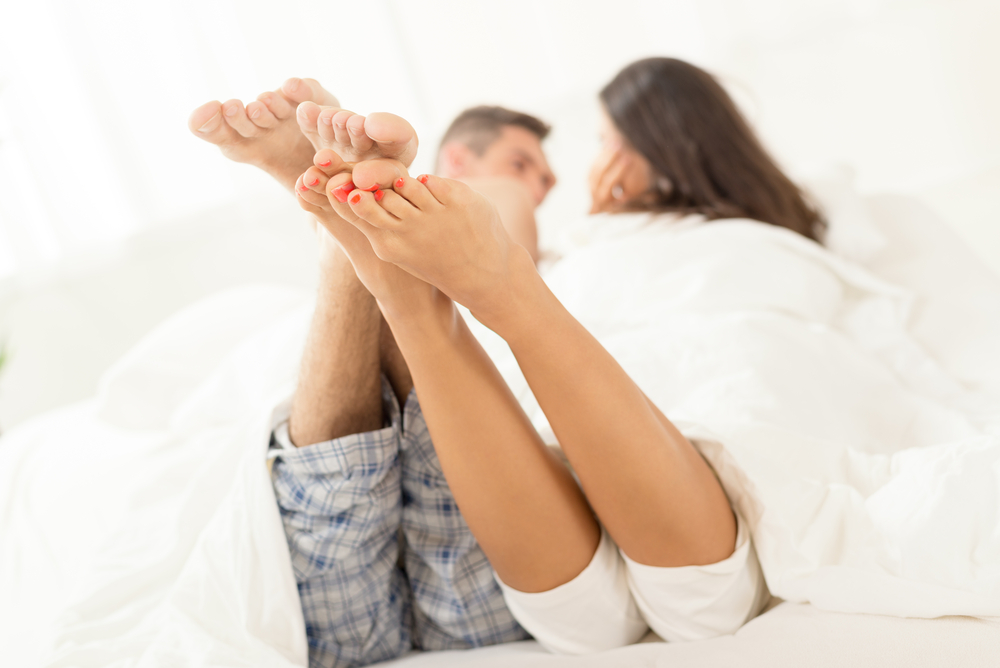 8. If you are a man, frequent ejaculation (at least 21 times a month – 
I realize that's a lot) may reduce your risk of prostate cancer.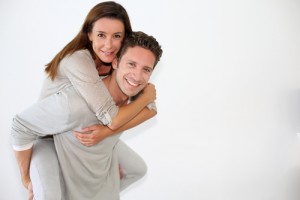 9. It will improve your relationship … no doubt.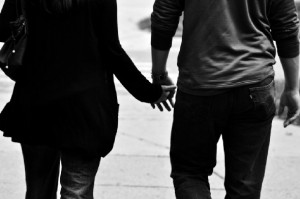 10. Sex begets sex. The more you have, the more you want,
and the more you will reap all of the benefits listed above.
Read: Find Out How Much Sex People Are Really Having
---
Read: Are You Getting Enough Sleep?
---
Are You as Smart as a 5th Grader?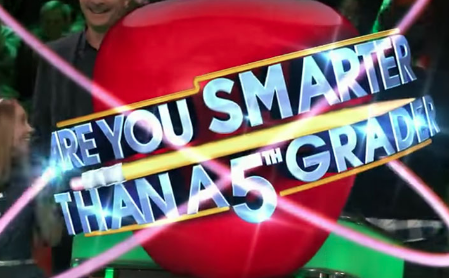 ---
Are Your Friends Having More Sex Than You?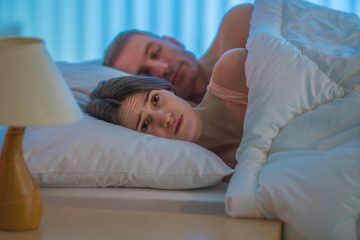 ---
Are Your Legs Giving Away Your True Age?!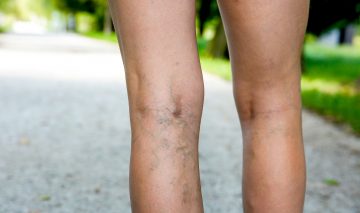 ---
Read: 5 Tips to Drink More Water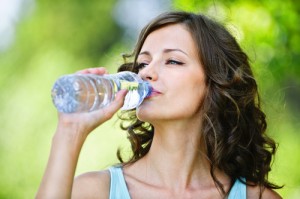 ---