After a two week run of celebrating every night and going to bed very late, I needed a lot more help in the morning around my eyes to look refreshed. As I have hit my mid forties I feel I have darker circles under my eyes as well. Here are a few of my favorite cosmetics to help me look wide awake and refreshed.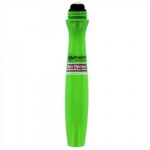 Garnier Skin Renew Anti Puff Eye Roller is one of  my favorites. Garnier describes the reason we get dark circles and puffiness under our eyes while we sleep. "While you sleep circulation slows down and causes fluid to collect in your lower eye area." By rolling this product around your eyes twice it will help increase circulation. You can buy this product and any drug store on online. It is approximately $13.50.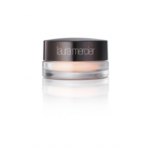 Laura Mercier Eye Canvas is what I use every day on my eyelids. It is essentially foundation for your eye lids. It neutralizes the lid so you can apply eye shadow and the color will appear as it should. You can pick this up online for at any department store for $26. It lasts a very long time.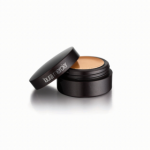 I also use the Laura Mercier Secret Concealer under my eyes. It is a rich moisturizing cream designed to cover dark circles. If I am wearing makeup, I don't leave the house without using this product. The cost is $23.
These three products will help you fight your fatigued look. Start the New Year off looking your best.