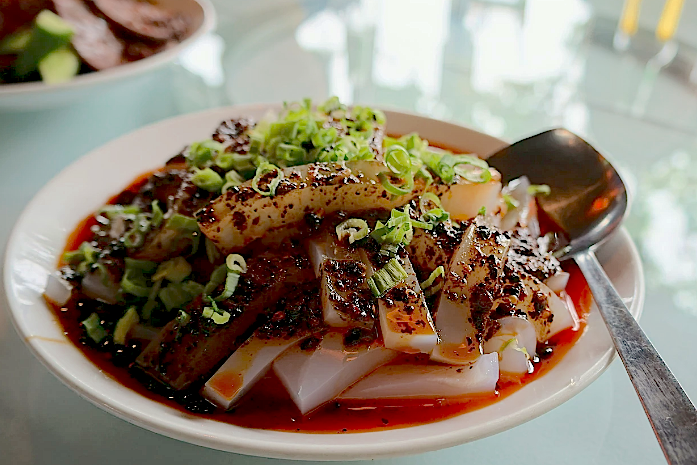 Truly Sichuan
Truly Sichuan arrived Ridgewood and everyone is raving about it. Expect flavors that read more…
Truly Sichuan, 31 Chestnut Street, Ridgewood.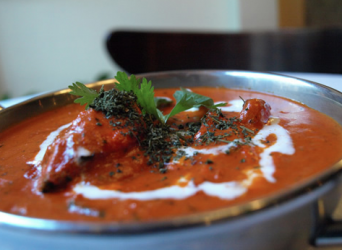 Brick Lane Curry House is Back!
While we're sad to see Radicchio go…Brick Lane, we missed you and are so happy to have you back!
Brick Lane Curry House, 34 Franklin Avenue Ridgewood, NJ.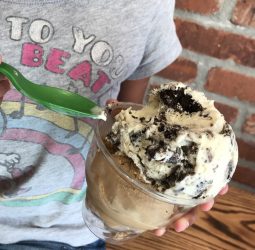 Ice Cream by Mike
if you haven't stopped in yet to cool off with some of Mike's handmade ice-cream, this week promises to be a hot one–perfect for a scoop of one of their daily specials like Fresh Peaches 'n Cream or Cool Basil. Mike first opened in read more…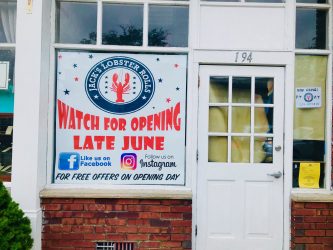 Jack's Lobster Shack
We're still waiting anxiously for the anticipated opening of Jack's Lobster Shack in Ridgewood! Word is now it will open at the end of July. Besides lobster dinners, you can expect favorites like lobster bisque, fish and chips, clam strips, crab cakes, peel and eat shrimp and mussels…of course sides like baked potatoes, fries and read more…
Jack's Lobster Shack, 194 Ridgewood Ave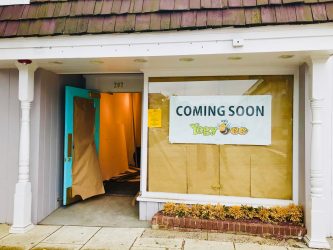 Yogy Bee
You'll find fresh salads, wraps, and smoothies for a meal on the go at Yogy Bee, a Waldwick favorite, when it moves into the old Kate Spade space. No opening date has been set yet but you'll love their delicious, energy-boosting read more…
Yogy Bee 202 East Ridgewood Ave, Ridgewood.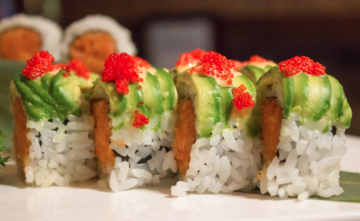 No. 1 Sushi
No. 1 Sushi is moving in across from King's Midland Park. No word on a date yet. They also have locations in Nanuet, NY and Pearl River, NY.
No.1 Sushi, Godwin near King's Supermarket, Midland Park NJ.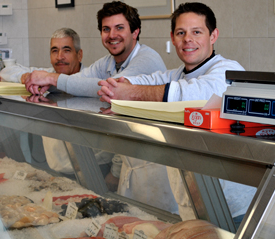 Peter's Fish Market Gets New Digs
For nearly 40 years, Peter's Fish Market has been serving up fresh seafood and fish to local families and businesses…from a rather small space. Well, they expanded to a new space. Find out where…
Giant Farmers Market – Waldwick
19 Wyckoff Ave, Waldwick, NJ 07463
---
Where to Eat Over the Top Korean Sandwiches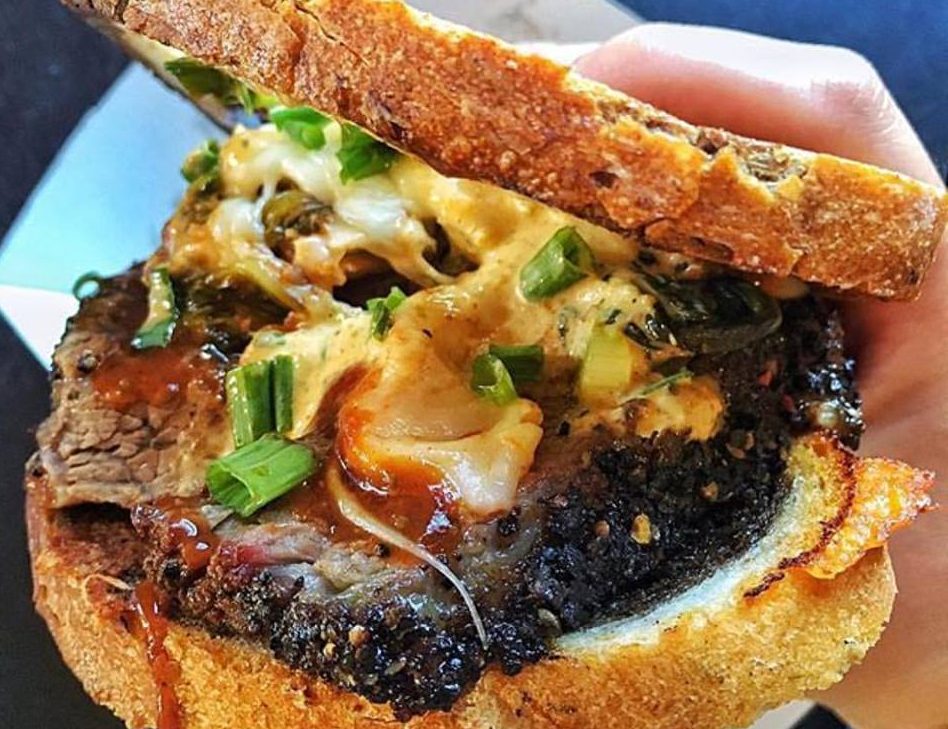 ---
BON CHON: Our Korean Barbecue Wing Addiction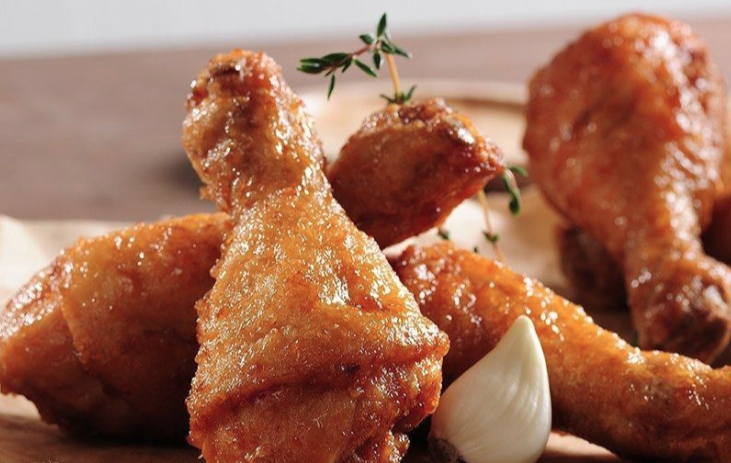 ---
10 Day Trips to Make This Summer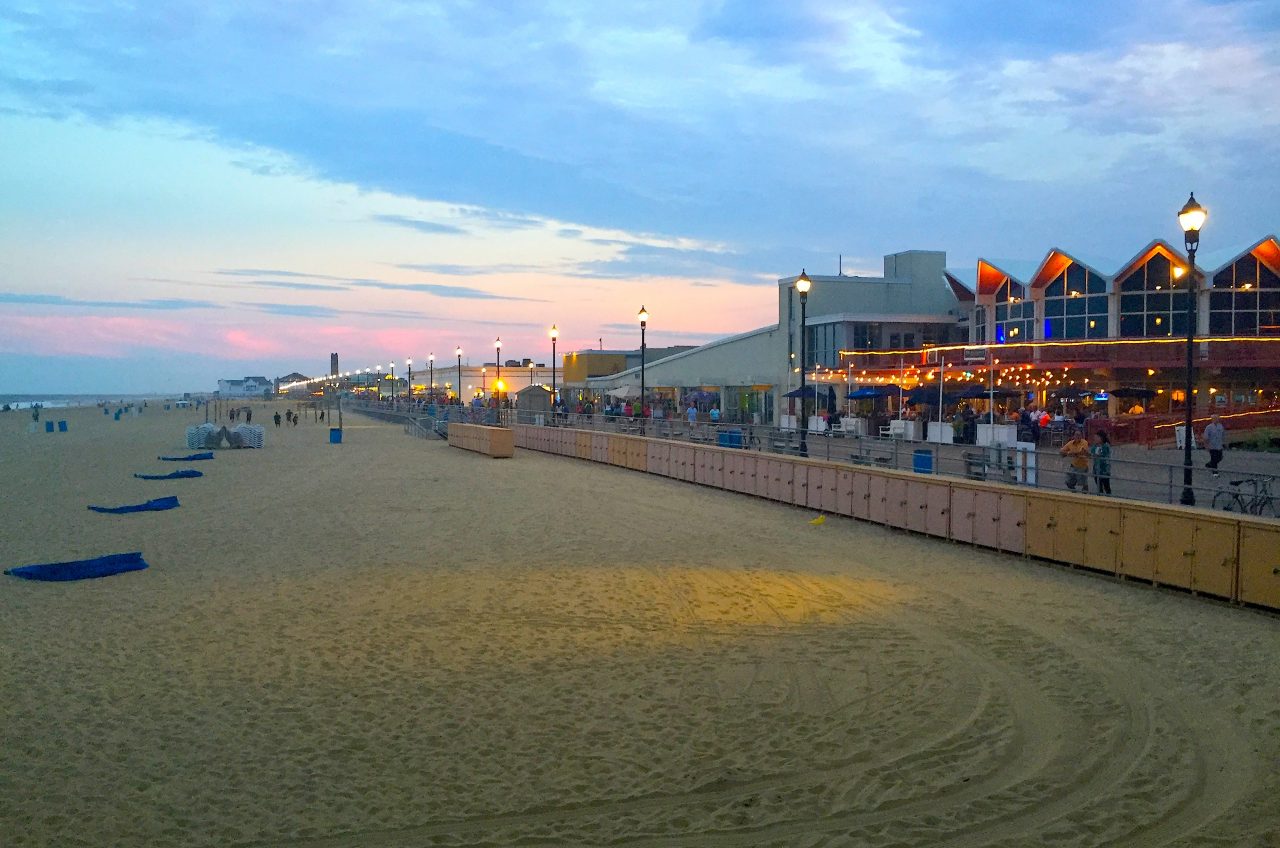 ---
Queso de Fundido at Leon's… OMG.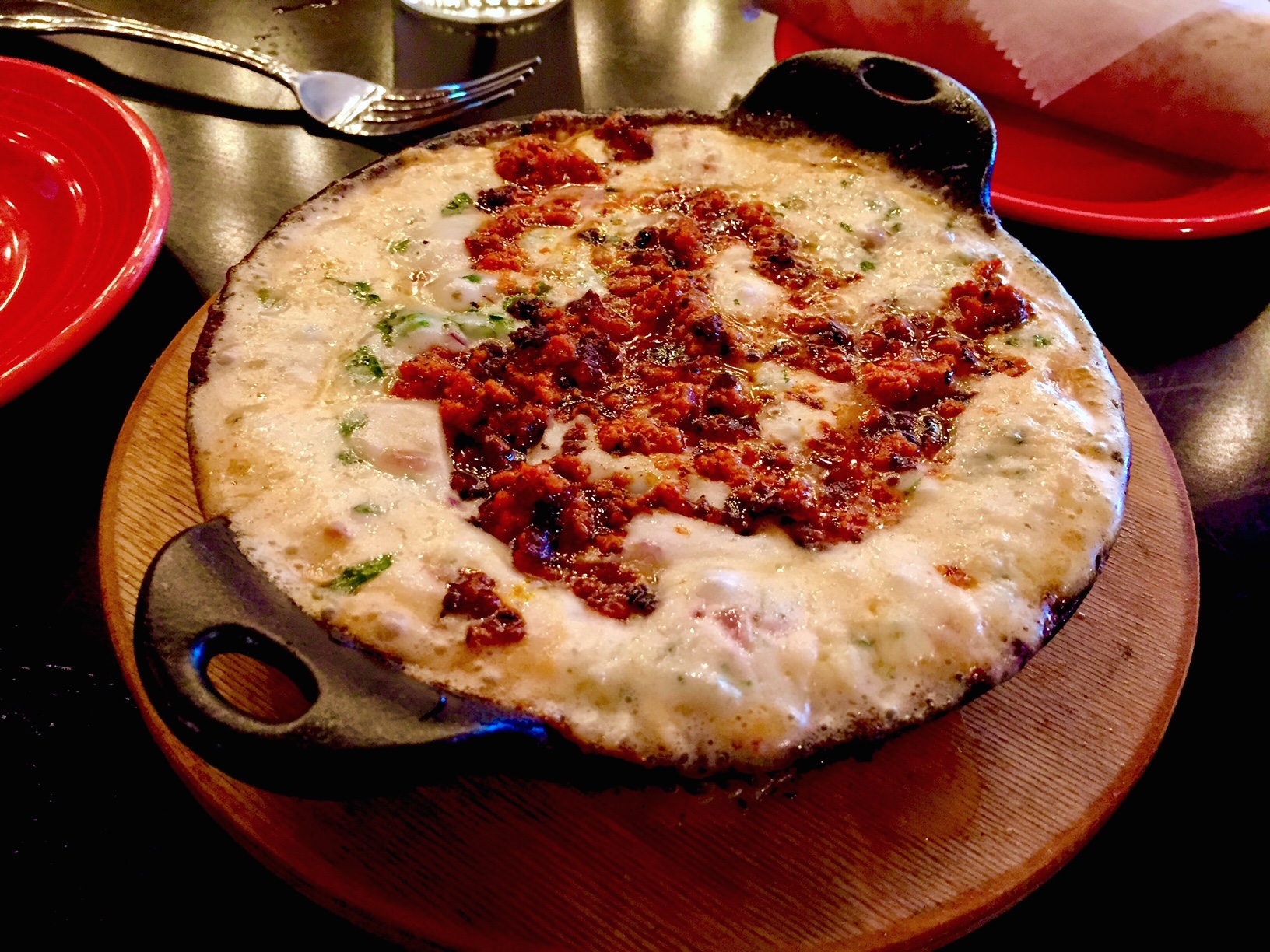 ---
25 Ridiculously Refreshing Fruity Cocktails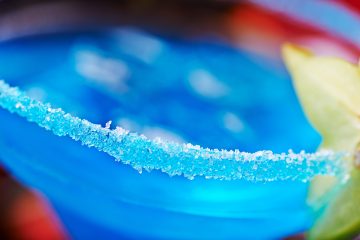 ---
Dinner & Cocktails at The Front Porch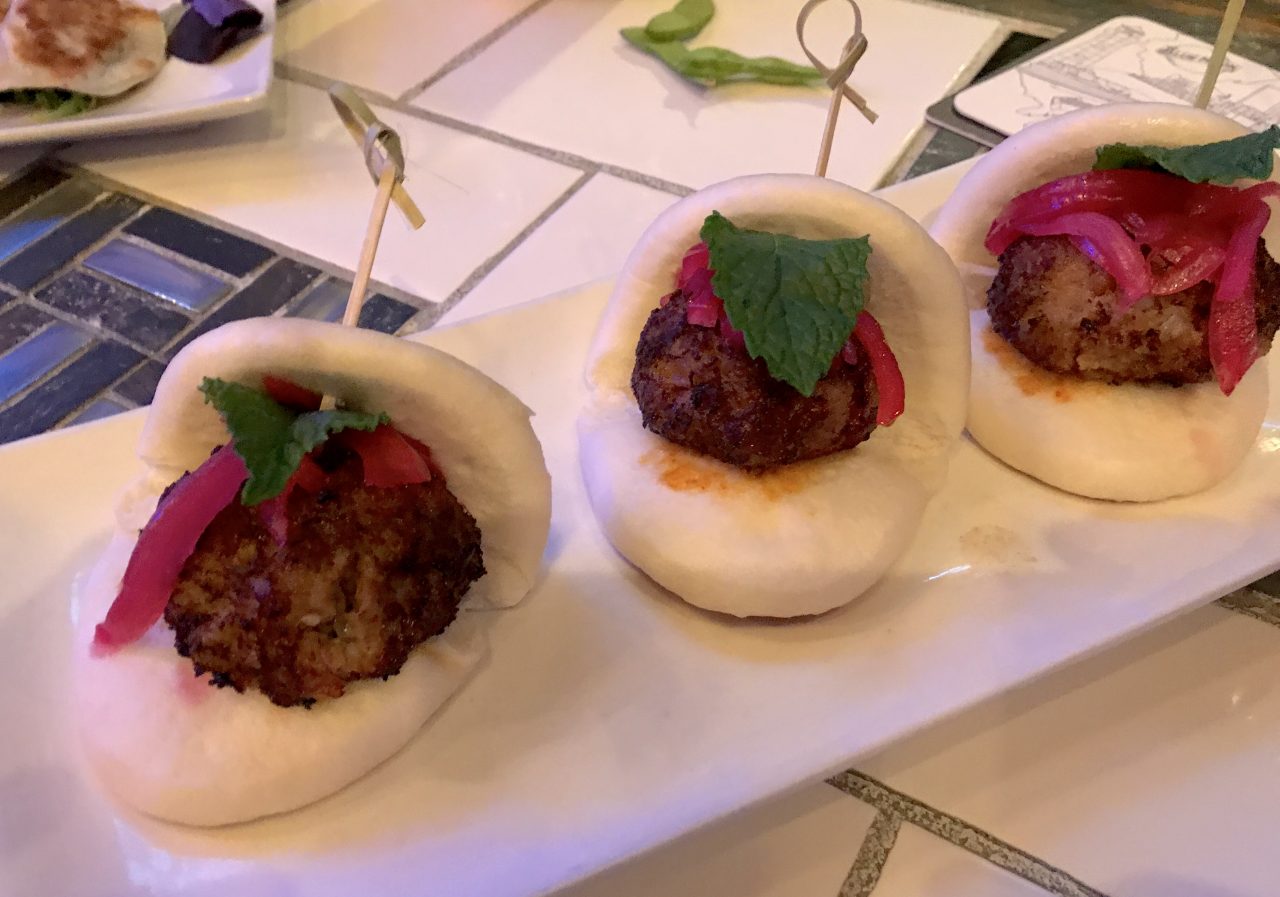 ---
GET UNPLUGGED: 25+ Family Games to Play This Summer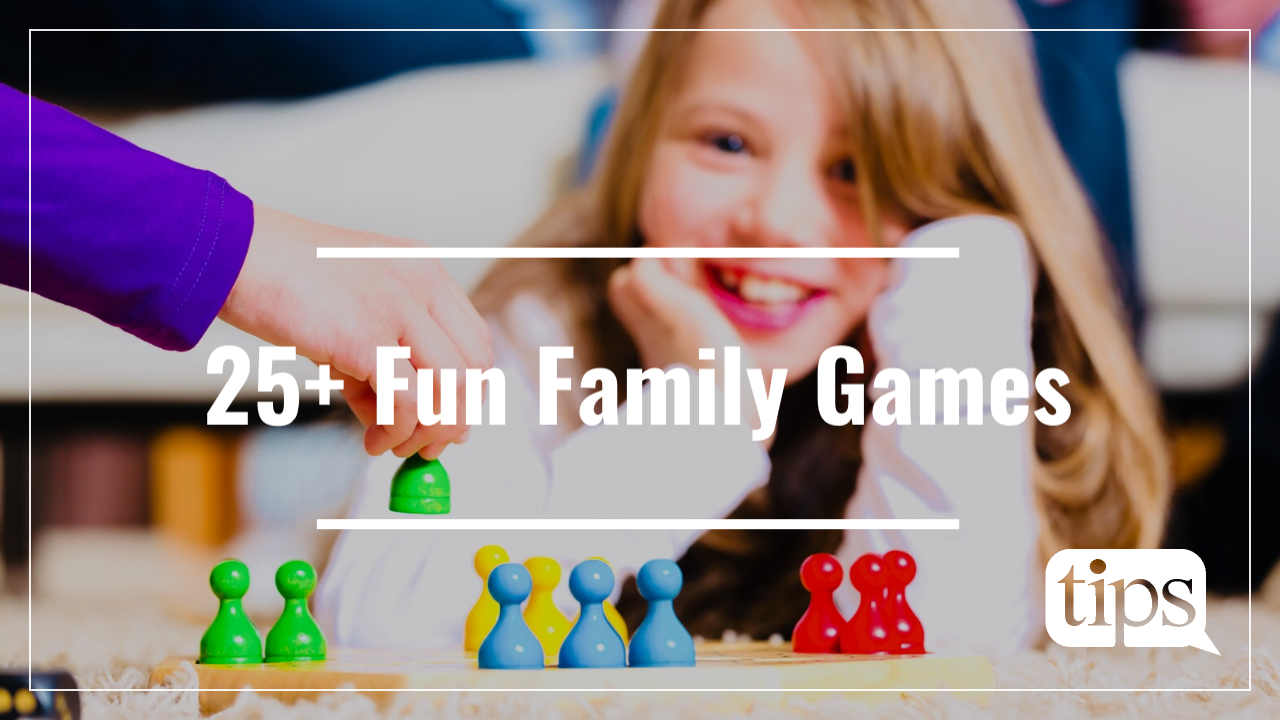 ---
You'll Be SHOCKED to Find Out What Your Furniture Says About You!