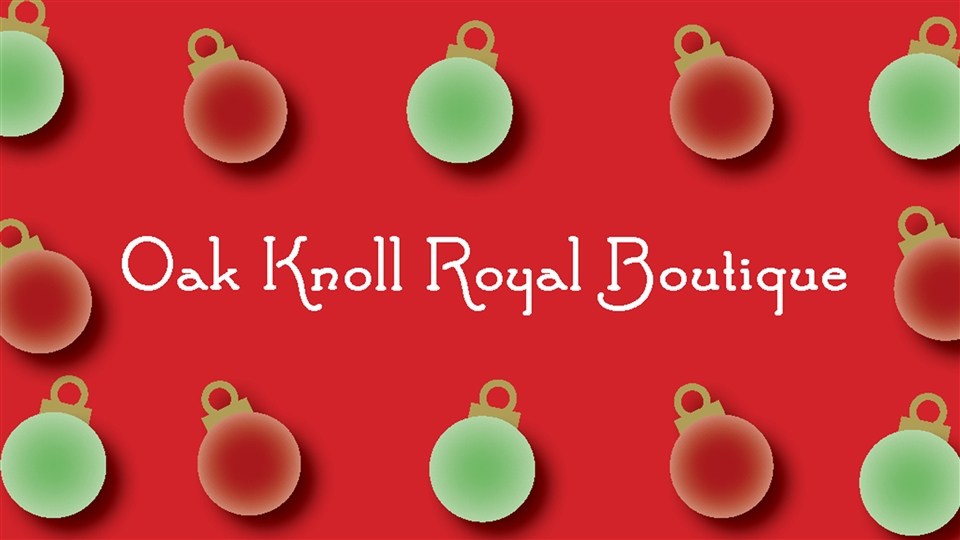 Royal Boutique shopping event • November 1-3, 2018
Want to get ahead of the ball for the holidays? Start shopping now! Oak Knoll is hosting a
Holiday Shopping Extravaganza:
their
25th Annual Royal Boutique
 November 1-3, 2018. Shoppers can shop from more than
50 exclusive vendors
who will be offering a wide assortment of unique gift ideas from home goods, clothing, accessories, handbags, and jewelry to popular toys and games, specialty foods and more.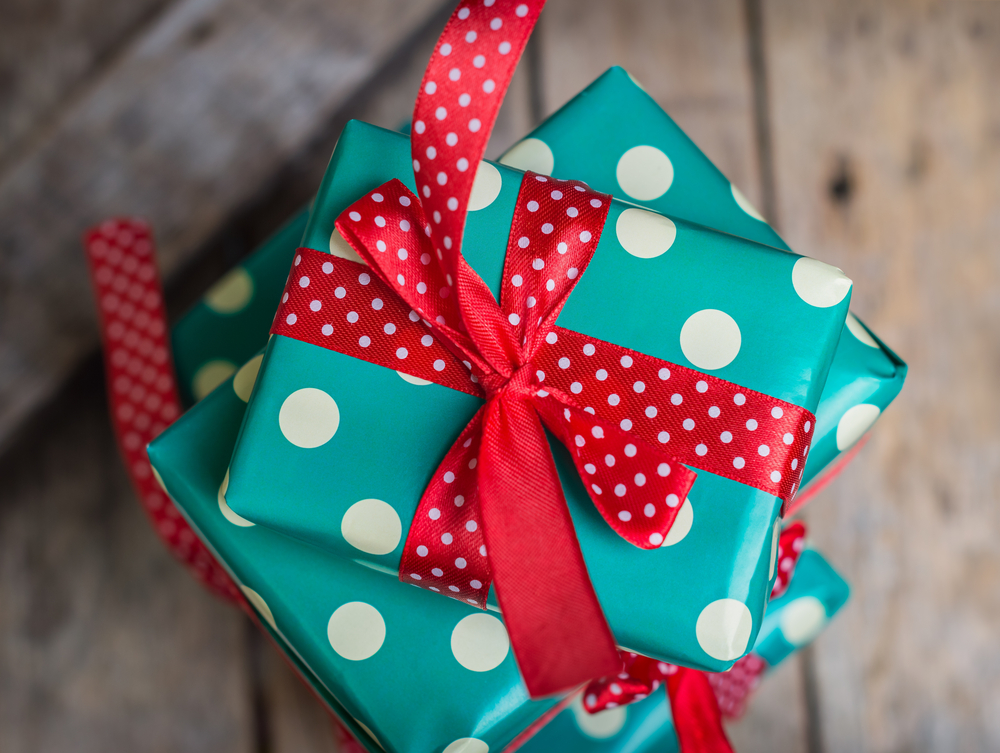 The event, sponsored by the Oak Knoll's Parents' Association, is free and open to the public.  Grab a friend and kick off your holiday shopping and then enjoy a delicious salads, soups or wraps at the
Royal Café.
 For more info, go to 
Royal Boutique.
Thursday, November 1:

 6 to 9 p.m. (Royal Café/Bakery closed)
Friday, November 2: 9 a.m. to 6 p.m.
Saturday, November 3: 9 a.m. to 4 p.m.
The Boutique will be held in Tisdall Hall gymnasium at Oak Knoll School in Summit (on Ashland Road, located between Larned and Manor Hill roads, directly across from Memorial Field).
44 Blackburn Road
Summit, NJ 07901
Phone: (908) 522-8100