Drop off your children for a fun night of food, games, movie and dessert while you take some time to get a little R&R, run errands, or have a date night! Pre-registration is required two days before! On December 2, the Summit YMCA will be offering free babysitting from 5:30pm – 9:30pm, so you and your friends or significant other can enjoy a night out on the town. Take advantage of their other Friday evening drop offs–December 9 and 16— for only $20 for 3 hours for members ($30 for non-members) for childcare 3 – 6. Registration is required.
---
Find Out What's Happening In and Around Summit This Week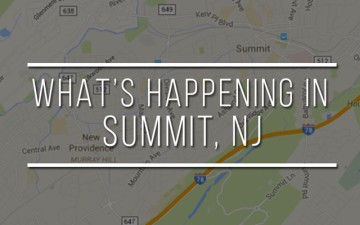 ---
One of Our Favorite Holiday Cookies:
Peppermint White Chocolate Chip Cookies.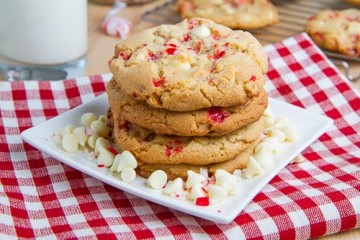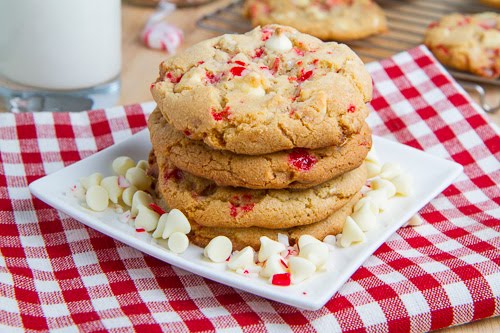 ---
How to Get a Great Family Photo for Your Holiday Card.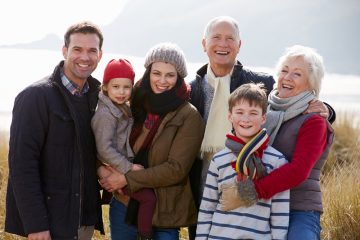 Is chocolate good for you? Find out the heart-healthy benefits of chocolate.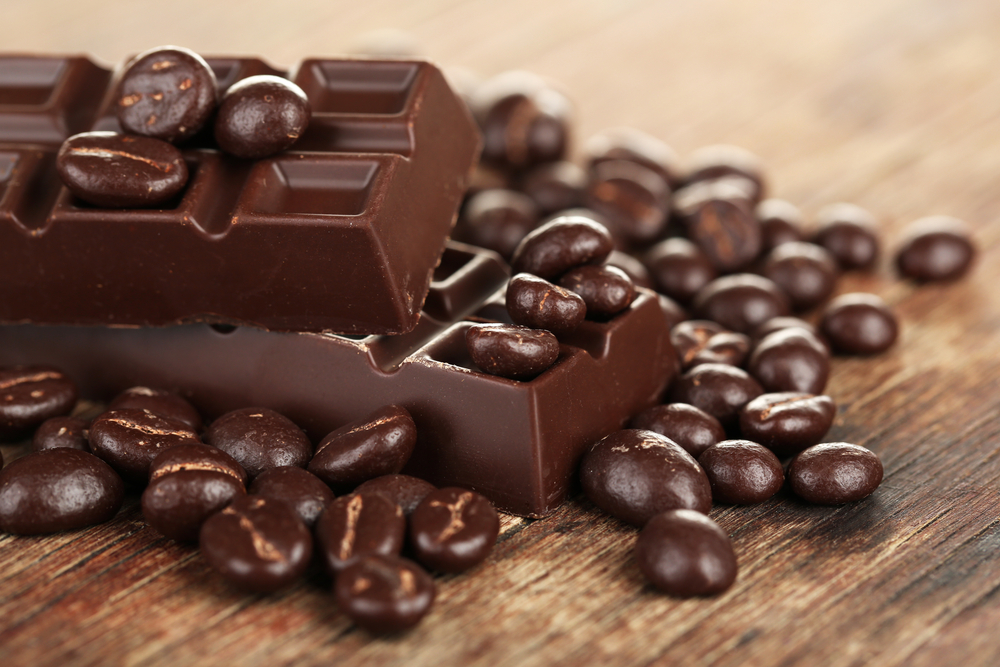 Check Out Karen's 8 Holiday Tips to Help You Stay on Track!

---
Bake with Your Kids with These Fun Baking Ideas.