Cleveland is buzzing with tons of fun holiday activities that the whole family can enjoy.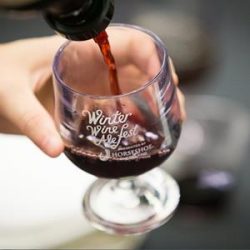 Winter Wine & Ale Fest  •  Saturday, November 19
Winter Wine & Ale Fest is Downtown Cleveland Alliance's annual holiday tasting event. $55 gets you 20 tasting of wine or beer and unlimited holiday treats and tastings from local restaurants like 811 Kitchen Bar, Bin 216 and Cupcakes by Holly. Try any of the 30 local craft breweries and wineries like Fatheads, Platform Beer Co and Portside. Join us Saturday, November 19th from 7:00pm – 10:00pm in Playhouse Square's beautiful State Theater for an evening of festive flavors, live music and holiday cheer. Tickets: $55.00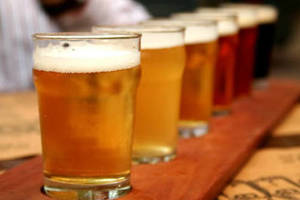 An Evening with Rising Star Coffee & Platform Beer Co  •  Thursday, November 17  •  5:30pm-7pm
Join Felice's Tracci Palmer, Derek Elliott of Platform Beer Co. and Brandon Riggs of Rising Star Coffee for a cocktail sampling and small plates at their second floor bar. $25 ticket includes three, 3oz cocktail samples (made with beer or coffee) and your choice of 2 seasonal small plates made with either of these local ingredients as well.
Felice Urban Cafe, 12502 Larchmere Blvd, Cleveland, Ohio.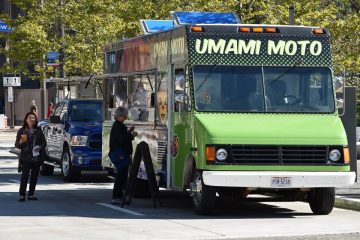 Food Trucks on the Square   •  Saturday November 26  •  1-7pm
Tired of Thanksgiving leftovers? Head down to The Square! Food Trucks will be back in for Winterfest 2016. Grab a bite to eat from one of your favorite local food trucks throughout Winterfest 2016.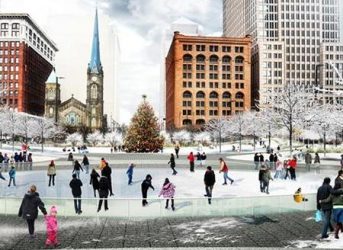 Winterfest 2016 •  Saturday, November 26
Kick off the holiday season with the family downtown for an all day holiday celebration! Take in the magic as you experience Downtown's vibrancy through free horse and carriage rides, the tree-lighting ceremony at Public Square, a fireworks show and more! For more info visit Winterfest.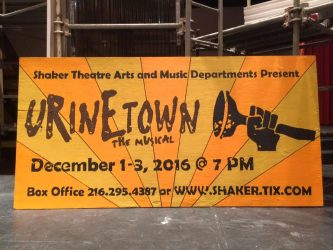 Urinetown  •  Thursday, December 1 – Saturday, December 3  •  7:00 PM
The Shaker Heights High School Theatre Department presents Urinetown is an earnest tale of love, greed, and revolution. The show is set in a town plagued by a 20-year drought, where water has become so scarce that private toilets have become unthinkable. At the mercy of a single dominating corporation who maintains a monopoly on the town's public amenities, the destitute citizens must pay towering taxes and fines to carry out their most private and basic of needs. Out of the mass of the pitiable, a hero rises to lead his fellow citizens against the tyrannical regime. Tickets: $5-25.
Shaker Heights High School Large Auditorium, 15911 Aldersyde Dr, Shaker Heights , OH.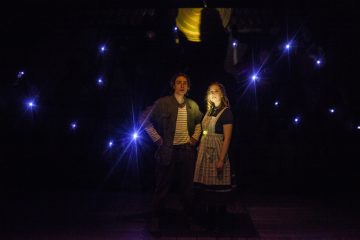 Peter and the Star Catcher   •   December 2 – December 31
This prequel to "Peter Pan" introduces us to 13-year-old Molly Aster who finds herself in the company of pirates, a giant crocodile, and angry Mollusks as she and three orphan boys (one of whom happens to be unnamed) attempt to return a trunk of precious starstuff to her father. Adventures abound as a mustached pirate captain and his sidekick Smee pursue them.  This 5-time Tony Award winning play features a dozen actors playing more than 100 unforgettable characters using talent, stagecraft and the limitless possibilities of imagination. Tickets start at $35.
Dobama Theatre, 2340 Lee Road, Cleveland Heights, OH 44118216-932-3396.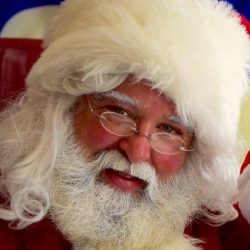 The 4th Annual Coventry Village Holiday Festival
Saturday, December 10, 2016 from Noon to 11 pm.
Get in the spirit as you stroll through Coventry as you listen to live music and caroling. Kids can make crafts and take a photo with Santa. Free parking in the Coventry Village Parking Garage + Public Street Meters and Public Parking Lots located in Coventry Village.
---
LOOKING FOR HOLIDAY RECIPES?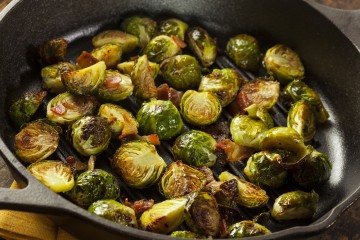 From Pearl Onions to Chipotle Sweet Potatoes,
We Have Your Covered for Your Thanksgiving Menu.
---
Is chocolate good for you? Find out the heart-healthy benefits of chocolate.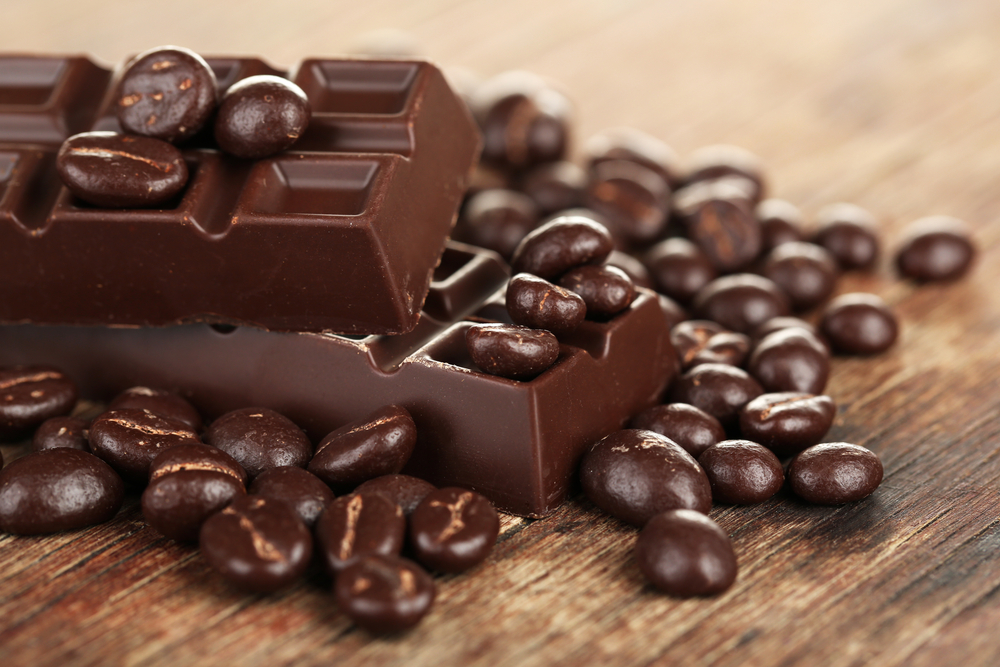 ---
Planning Your Winter Get-Away? Check Out Some Place New: Ponce.