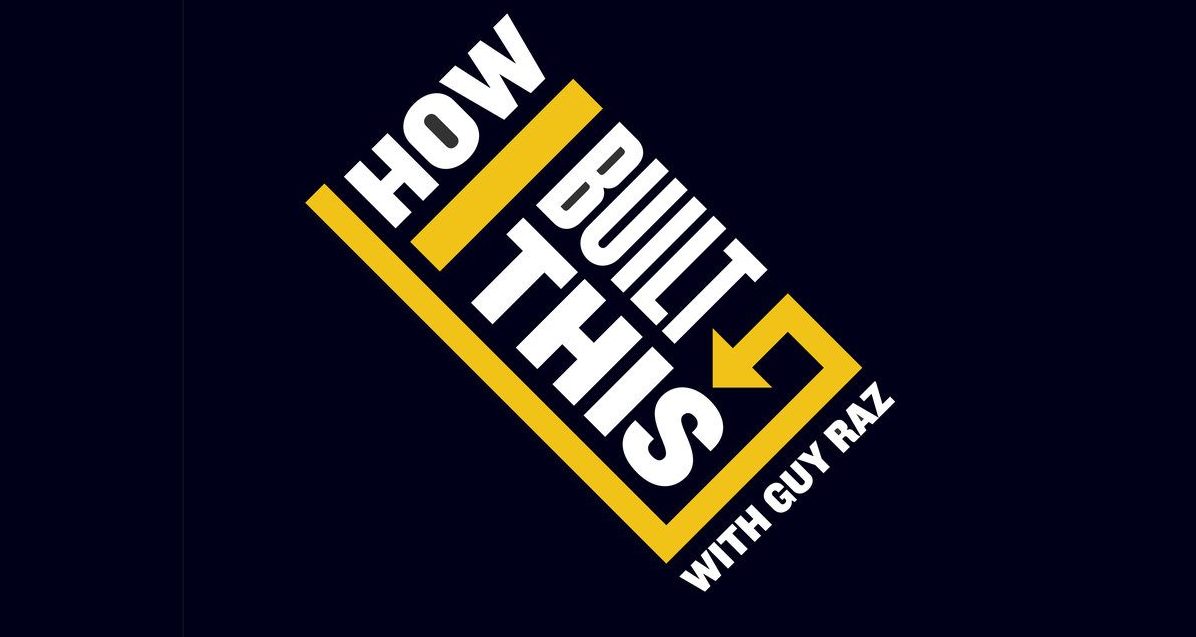 What to listen to in the car or on the treadmill
Ever had an idea that you thought could make you millions? If you're looking for some inspiration to go after that dream,you'll love listening to these wildly successful entrepreneurs tell their stories of how the persevered and achieved their dreams. In the NPR podcast series "How They Built This," Guy Raz interviews the minds behind some of the world's most successful companies. From Angie Hicks tedious journey going door-to-door in Columbus selling Angie's List to Wikipedia's Jimmy Wales' dream of creating an editable online encyclopedia. By the way, did you know that since Wales created Wikipedia as a nonprofit, although it is the 5th most popular site in the world, his net worth is only about a million dollars!? Compare that with the fourth most popular site, Facebook founder Mark Zuckerberg is worth is over $62M!
All of these success stories are filled with dark moments where these entrepreneurs nearly gave up and called it quits. One of the most touching was to listen to Kate Spade's interview from last year. Her energy is contagious and her laugh simply delightful. She had such a clear vision of what she wanted to do and how she did it. She describes her humble beginning when her simple, burlap bags caught the eyes of the fashion industry and turned her brand into a huge success.
Check out How I Built This to see the full list of podcasts.
---
20+ Refreshingly Fruity Cocktails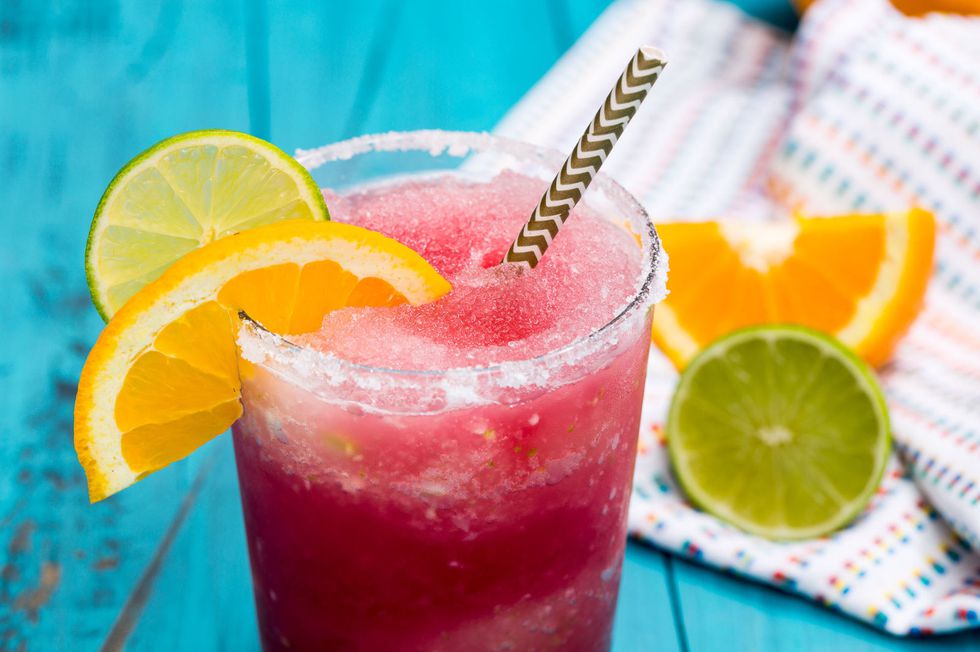 ---
Put These Titles on You List:  35 Books We'd Read Again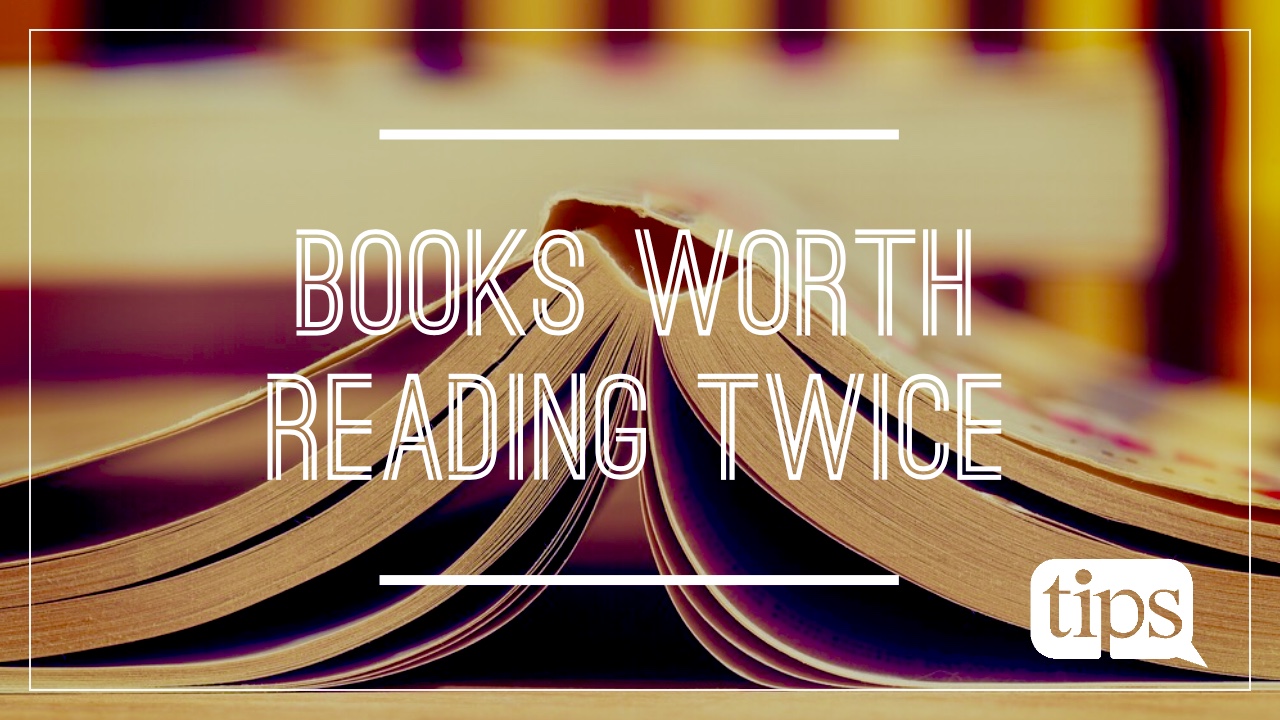 ---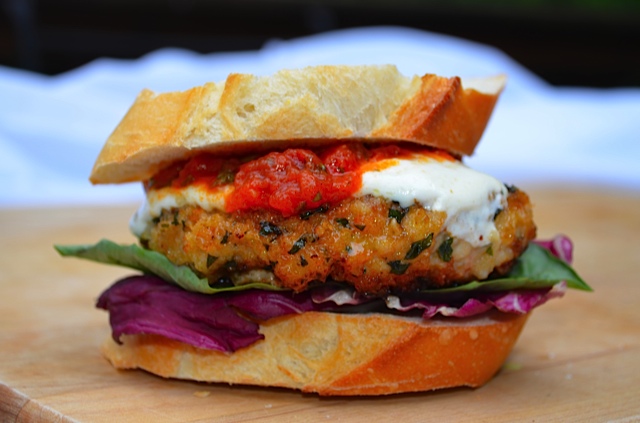 ---
GET UNPLUGGED: 25+ Family Games to Play This Summer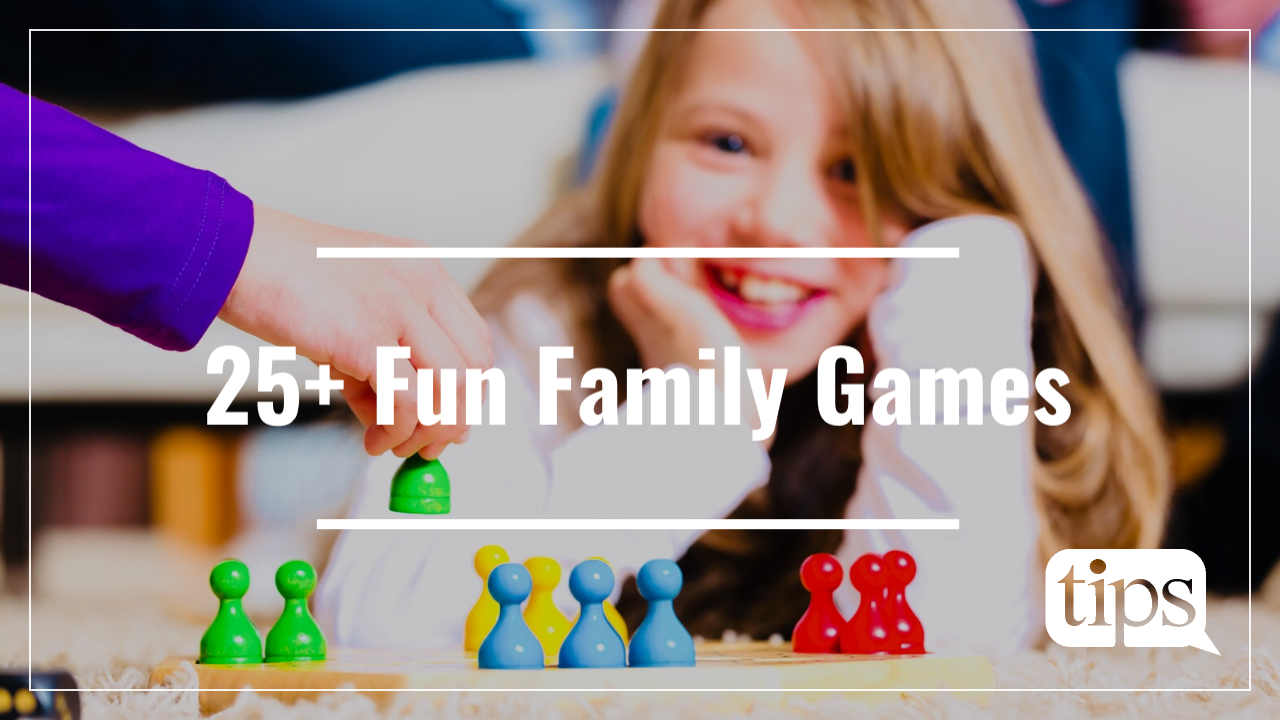 ---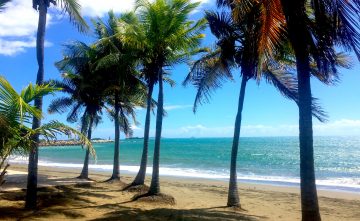 ---
Ruby Red Rosemary Grapefruit Bellini.