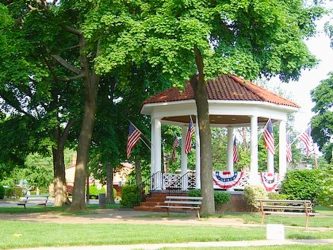 Thankfully, New Jersey residents should be feeling a little safer these days! Violent crime in the state has dropped from 4.45 to 2.85 incidents per 1,000 residents. Property crime fell from 26.81 to 18.81 incidents per 1,000 citizens. In fact, 50 Garden State communities had an average crime rate that was 78% less than the rest of the country.
But which town who ranked #12? Westwood! Sleep a little easier knowing that you're living in one of the safest community in New Jersey! Only 2 violent crimes were reported to FBI authorities.
To read the full results and learn how town safety is ranked, visit: www.safewise.com.