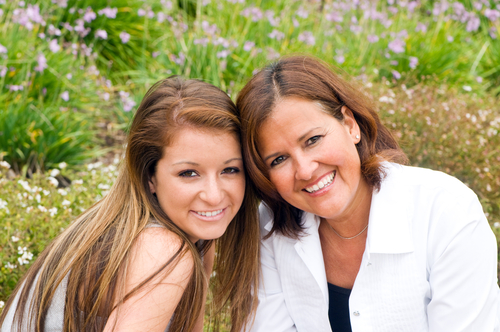 Moms and Daughters – here is a post- Halloween treat just for you! This weekend spend some quality time with each other at the Warrior Girl Workshop. Specifically for moms and their teen daughters (12-17), this workshop will bring you closer while you explore topics of self- love and acceptance through yoga, nutrition and journaling.
Julie Finkel of Om Free Yoga has been teaching yoga for 12 years and is also certified in prenatal and Children's Yoga, will lead this workshop along with Dani Spies of YouTube fame CleanandDelicious.
Julie started these workshops for moms because they rarely focus on their own needs. Says Julie, "I love teaching the moms with their daughter because it has so many positive benefits. It's a great bonding experience and it opens up conversation for mothers to have with their daughters about certain topics they may not typically discuss."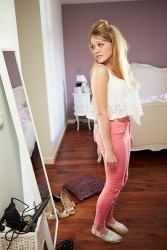 You do not need any yoga experience for this workshop. There will be a yoga class with some partner work followed by a group discussion and journaling exercise. "I want the girls to realize how amazing our bodies are. I plan to use postures that may evoke feelings and I hope to teach the girls how to manage these feelings."
The goal of the workshop is for moms to be aware of how they talk about their own self and bodies in front of their daughters and how that can affect their girls. She hopes that both mother and daughter leave feeling empowered and confident.
"Feeling good in our minds and bodies give us freedom to live happy lives."