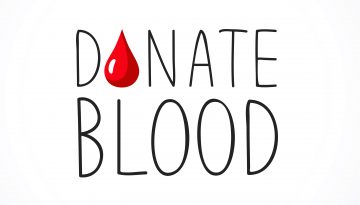 Because of the cancellation of blood drives, the American Red Cross is facing a severe shortage of blood. According to the American Red Cross, thousands of Red Cross blood drives have been canceled across the country due to coronavirus concerns, resulting in some 86,000 fewer blood donations.
"We understand why people may be hesitant to come out for a blood drive but want to reassure the public that blood donation is a safe process, and that we have put additional precautions in place at our blood drives to protect the health of safety of our donors and staff," said Gail McGovern, president and chief executive officer, American Red Cross. "As a nation, this is a time where we must take care of one another including those most vulnerable among us in hospitals. One of the most important things people can do right now during this public health emergency is to give blood. If you are healthy and feeling well, please make an appointment to donate as soon as possible."
Click here to see where you can make an appointment to give blood.
---
35+ Cocktails for Your Quarantine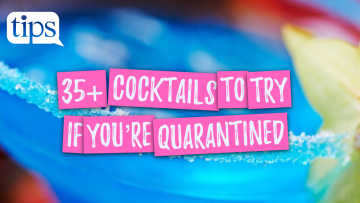 ---
18+ Immune Boosting Foods (& Recipes)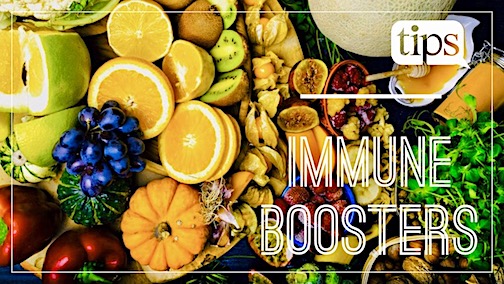 ---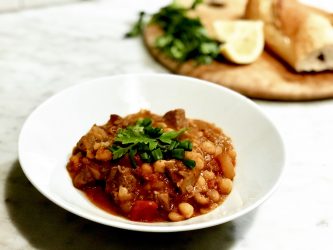 ---
Maybe the Coronavirus Will Save Lives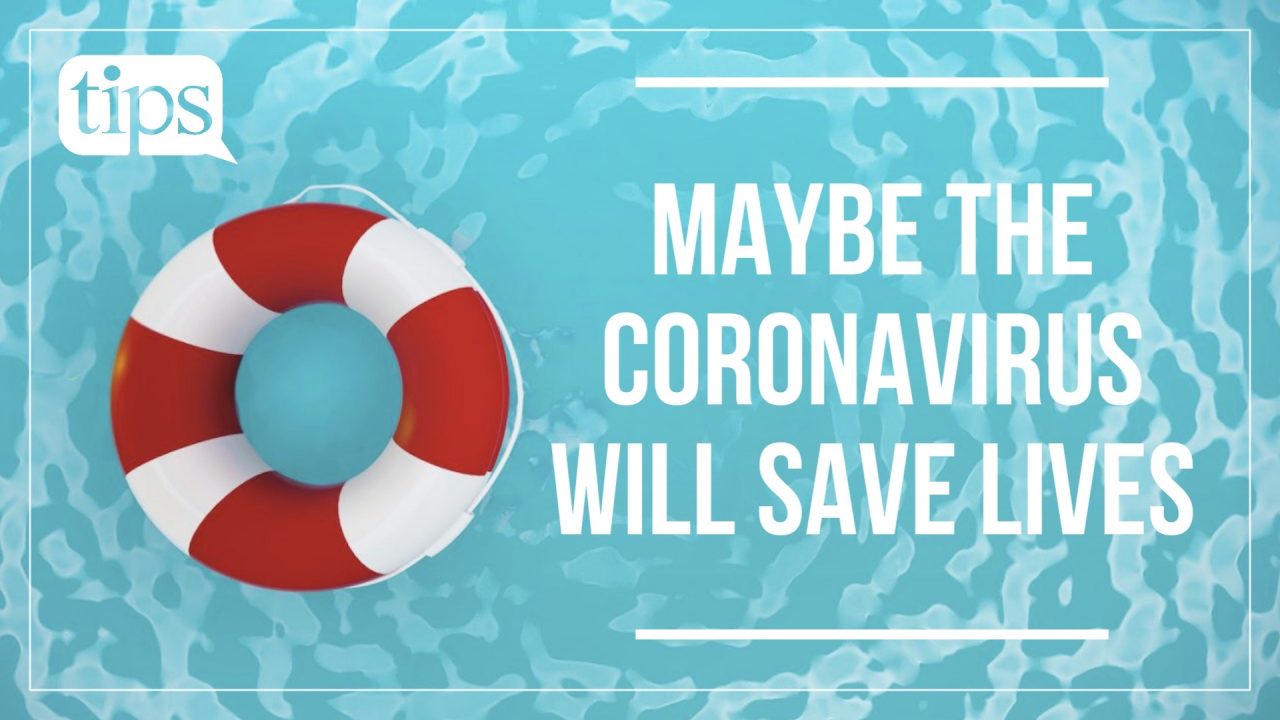 ---