We love this yummy, spicy hummus recipes from Bon Appetit. Red pepper paste gives this garlic-free hummus its color and smoky-sweet flavor.
Ingredients
1 15.5-oz. can chickpeas, rinsed
⅓ cup tahini
3 tablespoons fresh lemon juice
1½ tablespoon Turkish or Syrian red pepper paste or 2 tsp. harissa paste
1 tablespoon pomegranate molasses (optional)
Kosher salt
Olive oil, Aleppo pepper or crushed red pepper flakes, and warm pita bread (for serving)
Directions
Set aside 2 Tbsp. chickpeas for serving. Process tahini, lemon juice, red pepper paste, pomegranate molasses (if using), and remaining chickpeas in a food processor, adding water as needed, until hummus is very smooth; season with salt.
Serve hummus drizzled with oil and topped with Aleppo pepper and reserved chickpeas, with pita bread alongside. Hummus can be made 3 days ahead. Cover and chill.
---
Try Our Bacon Roasted Chickpeas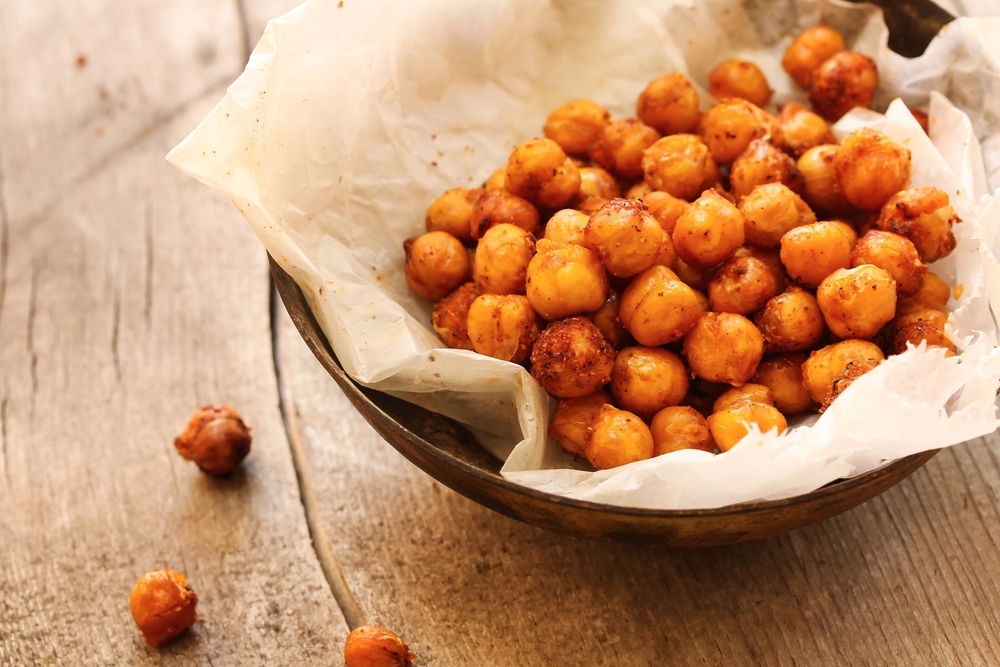 ---
A Healthy Source of Protein: Red Beet Pickled Eggs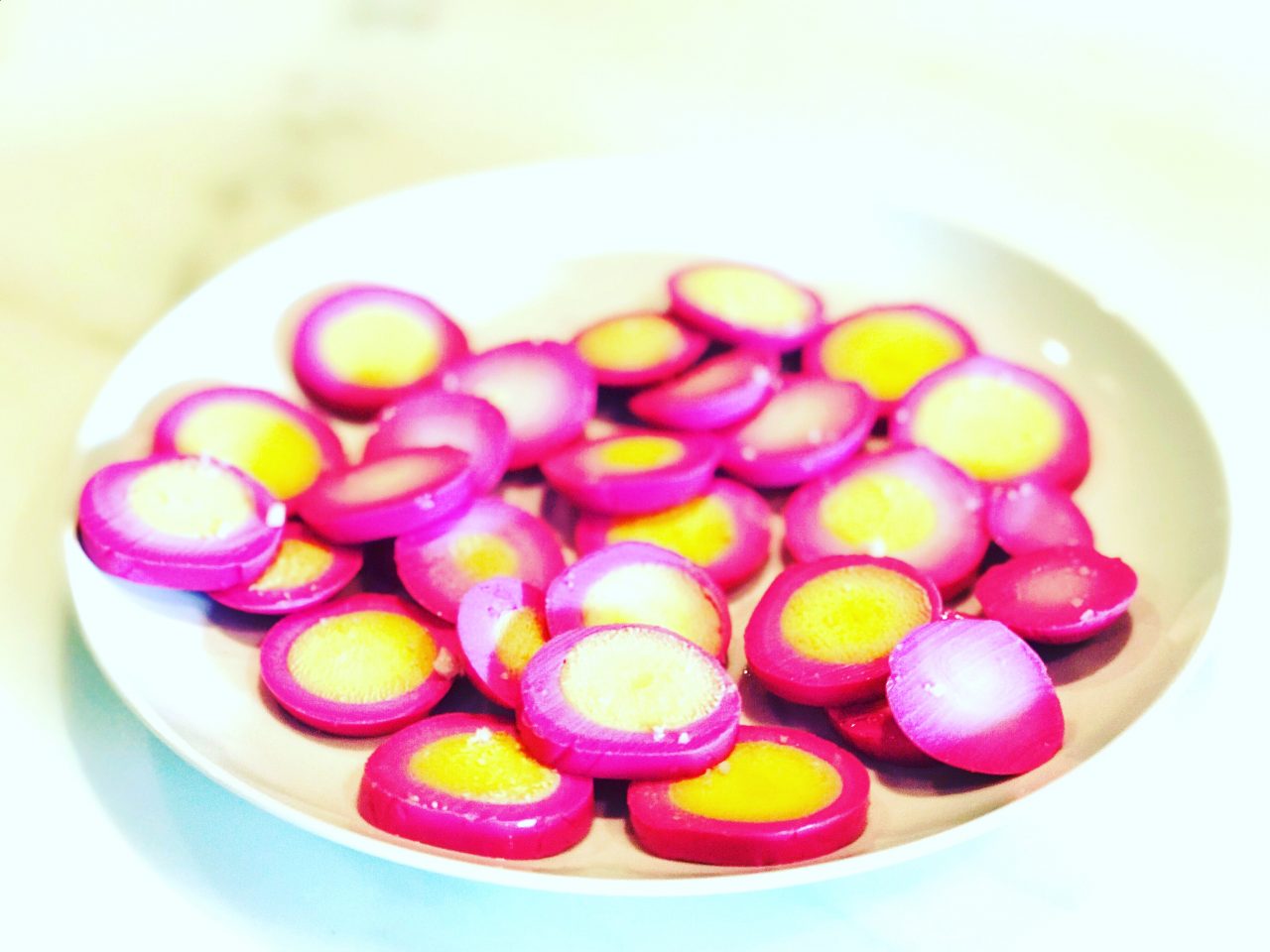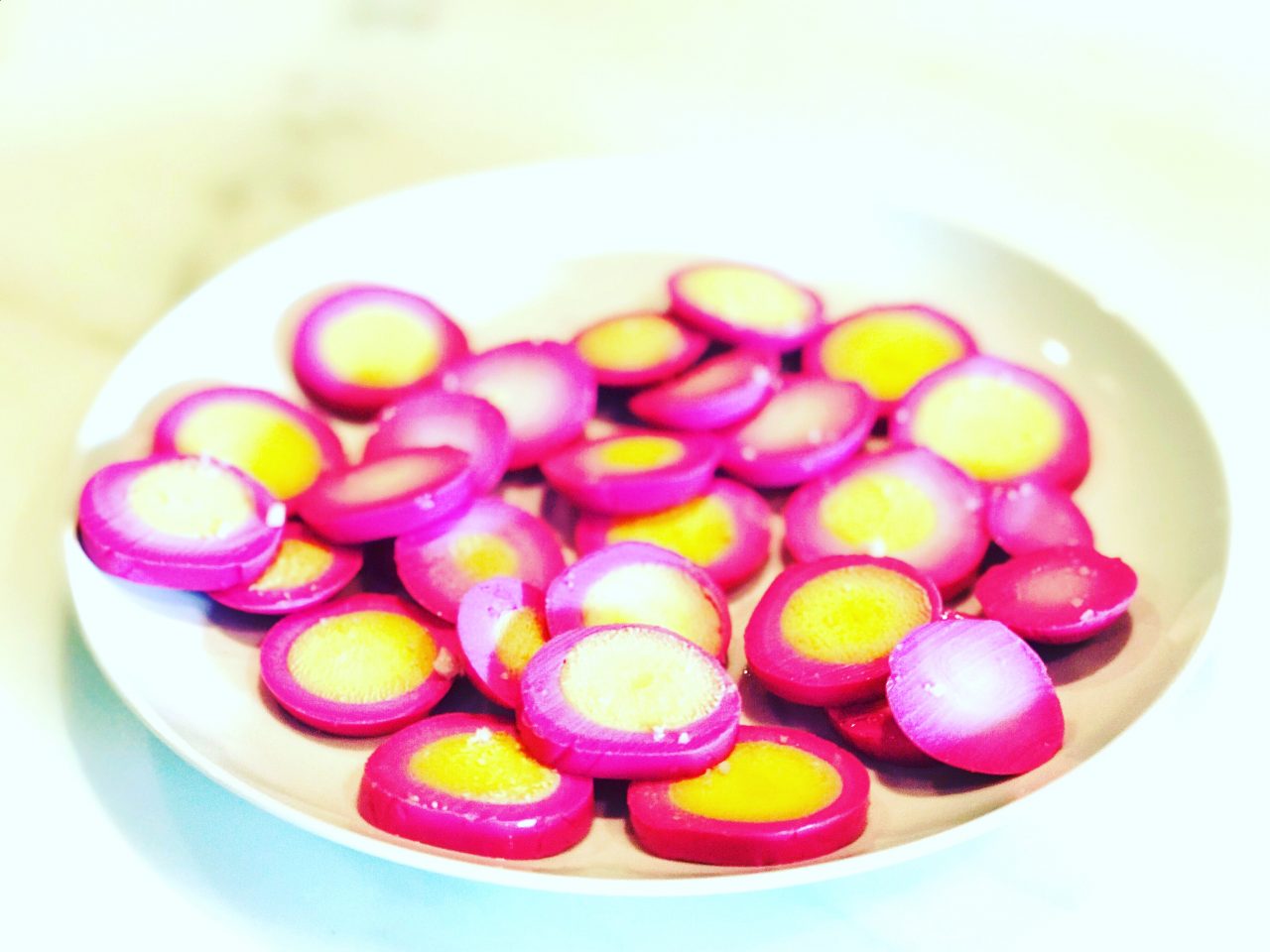 ---
Everything You Need to Know About Allergies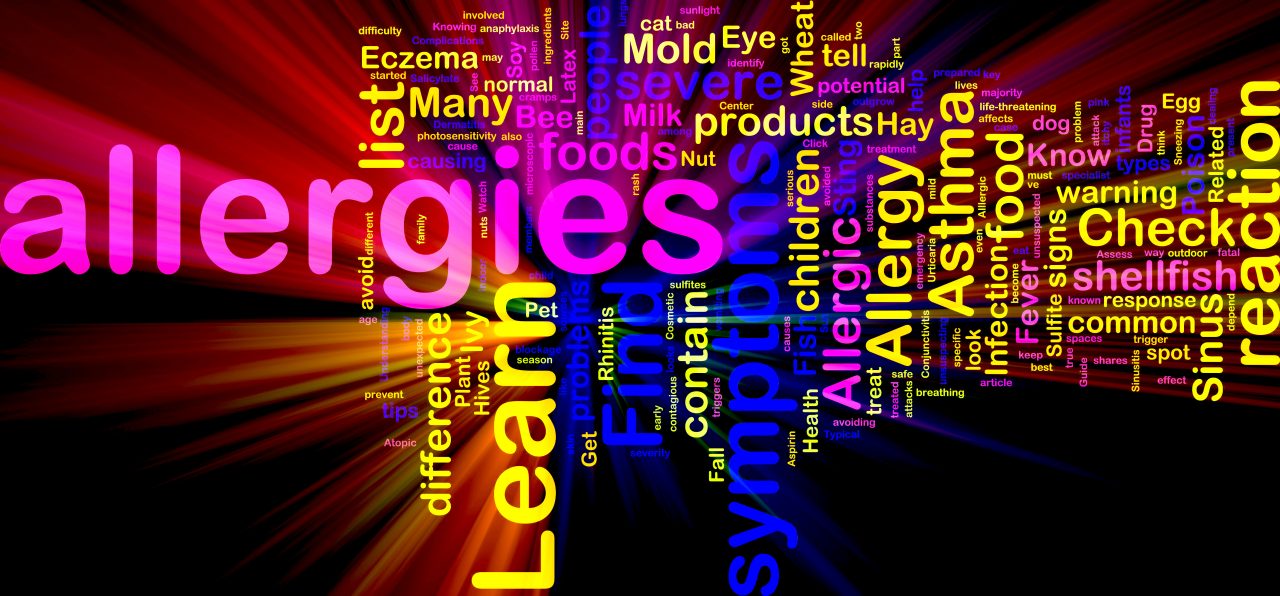 ---
Our Favorite Festive Cocktails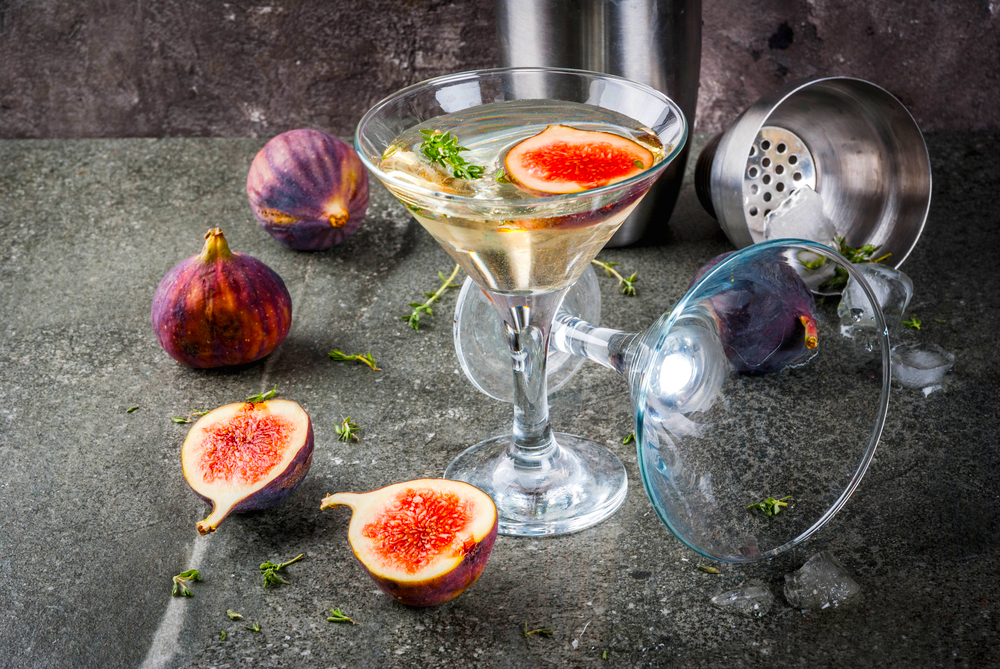 ---
Why You Should Add Chia to your Diet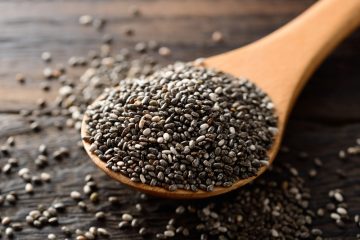 ---
5 Things You Should Never Do if You Have Allergies