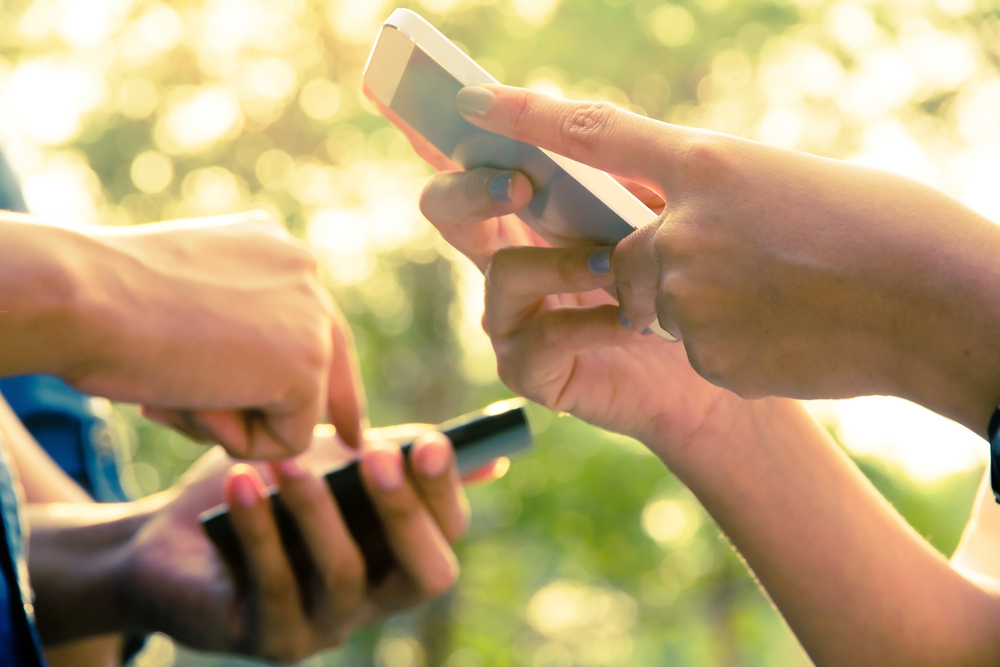 Twitter Parent Training  •  Thursday, December 1st from 7:30 p.m. – 8:30 p.m.
Twitter Training…for Parents for Tweens? It's almost a tongue twister. And navigating social twitter can be as difficult as saying it. Does your head spin at the mere mention of a "tweet", "hashtag" or an "@" symbol? Do you want to follow what is going on in our schools…but are clueless as to how? This is the session for you!
Sign up for a hands on session on What Twitter is and How to Use it on Thursday, December 1st from
7:30 p.m. – 8:30 p.m. at Ramsey High School.
---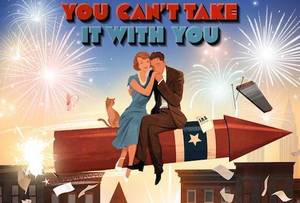 Don't Miss Ramsey High School Theater Latest Production This Week:
You Can't Take it With You.
---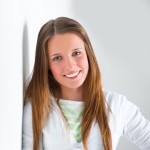 Have a Teen with Skin Problems?
Here are Tips on Caring for Teen Skin.
---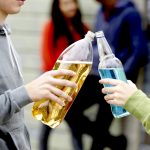 11% of all the alcohol consumed in the U.S. is consumed by 12-20 year olds
Does Your Teen…Binge Drink?
Look for the Signs 
---
Being a "cool" parent is not all it's cracked up to be. 
Here are the Best Tips We've Heard for Living with a Teen.