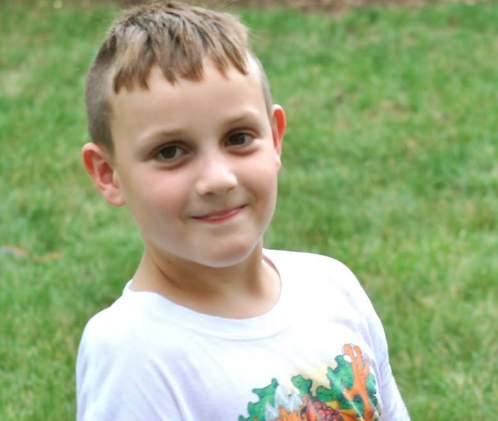 Saturday, June 9 at 10 AM – 3 PM
To Michael, everything was "the best ever!" The best movie. The best concert. The best Giants game. It was his catch phrase, and he said it again and again. Not surprisingly, he always meant it. And so in his memory, his family and friends are once again bringing you one of the funnest days a kid could imagine at the 5th Annual Michael Feeney's Best Day Ever.
Expect some new attractions and familiar favorites, like the zip-line! Listen to music from a DJ, play carnival games, get the kids faces painted, make crafts, get a tattoo and more!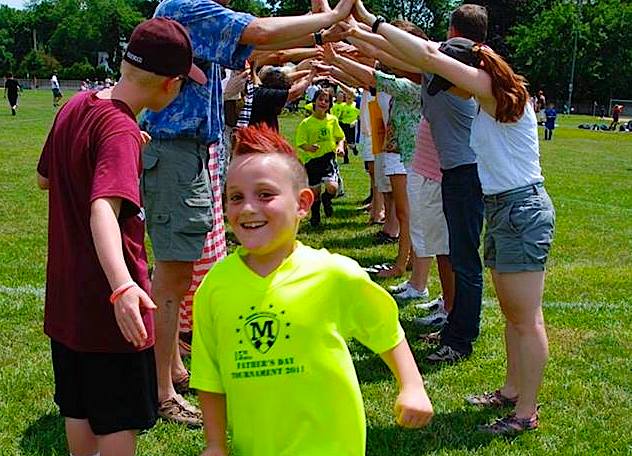 BF Middle School 15 N Van Dien Ave, Ridgewood.
---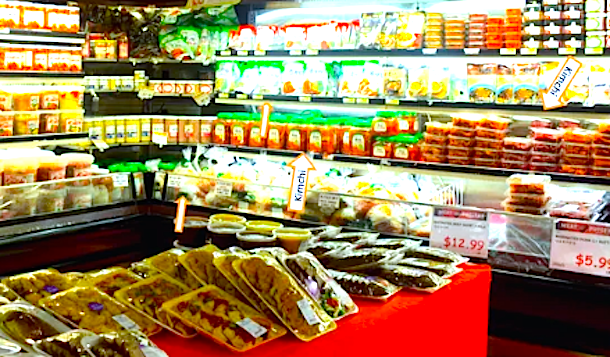 ---
New Openings and What is Coming Soon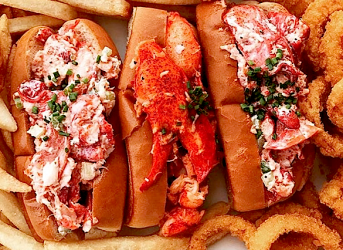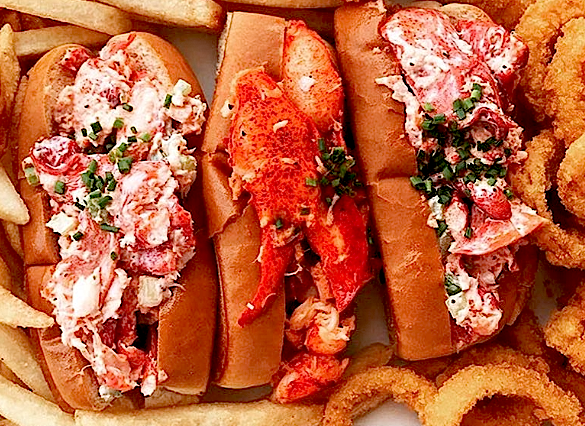 ---
Enormous Indoor Farmer's Market in Bergen County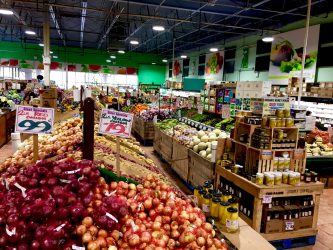 ---
Where to Get a Hawaiian Sushi Salad Bowl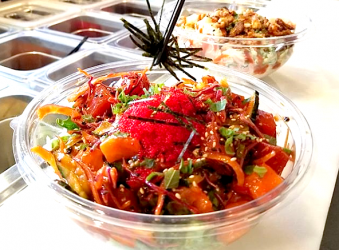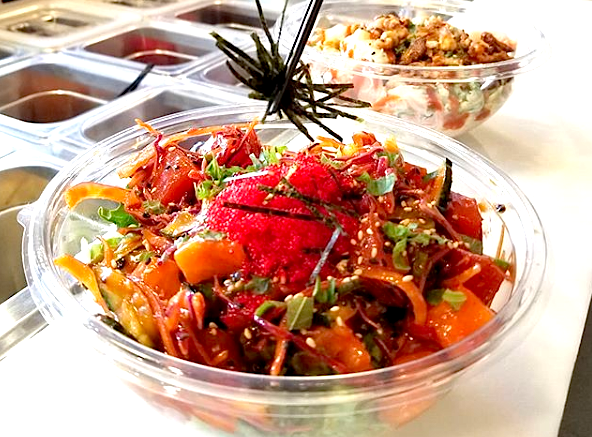 ---
This Food is Absolutely Insane!