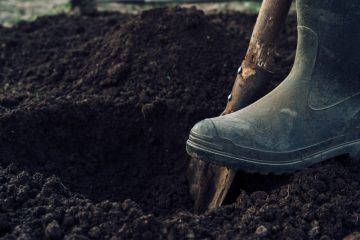 June 27 through July 1 from 10-3pm  •  Shaker Archaeological Dig
The Shaker Historical Society will be hosting Shaker Archaeological Dig. The SHS presents a week of archaeological exploration…right here in Shaker Heights! Find out who the Shakers were, where they lived. No buildings remain above ground…but what's UNDER THE GROUND? See what you will discover in the lot at the corner of Shaker Boulevard and Lee Road.
The camp is for grades 5 – 9. You can sign up for the whole week or pick you days.
$40/day for SHS members; $50/day for non-members
$175/week for SHS members; $200/week for non-members
To sign up call 216-921-1201 or visit shaker dig!