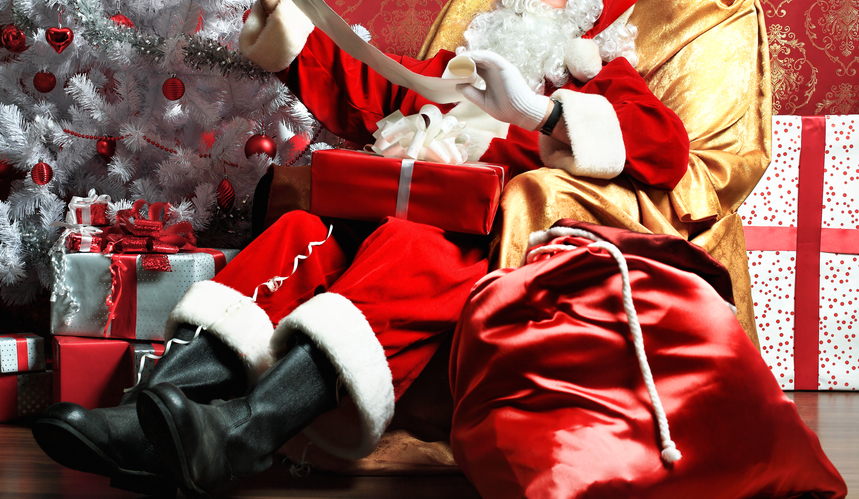 December 1 •  5:30 – 7 p.m.
You won't want to miss Santa's magical arrival in Summit on December 1! With the help of the City of Summit Fire Department engine as his sleigh, Santa Claus will visit arrive and he'll step off their shiny big rig to greet Summit kids.
Bundle up and come to town to grab a photo, listen to a reading of "'Twas the Night Before Christmas" and enjoy a cup of hot cocoa.  During the event, Bridges Outreach will collect men's cold-weather gloves and hats.